Volkswagen

Genuine Seat Covers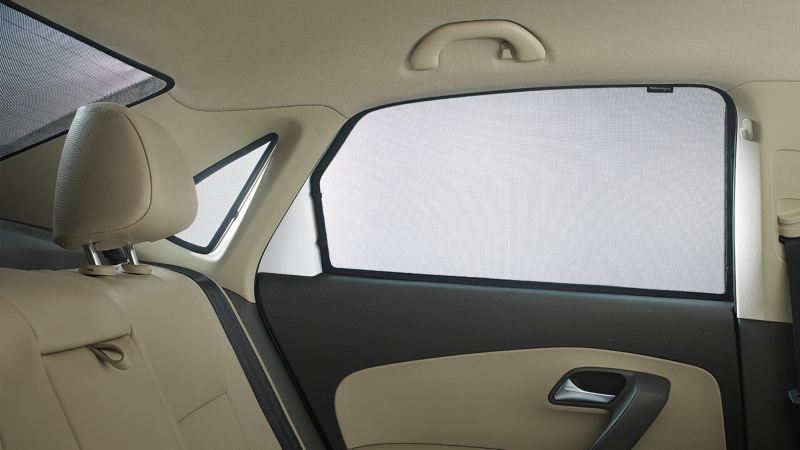 Volkswagen

Genuine Sun Blinds
Sunny side down
There are simply occasions when it is better for the sun to remain outside. For example, when your rear-seat passengers include children or pets. The Volkswagen Genuine sunblind can be used as optimal sun protection, as well as for thermal insulation – without impairing traffic safety. It can be used when the windows are closed as well as when they are open. A set for the rear window and rear side windows.
Features:
- Easy fitting, removable
- No Chemical odour
- Set of 5
Part Number (VW251/2): 6RW-064-365
Carbon Activated Cabin Air Filter
Filters to save the world
Carbon activated cabin filters are used which can filter odour, fumes, noxious gases from surrounding to enter in car.
Features:
- Filters odour, fumes and noxious gas
Part Number: 6RG-091-700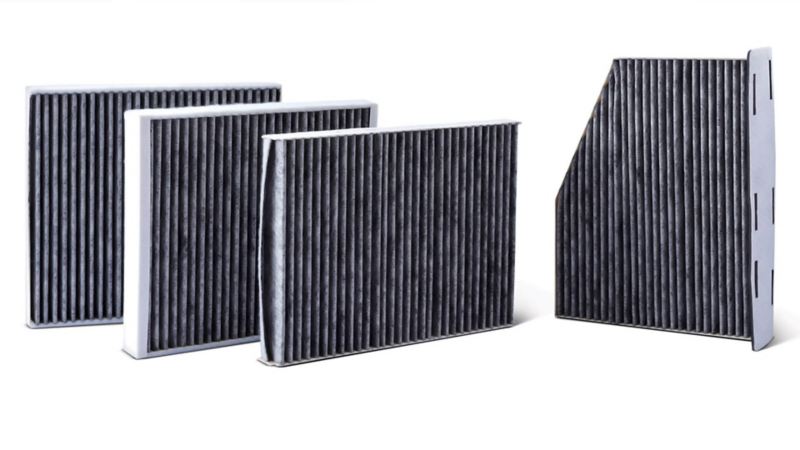 No time to waste
The Volkswagen Genuine waste bag "clean solution" really is a clean thing The textile bag is simple to fix to the headrest bar of the front seat and easy to remove when not required. The roll of plastic rubbish bags included makes longer trips as well as driving with children more pleasant and the car stays clean.
A replacement roll is included in the scope of supply.
Part Number: 000-061-107