Volkswagen

Corporate Sales
Aiming to provide wide benefits for group/bulk purchases.

Corporate Business Center
Corporates Business Centres set up a culture and an identity that serves as a single window to corporate customers. With improved consultation quality and enhanced privileges, the Corporate Business Centre is a one stop solution for all car purchase requirements.
Benefits
of Corporate Business Centres
The Corporate Business Center work towards ensuring customers receive enhanced sales and service privileges.
Dedicated Relationship Manager
With dedicated Relationship managers for all our Corporate Clients, we aim to ensure customers experience the best at

Volkswagen

.

Expertise in Customer Experience
Expert in Customer Experience ourcorporate teams strive to enhance customer satisfaction.

Volkswagen

Power Leasing Service
You can now take on the roads in a

Volkswagen

without hampering your budget. With our Power Leasing Service, enjoy the fine German engineering at low rental charges and zero down payment.
Our promise
to our corporate clients.

Range of  German engineered cars ideal for business/profession


Relationship manager at the dealership


Individualized attractive corporate offers


Professional evaluation through mobile app and special trade-in offers


Host of special and exclusive privilege on service


Service Value Pack (SVP) at an attractive price


Complementary pick-up and drop


Special and exclusive loyalty offer
Find out if you're eligible to avail


Volkswagen

corporate benefits.
The secret behind our wagen.
Every Volkswagen car represents German engineering at its finest. With superior build quality, drivability and safety standards, our cars are designed to ensure you enjoy an unmatched driving experience. 

Wish to know more about what it takes to build a Volkswagen? Visit Volkstudio and learn about the engineering that goes behind our cars, safety standards and much more.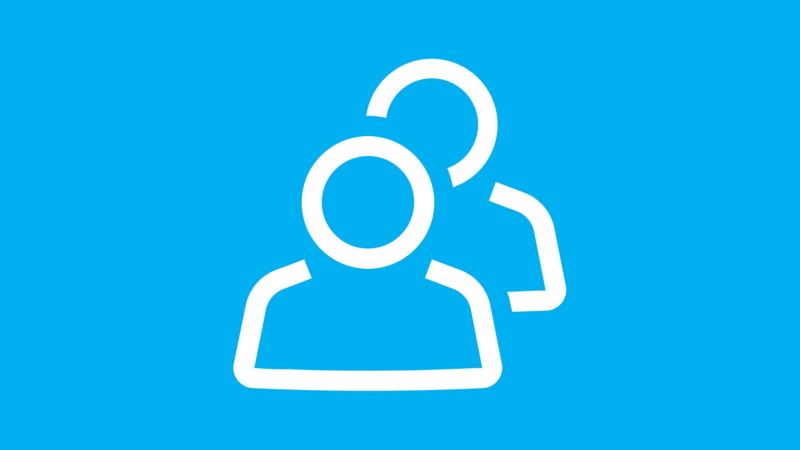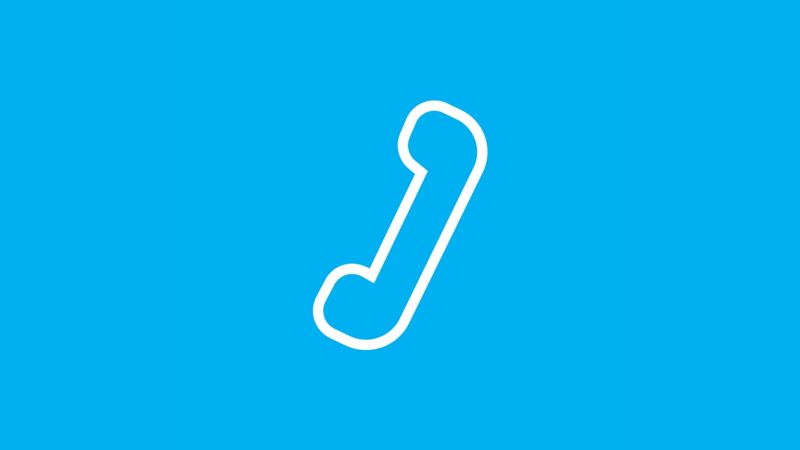 1. Dry lease rental for Polo TLP NM for 4 yr. tenure at 15k/yr. usage.
2. Approximate sum total of first 2 yr. Lease Rental Refund on offer when taking Wet Lease for 4 yr. tenure at 15k/yr.
3. Applicable for a minimum Lease Tenure of 3 yrs./4 yrs.