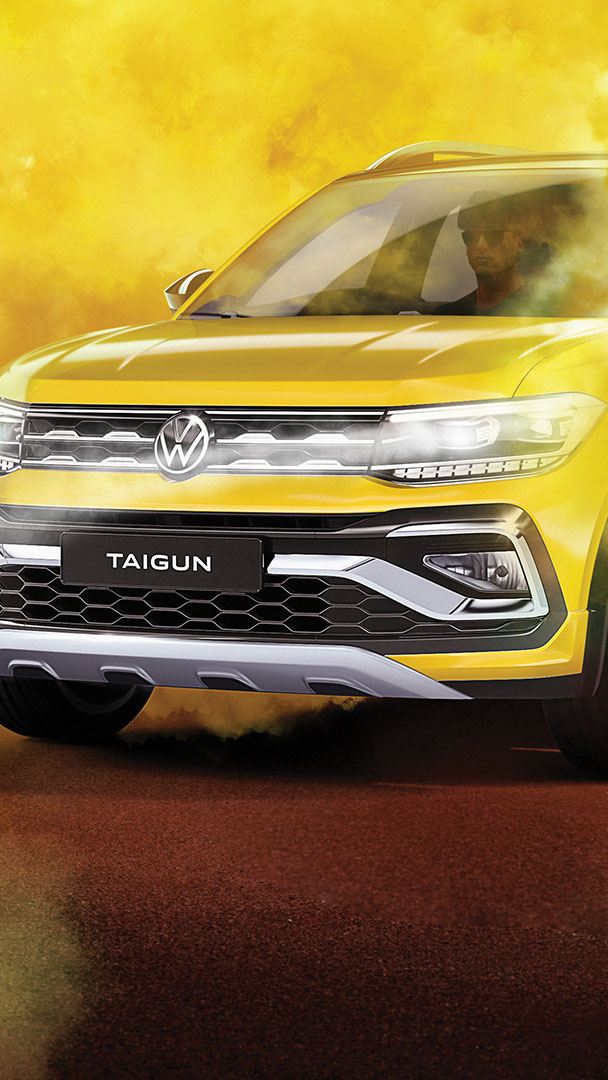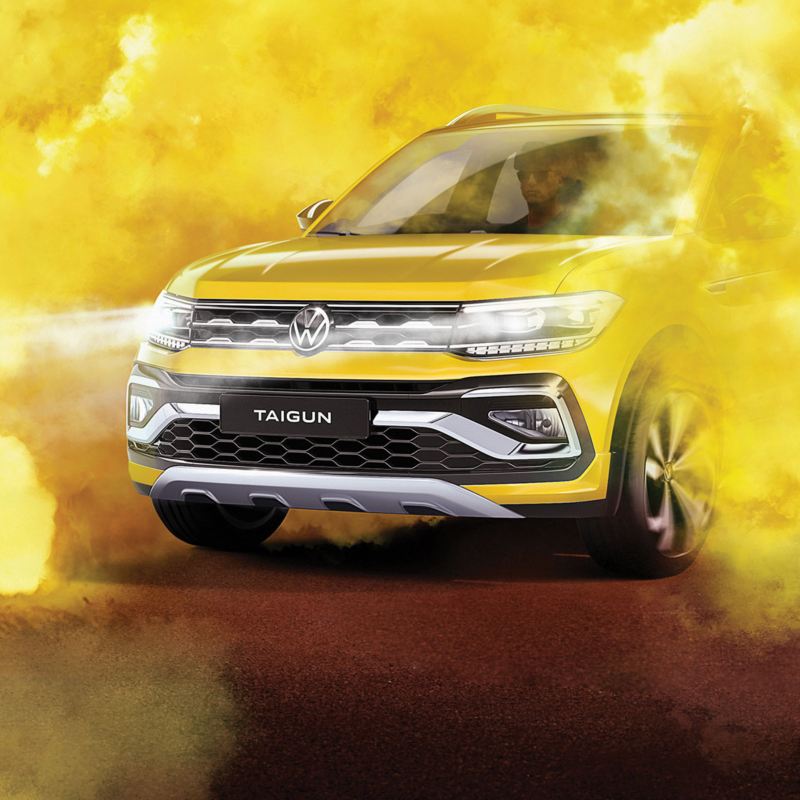 Welcome to the Year of Taigun

The German engineered SUVW that everyone's talking about.
The German engineered SUVW that everyone's talking about.
Stay forever connected with your

Volkswagen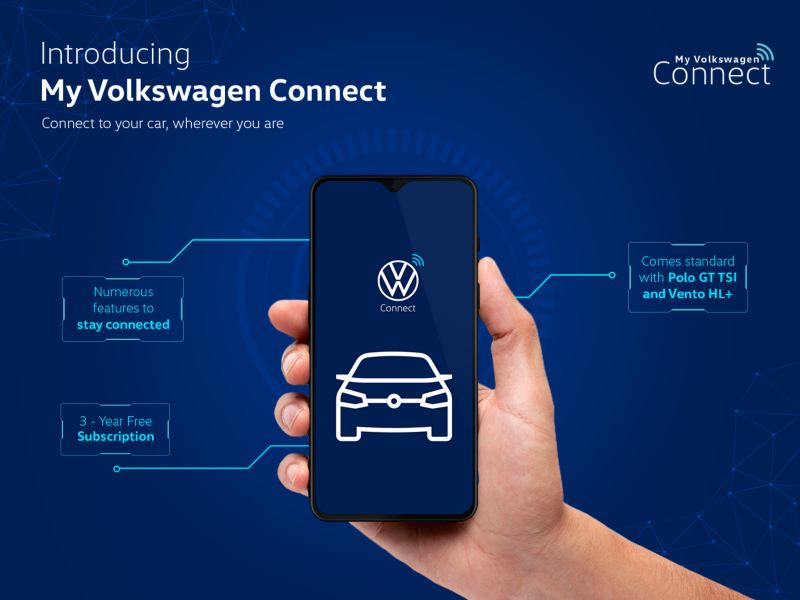 My Volkswagen Connect lets you stay connected to your Volkswagen even when you're not around it.  It's an advanced solution that records, analyses and provides you with all the information you need to know about your Volkswagen to deliver an enhanced driving experience.  
Always keep things in check for your Volkswagen. With features like

GeoFencing & Time Fencing And many more
There's always room for more when it comes to giving you an all-round experience. My Volkswagen Connect ensures you're in total control of your Volkswagen even from far apart.

Enjoy as standard with Polo GT TSI* & Vento HL+*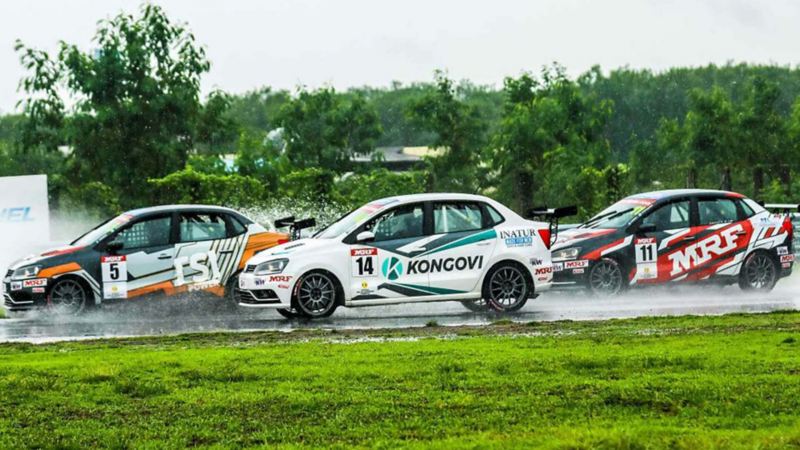 With nine years of motorsport history in India, Volkswagen Motorsport continues to be the only OEM directly involved in motorsport in the country. By developing and bringing international technology in the Indian motorsport scenario, we take pride in saying that we have become one of the fastest saloon race cars, setting benchmarks for saloon racing cars in India.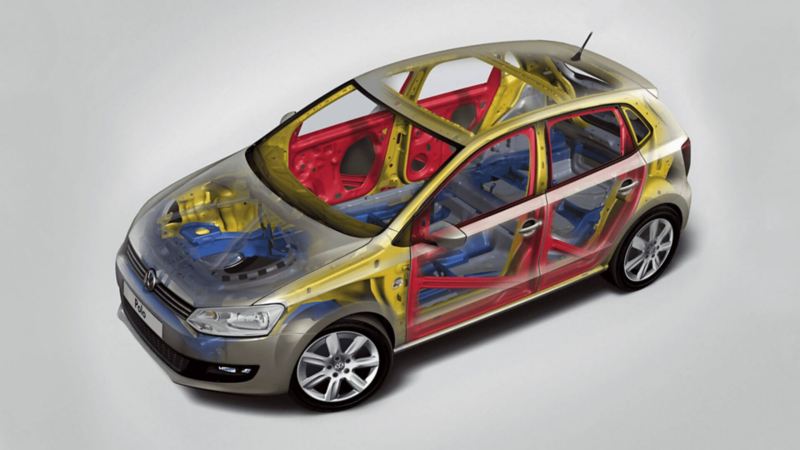 Your safety first. Always.
Safety is synonymous with Volkswagen. Not only are our cars engineered to keep you safe, our services have also been designed with safety at its core. Read more about all that goes behind engineering a ride that priorities safety.