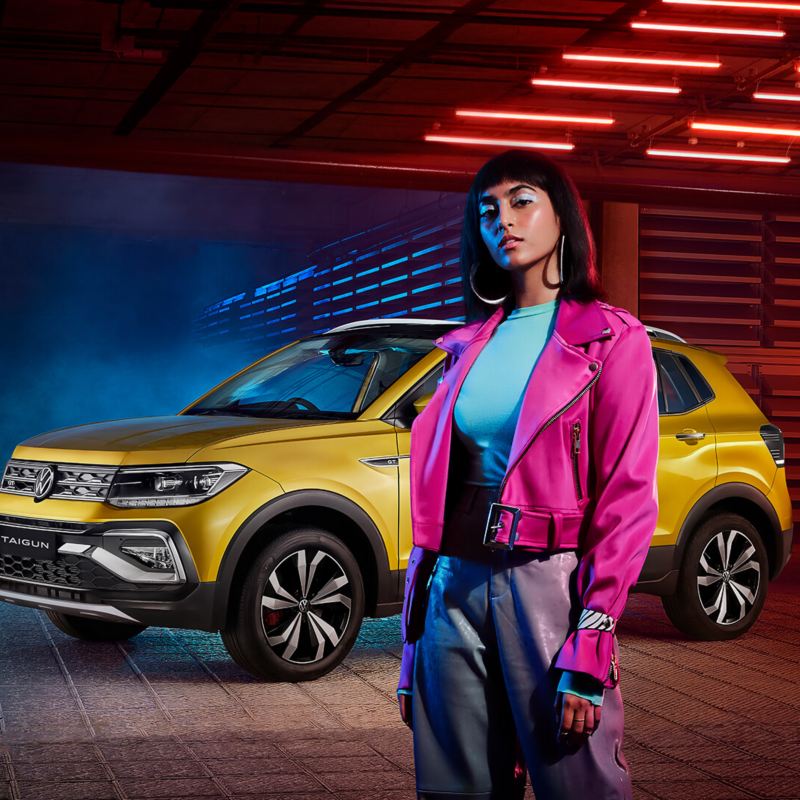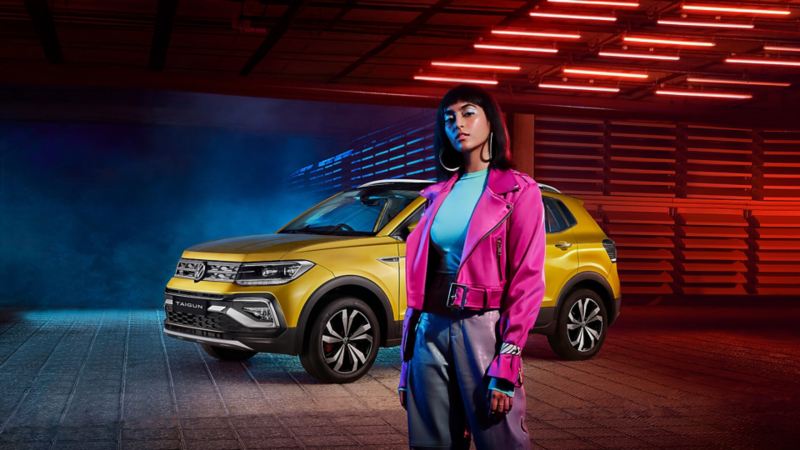 The New

Volkswagen


Taigun
There's those stuck in a usual grind, living a slow burn-out. And then there's those who live-it-up and go all out.
There's no holding them back, they're getting what they want. Drifting through every turn in life like a perfect boss
Bringing their A-game to the table, with every waking day – hour – minute & second. They seek something that matches their high-functioning selves, a dynamic SUVW to complement their every hustle.
Presenting, the Volkswagen Taigun – Hustle Mode On.

The New

Volkswagen

Taigun