Only

Volkswagen

can build a

Volkswagen


Experience from the front row at our Chakan plant 

Dear Volks, 
You've known your Volkswagen for its performance, given it your badge of comfort, and often vouched for its safety. We now invite you to witness how your Volkswagen is made. 

Come visit our Chakan Plant, where one of India's safest SUVWs and Sedans are made. Get a glimpse of some stringent processes that make every Volkswagen a Volkswagen, resulting in the fun-to-drive, German-engineered vehicle with uncompromised safety you cherish on every drive. 

We look forward in showcasing our manufacturing prowess and precision. Fuel up for a delightful experience with us. 
The 

Volkswagen

Chakan Plant

The Chakan plant is where we build every Volkswagen from scratch - press shop through body shop and paint shop to final assembly. It has a production capacity of up to 200,000 Volkswagens a year.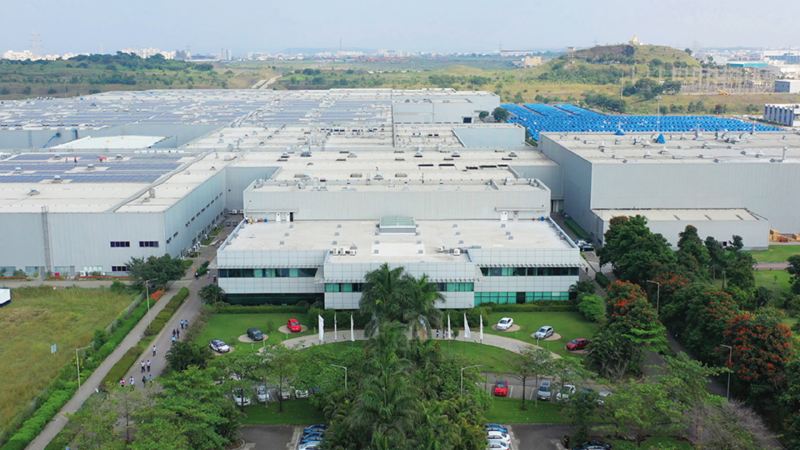 Our Journey
Headquartered in Pune, Maharashtra, the Volkswagen Group in India is represented by five brands: SKODA, Volkswagen, Audi, Porsche and Lamborghini. The Indian journey began with the launch of SKODA in 2001. Audi and Volkswagen entered in 2007, while Lamborghini and Porsche were introduced in 2012. Today, the Group upholds its mantle of superior engineering, with plants in Pune and Aurangabad working seamlessly to manufacture the world's most loved cars.