Feel a deep sense of assurance with our specially crafted Service Value Packages. These comprehensive packages are designed to ensure that your car receives expert care year after year, while shielding you from the burden of escalating costs.
Rest easy knowing that we are committed to adding life to your Volkswagen while you effortlessly add savings to your wallet through Volkswagen Service Value Packages.

Our Service Value Package 
ensures you enjoy

Protection against labour and spare part cost inflation

Diagnosis and servicing by certified technicians only

Stress-free drives with complete peace of mind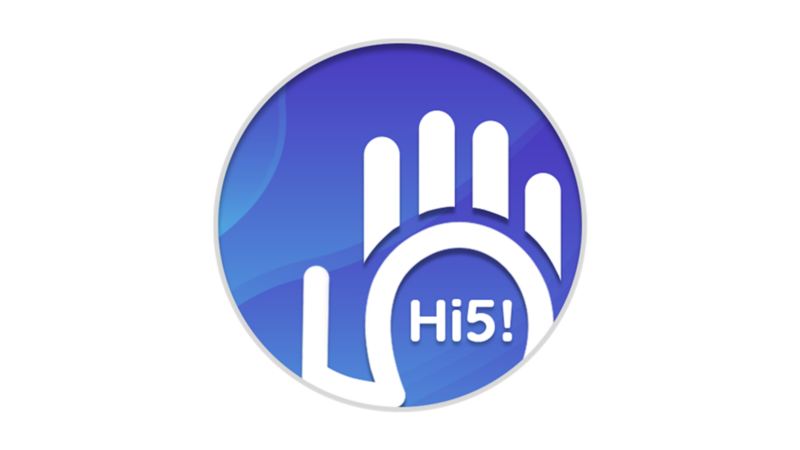 5th-year maintenance free

5 years of servicing at the cost of 4

Replacement of wear and tear parts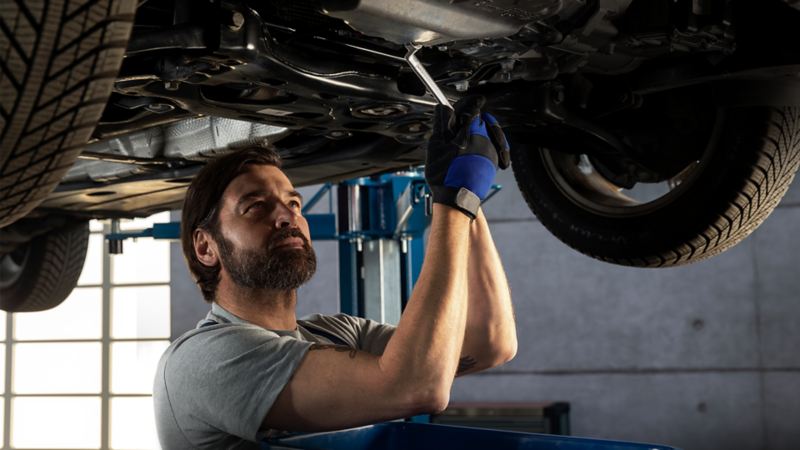 Your
Volkswagen

enjoys precious care for up to 2 years with SVP Lite.
SVP Lite is a service product tailored to ensure your car continues to be cared for by Volkswagen-certified technicians.
How do we offer precious care for 2 years?
 Benefits up to INR 1 000 can be availed once a year on labour cost for maintenance and general repair services for 2 years.

Benefits of INR 2 000 can be availed on labour cost for Body Paint jobs for 2 years.

Benefits of INR 750 can be availed once a year on parts for maintenance, general repair services and body paint services for 2 years.

Avail benefits of up to INR 1 000 on Engine Oil services once a year for 2 years.