Your Safety,
Our Priority

From service centers to showrooms,
we ensure highest standards of sanitization and safety.
From service centers to showrooms,
we ensure highest standards of sanitization and safety.
At Volkswagen, your safety is our priority. Our team is determined to observe every essential hygiene measure, ensuring that every customer wishing to reach out to us feels protected. These measures will be deligently observed at our showrooms as well as service centres.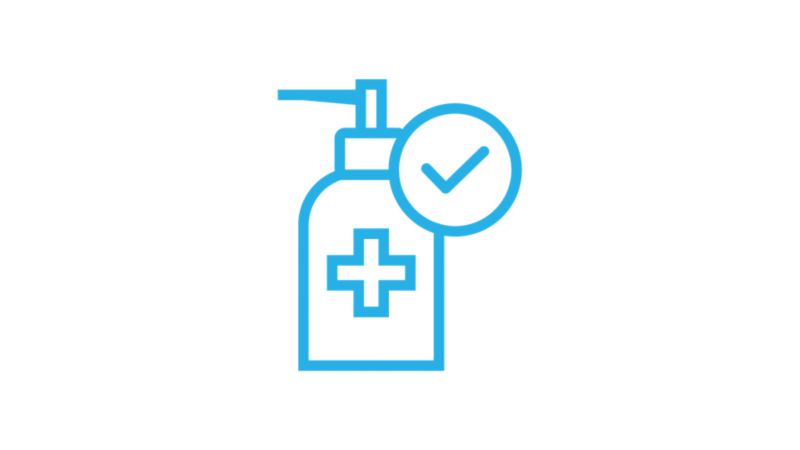 The key to safety is in your hands. Our dealerships are equipped with hand sanitizers at every essential point for yours and your family's well-being.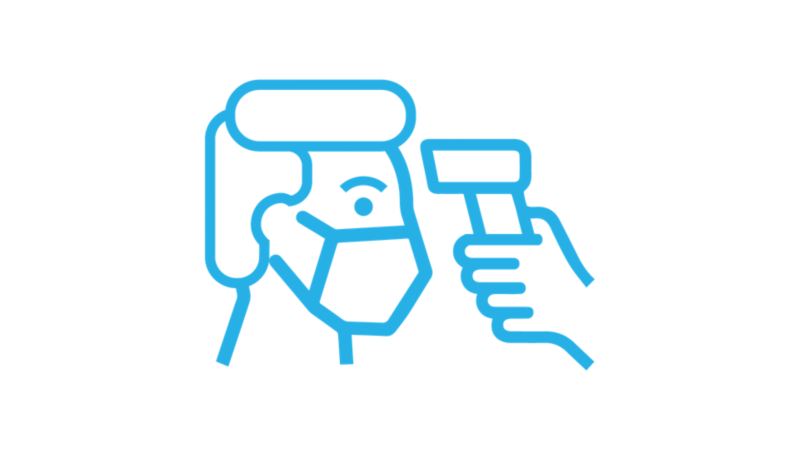 Every customer visiting our showroom are scanned using a thermal scanner at the entry point. This ensures we build an environment that's driven by safety for all.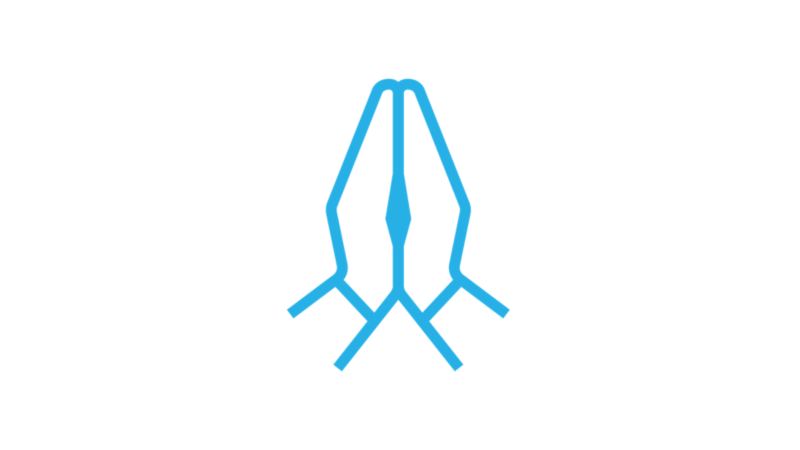 Greeting you with utmost warmth, yet keeping you safe in every way. Our Volkswagen team is sure to welcome you with a 'Namaste'.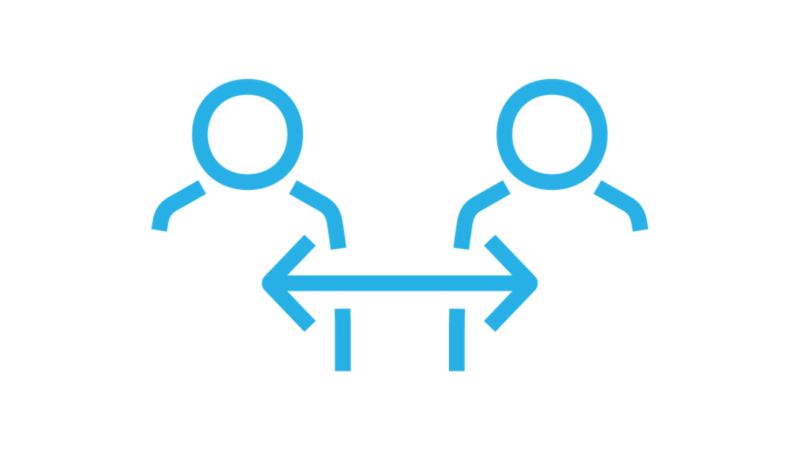 We believe in keeping safe distance. On the road and off the road. During your interaction with us, we will maintain distance to ensure your health is not compromised in anyway.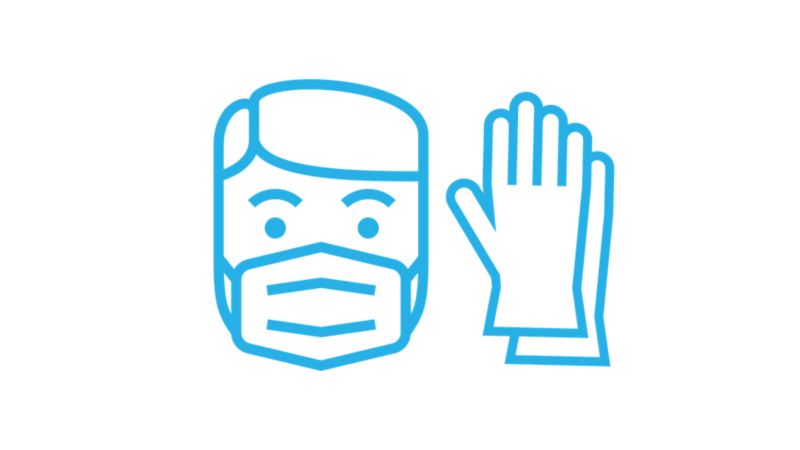 All employees at Volkswagen showroom wear masks and gloves at all times. Masks and gloves are also available for all customers visiting our showroom too.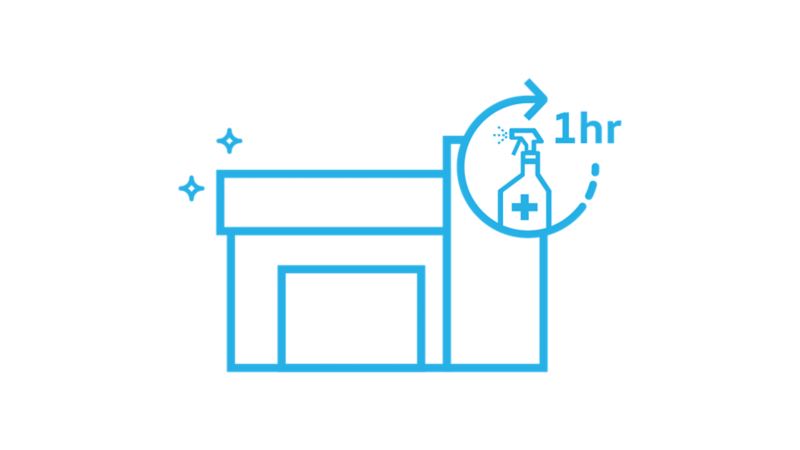 Hourly disinfection of dealerships
From the floors, to furniture, to the washrooms, every surface you see at a Volkswagen dealership has been thoroughly disinfected every 1 hour for maximum safety.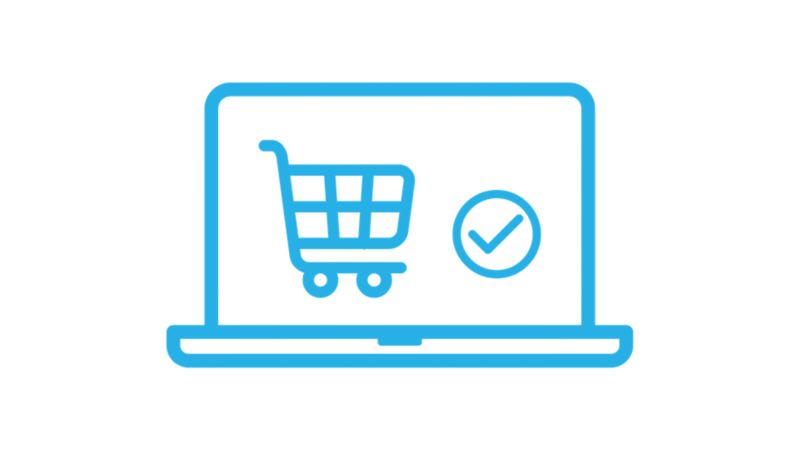 Opt for an electronic payment method that's most convenient for you. Our service centers offer RTGS/NEFT transactions,  payment through payment apps and gateways.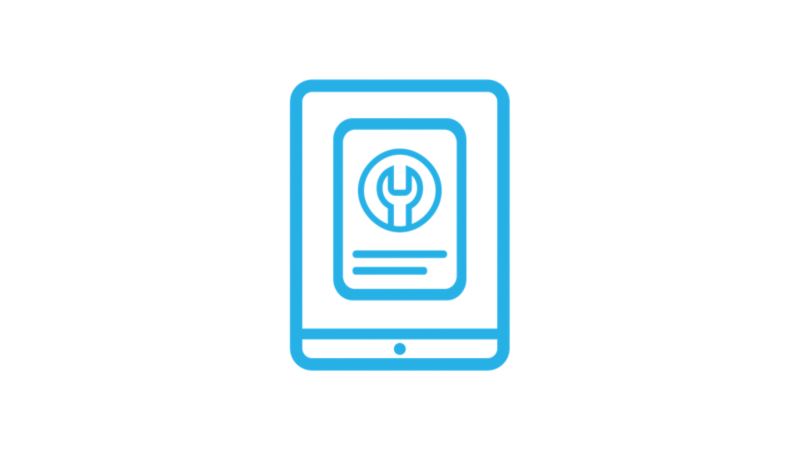 To continue enforcing the norms of social distancing, essential documents like the job cards too are generated online and shared via emails.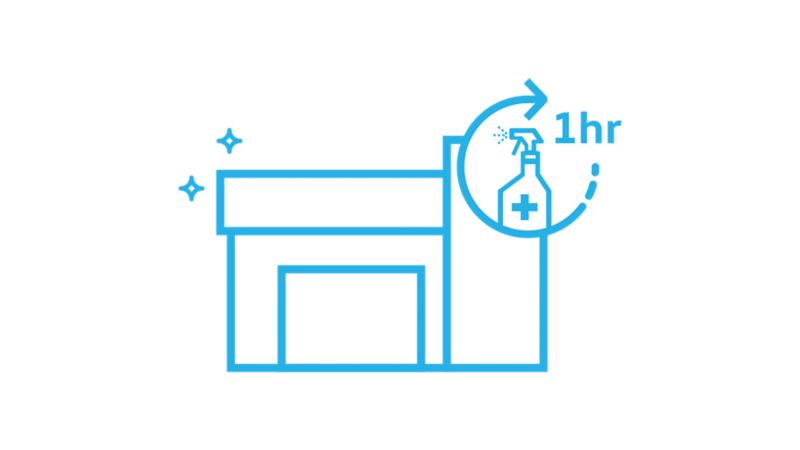 Sanitize workshop hot spots every hour
Frequenty touched areas like door handles, computer keyboards, card swiping machines, discussion tables, washroom door handles and other such high touch areas are sanitized once every 4 hours throughout the service center to ensure your and employee safety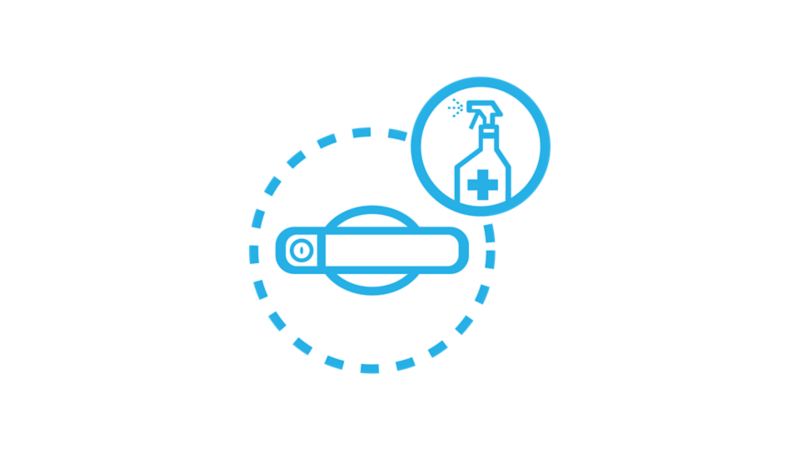 Car hotspot zones to be cleaned
Car high touch spots like door handles, steering wheel, center console and others are thoroughly sanitized before handing the car over to the customer.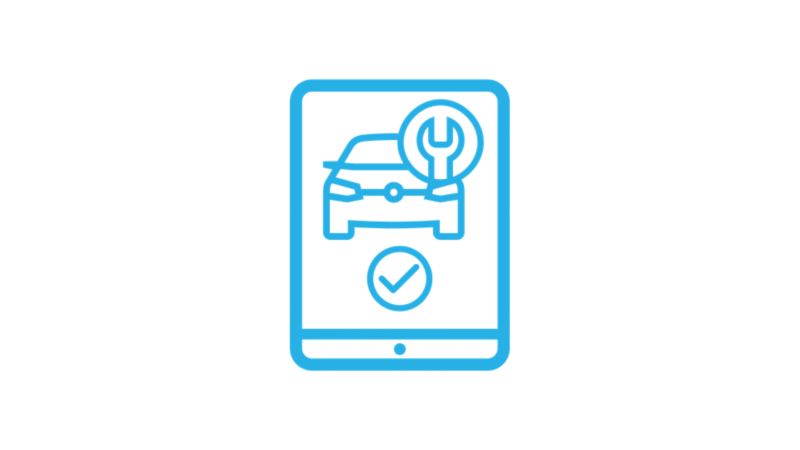 Online appointment and service product purchase
We are taking all measures to ensure you stay home and stay safe. You can now book a range of our service products online or book an online service appointment, safely from the comfort of your home.