Genuine parts


Volkswagen

ensures genuine parts, for a genuine experience
Genuine parts that guarantee a safe and high-quality journey, wherever you go! Explore the best with a range of products that will keep you coming back

Glass, Light and Visibility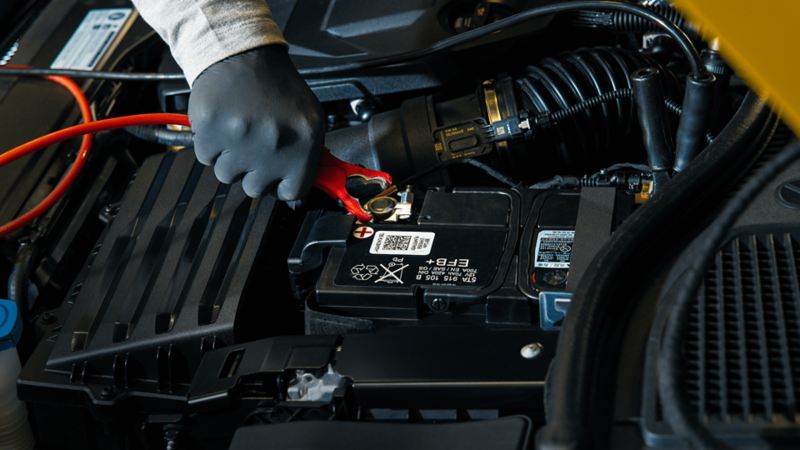 Adding a year to your battery warranty
To ensure your peace of mind, Volkswagen Service has extended the validity of battery warranty on your Volkswagen from 1 year to 2 years. Experience service that extends happiness.
Battery warranty is extended on Polo, Vento and Ameo purchased from 1st September 2018 onward. All other new Volkswagen cars enjoy battery warranty up to 2 years. T&C Apply.
The energy from the starter battery is the prerequisite for your operational Volkswagen. Strict process guidelines in production, storage and care of the Volkswagen Genuine Battery guarantees that you get nothing less than the best in quality, safety and flawless functionality.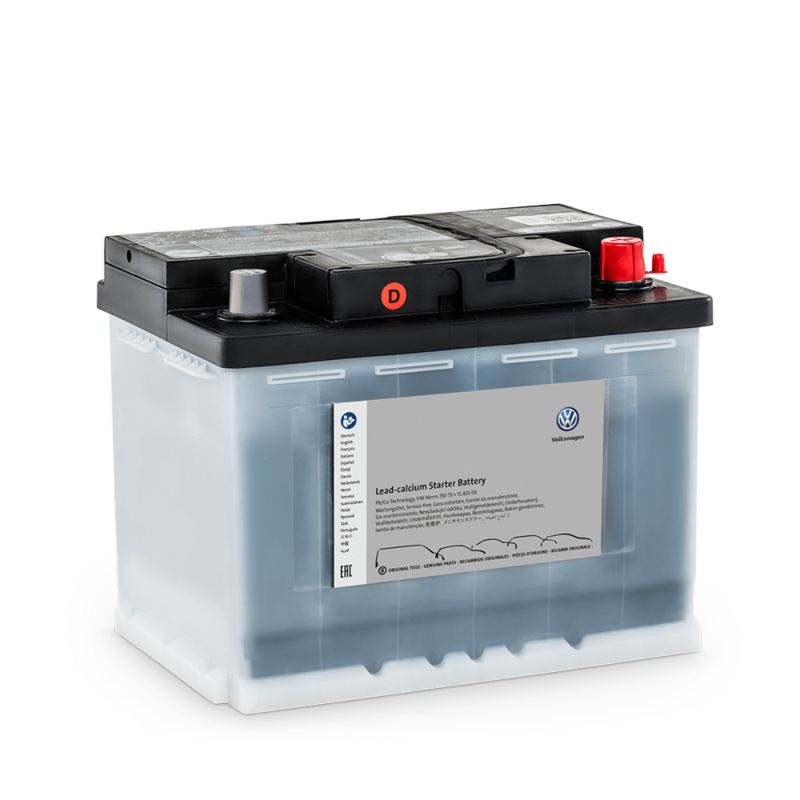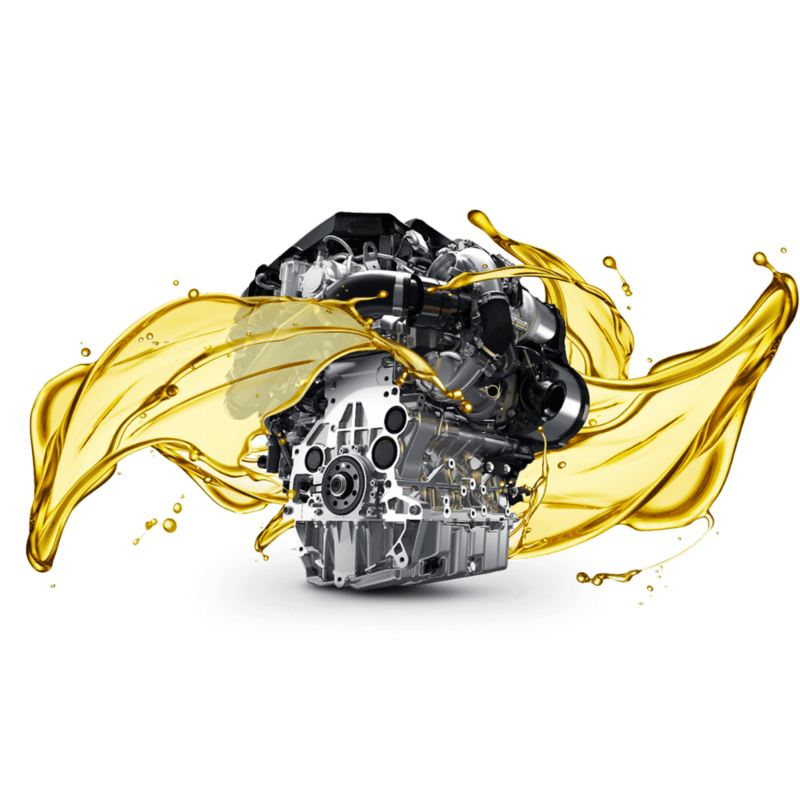 The right oil is like a liquid component, providing an ideal complement to your engine, protecting it and helping achieve peak performance. Discover the right engine oil, the different grades there are and how to interpret the abbreviations.
More than just a bit of metal. The body parts of your Volkswagen not only look brilliant, they also protect you, your passengers and other road users – against full momentum in the event of an impact.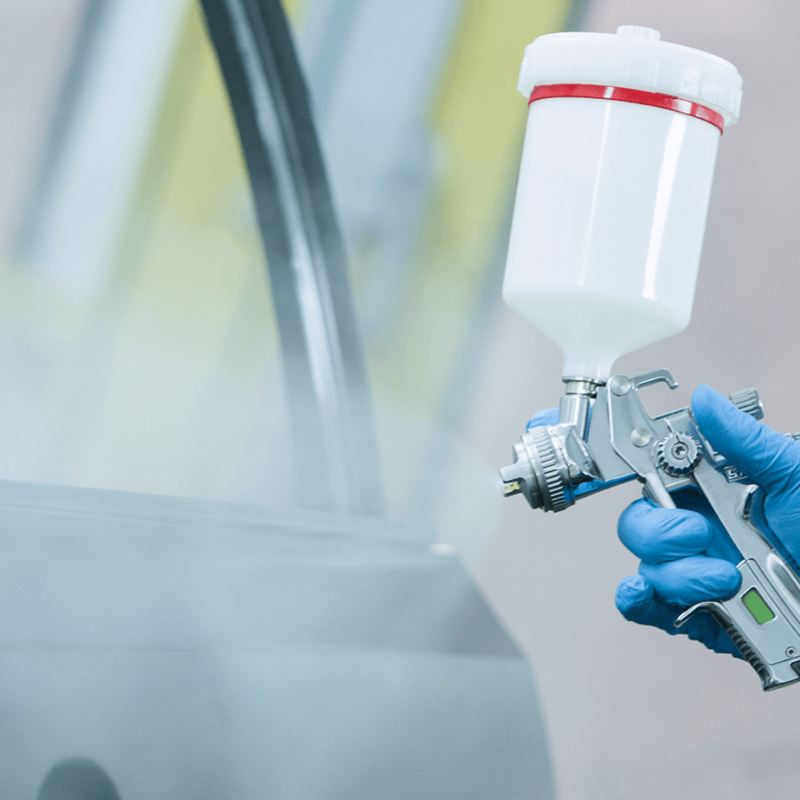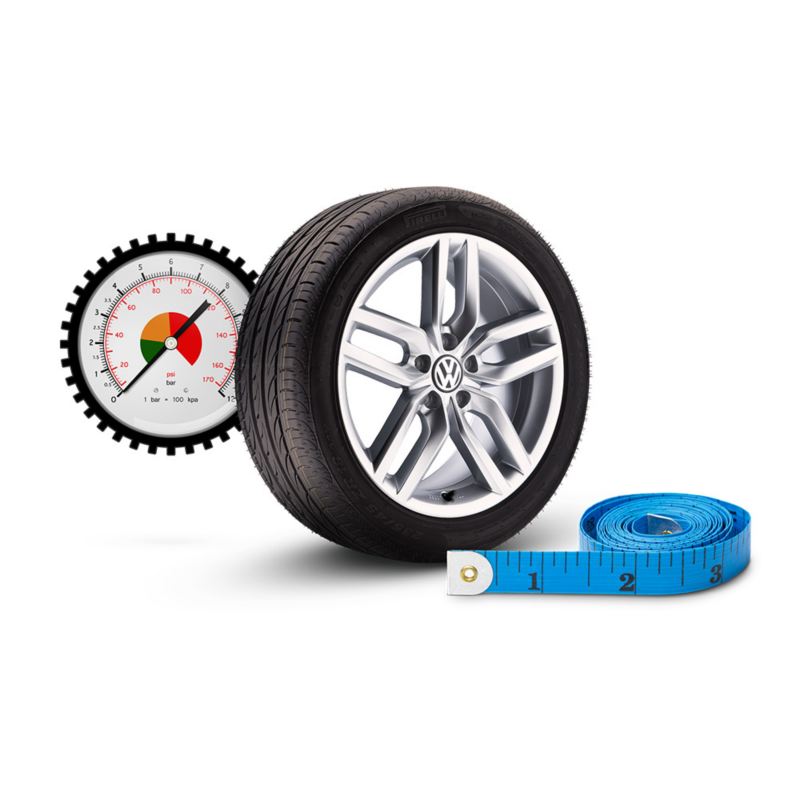 Your tyres, on average, travel once around the globe and are in constant contact with the road. These tyres consist of over 200 materials, including steel and artificial silk. And with the right amount of pressure, they even save you money. Interested in more fascinating knowledge and helpful tips?
Glass, light & visibility
Enjoy clear views with original Volkswagen Genuine Parts. To see and be seen is absolutely vital in traffic. Volkswagen Genuine Glass, Wiper Blades and Lamps give you a clear view of everything going on, in front and behind.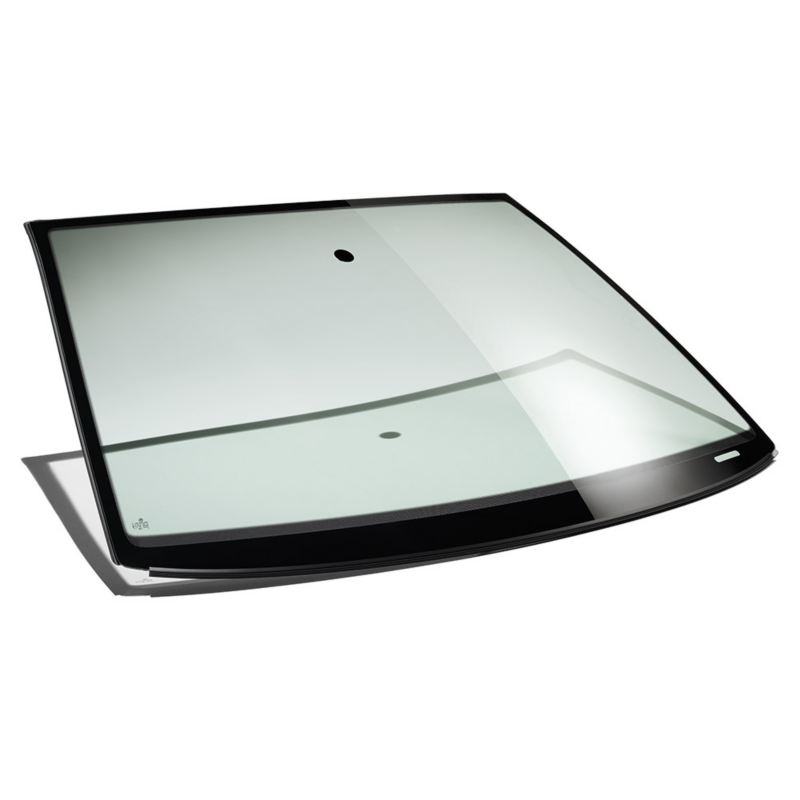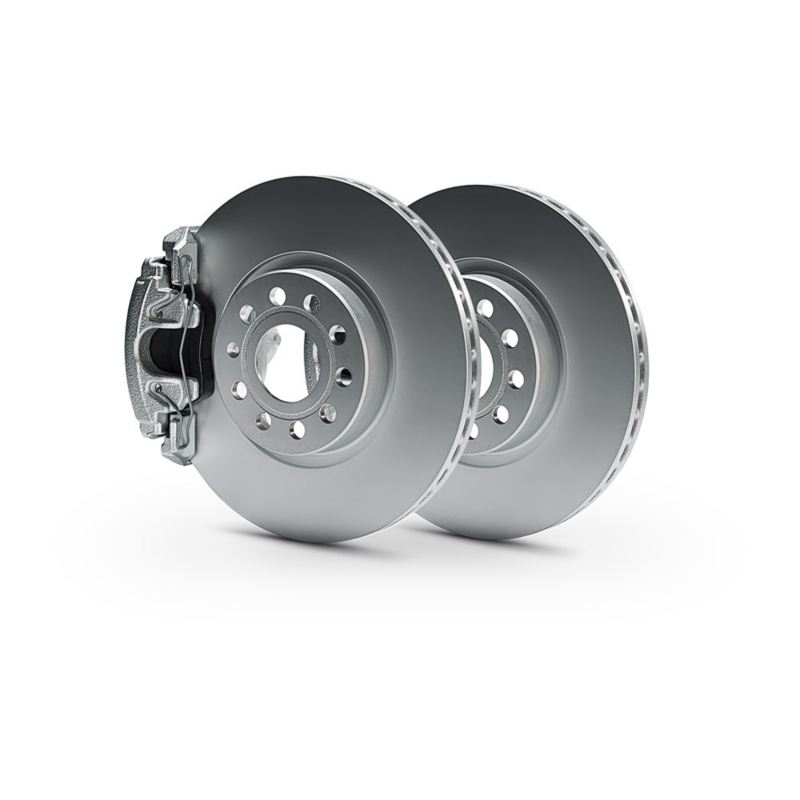 The most important safety feature in your car. Your Volkswagen brake system needs to be 100% reliable, especially in adverse conditions. That's why brakes are a top priority when performing a maintenance service job.
Now at exciting prices!
Want to guarantee a long service life for your engine and still be able to breathe in clean air? The Volkswagen Genuine Filters filter out any impurities and collects dirt. What's more, allergy sufferers can breathe easy thanks to the Volkswagen Genuine Pollen and Dust Filters. High-level functionality in almost every situation, in any weather and wherever you drive.
Pure air 
Protects against (fine) dust, pollen, soot, allergens, aerosoles and ozone.*
Clean air conditioning system
Preserves the air conditioning system. Prevents the build-up of bacterial contaminations - the cause of unpleasant odours.
Safety
Optimal ventilation with full blower capacity, windscreen is less fogged-up, allowing for an optimal view. Increase in concentration thanks to conversion of ozone into oxygen.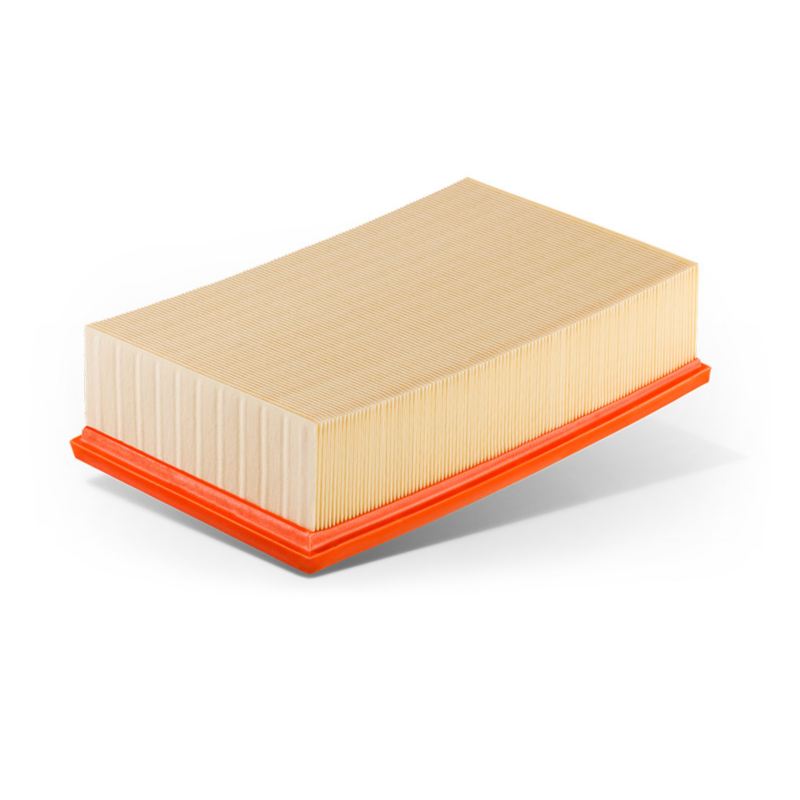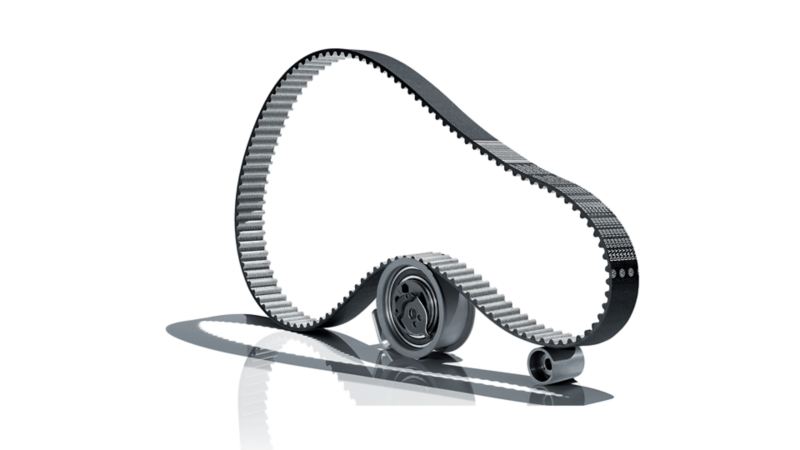 Volkswagen

Genuine Timing Belts
Strong, flexible and developed for your engine.
Perfectly matched
To Volkswagen's engine, tensioner and idler pulleys. For fewer noises and smoother running performance.
Efficient
Reliable transmission of power. Maximum change interval of up to 120,000 km.
Resilient & inherently robust – up to 120,000 km
Thanks to glass and synthetic fibres and an abrasion-resistant coating. Even in extreme conditions.
Volkswagen

Genuine Spark Plugs
Reliably ready to spark.
Custom-fit.
Especially developed for your Volkswagen's engine.
Last longer.
Up to 90.000 km, depending on model.
For more comfort and less consumption.
Thanks to very smooth running performance and exact positioning of the ignition spark in the combustion chamber.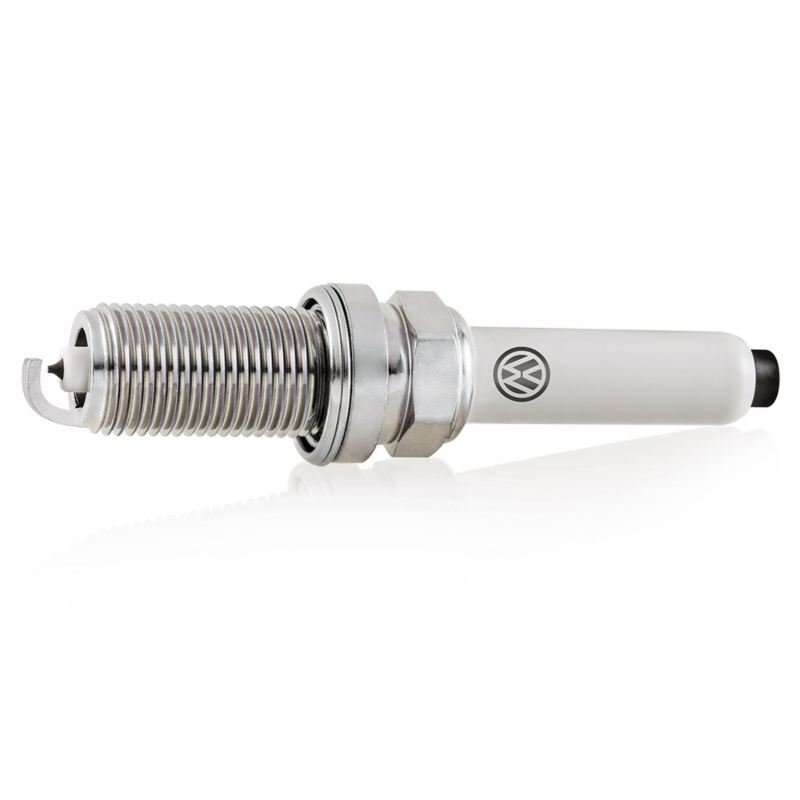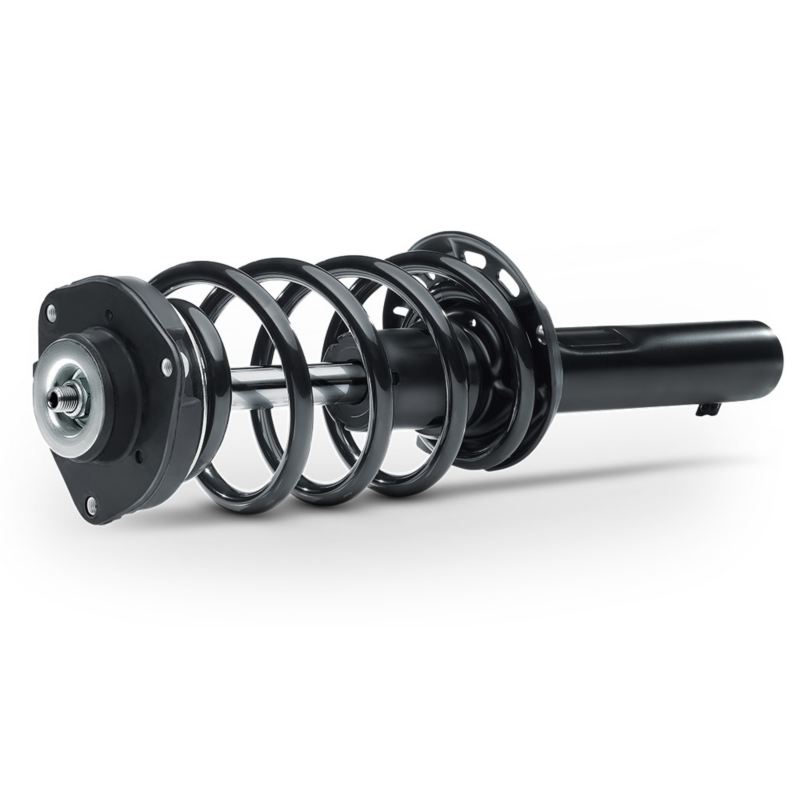 Whether you're accelerating, braking or steering - the Volkswagen Genuine Shock Absorbers stabilise, absorb and guarantee optimal traction. Helping your Volkswagen react confidently to uneven road surfaces.
Optimal silencing thanks to outstanding acoustic damping properties. Volkswagen Genuine Silencers are incredibly corrosion and heat resistant.