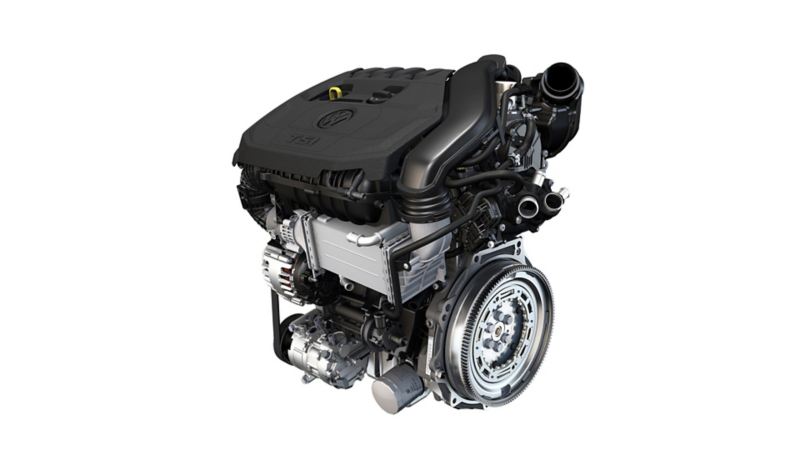 Power meets efficiency
An engine may be powerful, an engine may be efficient, but a perfect combination of both is surely a rare find. And that is exactly what our TSI engine has to offer you.
When you drive a Volkswagen with a TSI engine you don't have to choose between performance and economy, making it an engine every other engine aspires to be.
TSI is Volkswagen's pioneering technology for petrol engines. The result of this innovative technology is power and torque packed high-tech units with low consumption.
TSI engines employs combination of three advanced technologies namely, Stratified Direct Fuel Injection (FSI), downsizing concept and the turbocharging, to develop higher performance than engines with larger capacity.
It ensures:
Maximum power with low fuel consumption. 

Reduction of carbon dioxide emissions. 


Relaxed driving style with little shifting. 


Low-maintenance and long-life of the engine.
Wonder what India's best car experts have to say about

Volkswagen

's TSI technology?
Volkswagen

's TSI engines have been the benchmark for enthusiasts driving
It's powerful enough to pack a punch, making it among the best in the business
A solid amount of performance without sacrificing on fuel efficiency
Now compliant with BS6, the modern engine technology in Volkswagen models is characterised by economy, high torque and power. It is crafted for you who loves driving and drives a lot, but still want to keep your consumption down.
Our TSI technology, a combination of maximum power coupled with minimum consumption, is nothing short of revolutionary. Designed to deliver maximum torque even from low engine speeds, TSI technology offers the twin benefit of not only increasing your driving pleasure, but also reducing fuel consumption significantly.
Awarded the International Engine of the Year as well as the Best Green Engine awards, TSI technology is ever-evolving, with even further improvements in the pipeline.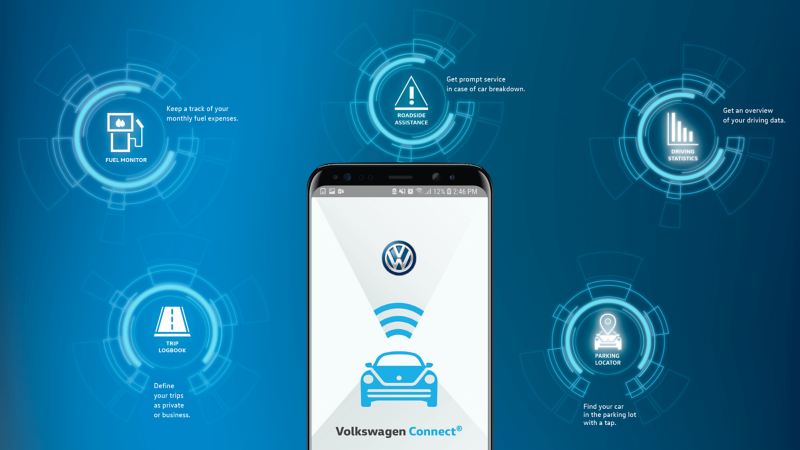 Your personal car assistant
Introducing Volkswagen Connect. An advanced solution that records, analyses and provides you with all the information you need to know about your car to deliver an enhanced driving experience.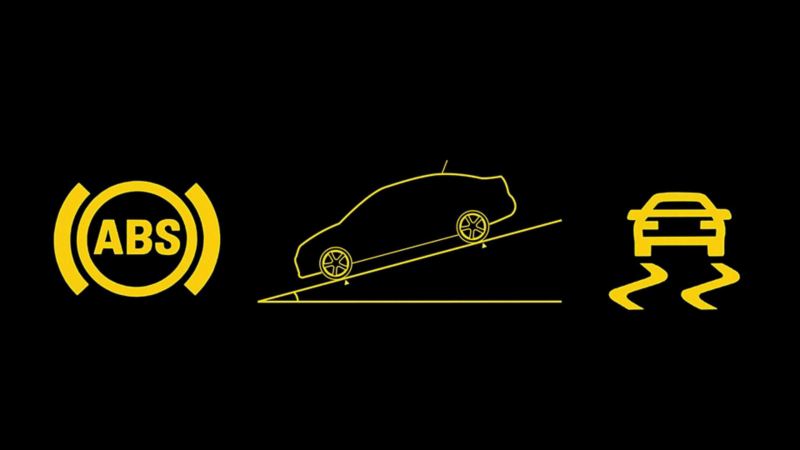 Prevention, and protection
At Volkswagen, we believe in both prevention, and protection. The thoughtful features for active and passive safety along with those added especially for children, highlight this philosophy. Below are the various systems included under active and passive safety respectively.
Make yourself comfortable in your new Volkswagen. Its extensive basic equipment, the uncomplicated handling and many convenient extras ensure that you can enjoy every day drives.
The 12-way adjustable seat ensures fatigue-free travel comfort - even on long journeys. The seat's exemplary ergonomic qualities have been awarded the seal of quality by the German Healthy Back Campaign. The electrical operation permits convenient, smooth adjustment of seat height, seat cushion length, seat inclination, backrest angle and the lumbar support.
Steer in the right direction. Steer towards safety.
Xenon headlights make night driving easier, thanks to the fact that the spectrum of xenon light is similar to daylight, thus providing a high level of safety. With low energy consumption, the durable bulbs last for the vehicle's entire service life. Xenon headlights also deliver considerably more light than halogen headlights and make night driving, particularly in poor weather conditions, safer and less tiring for the driver's eyes.
Modular Transverse Matrix
Modular Transverse Matrix platform, known as the MQB, for the Audi, Seat, Skoda and Volkswagen brands worldwide. A thousand engineers at Volkswagen and many thousands more engineers at the suppliers have been involved in one of the biggest development initiatives in the creation of the matrix platform system. Everything has been optimised to ensure efficiency, safety, comfort, convenience, design and driving pleasure, always.
The forward relocation of the front wheels results in especially balanced proportions in the design, plus the optimised use of space for the vehicle's occupants. In contrast to the platform concept, a modular matrix principle opens up much more scope for the design of all sorts of vehicles, including emotional niche models.

Y

our command center
A country that's on-the-go deserves a car that can keep up. And that's why

Volkswagen

cars come with a touchscreen Infotainment System which allows you to make calls, view messages and play your favourite tunes, all at the touch of a button.

Stay connected always
Connect your android or Apple device with ease with App Connect in the Infotainment System. This opens up many more possibilities to experience your entertainment and applications, the way you want.