This Auto Expo - The Motor Show 2020 we unveiled not just another SUV, but SUVWs. Experience the new Volkswagen that is powerful, fresh, modern, positive & attractive.
Witness the world-renowned electric vehicle based on the state-of-the-art MEB platform and the world premiere of the SUVW - the Volkswagen Taigun - awarded the Best Global Debut 2020 at the Auto Expo.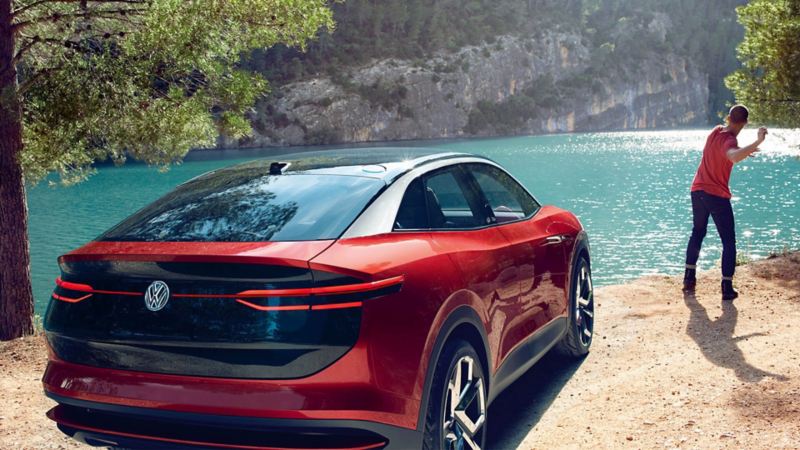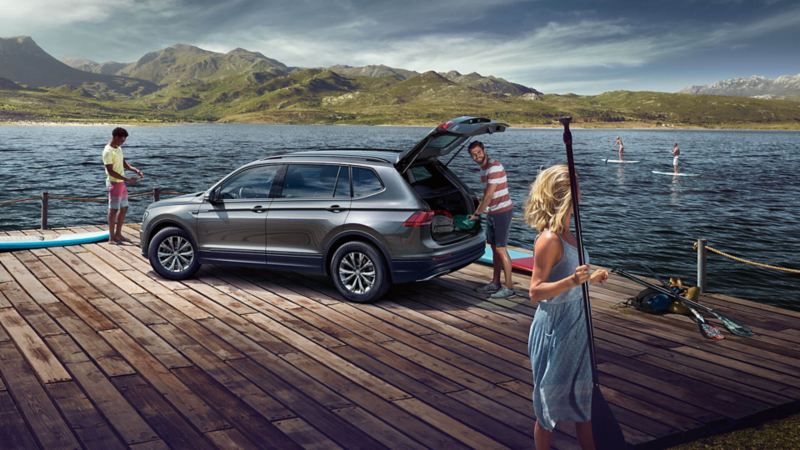 Feel the vibrant power of the new

Volkswagen

.

Feel the vibrant power of the new

Volkswagen

.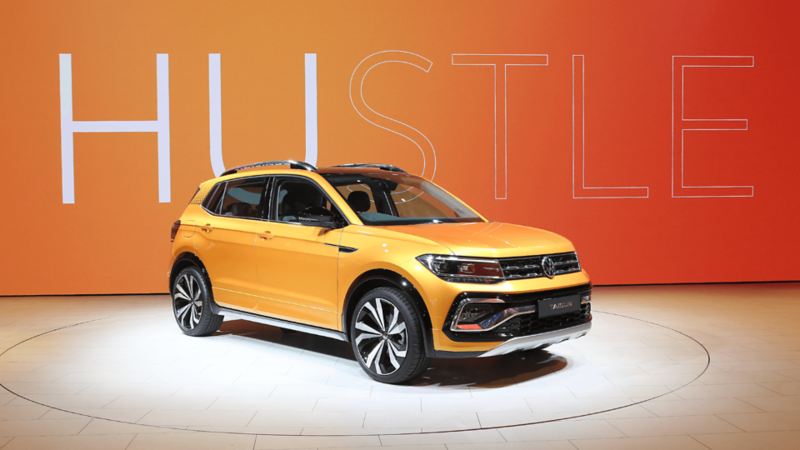 An SUVW for the doers. For the go-getters. For you who believes that every day is a new chase – a tireless quest for more. For you who fuels up on belief, brings all your passion and desire. Because you bring your hustle, we present the All New Volkswagen Taigun.
With the ID. Crozz we have a vision that will electrify your everyday. An electric car that makes life easier. A car so intelligent it understands your voice. And so connected that it is closer to you than ever. A blend of forward-thinking technology and almost unlimited freedom that inspires you to discover more. This cutting edge crossover combines the strength of an SUV with the elegance of a coupé.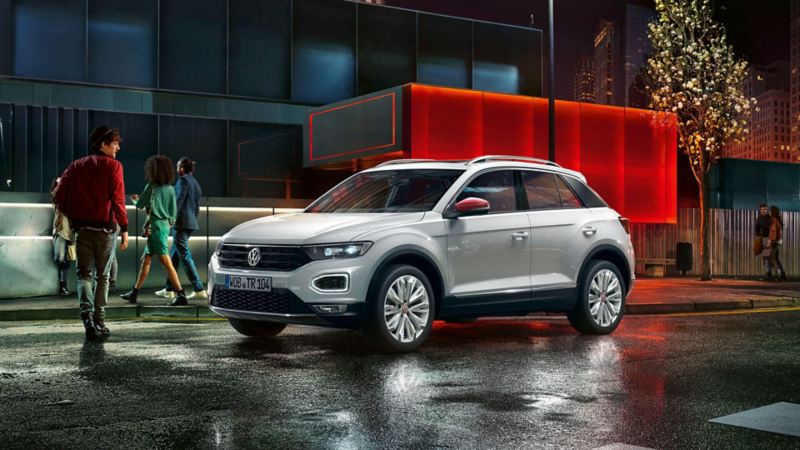 The New Volkswagen T-Roc is an SUV that's as confident as you are. With bold design crafted into every feature and packed with advanced technology you need to rule the road, the T-Roc is engineered for a confident you.
Presenting the Tiguan Allspace. This 7-seater SUV that not only has enough space for everyone you wish to take along but is packed with features to suit everybody's needs.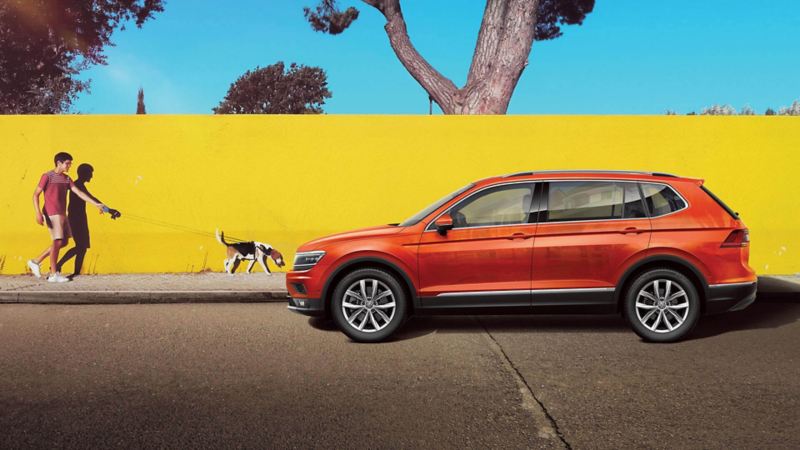 At Volkswagen, we wish to ensure you only experience your Volkswagen at its best. And so, we introduced 4EVER as standard with every car. Also explore our products like Service Value pack, Extended Warranty, Add-on Warranty, Volkswagen Assist, Roadside Assistance, and others make your ownership experience peaceful and easy on your pocket know all the benefits we bring to you when you own a Volkswagen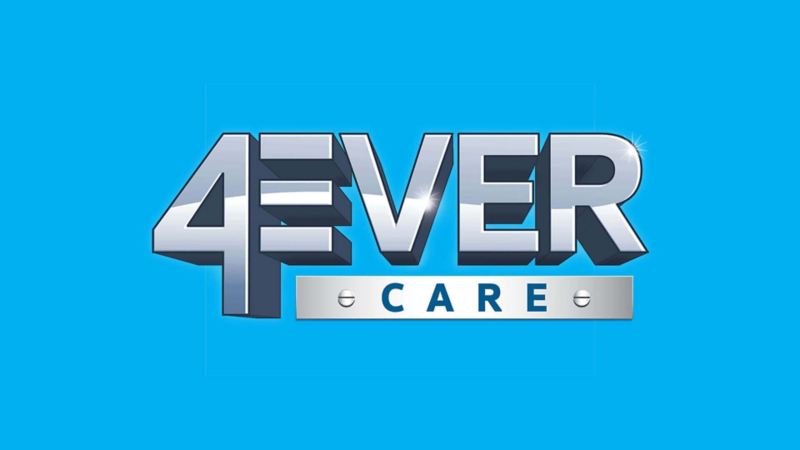 Get an insight into what goes into the I.D Crozz, well, literally. The Rotoscope allows you to get a peek into how the electric marvel has been engineered.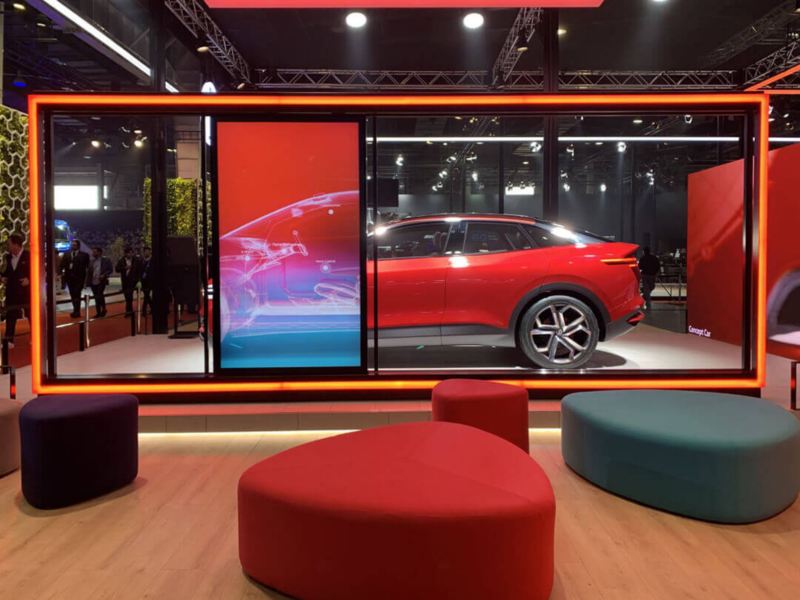 Experience a connected future at the connected corner. Solve puzzles and explore the features of the Volkswagen We app.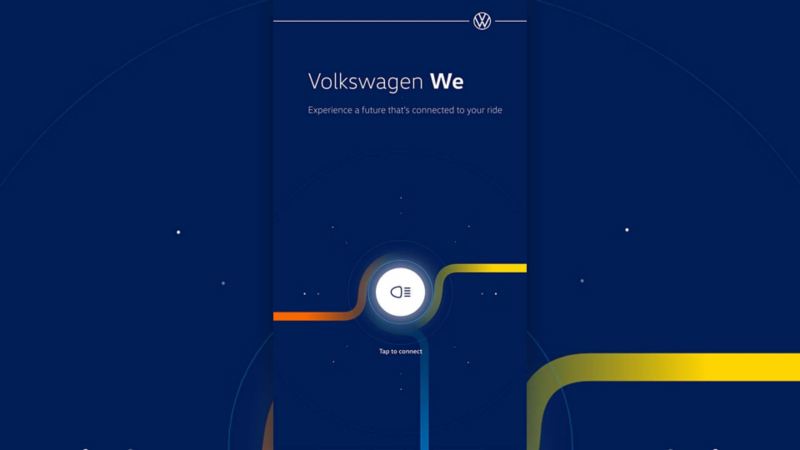 Presenting the evolution of Race Polo. This race car has been built to exhilarate drivers as well as delight racing enthusiasts. With a boosted engine and a higher horsepower, this good race car is now, even better.