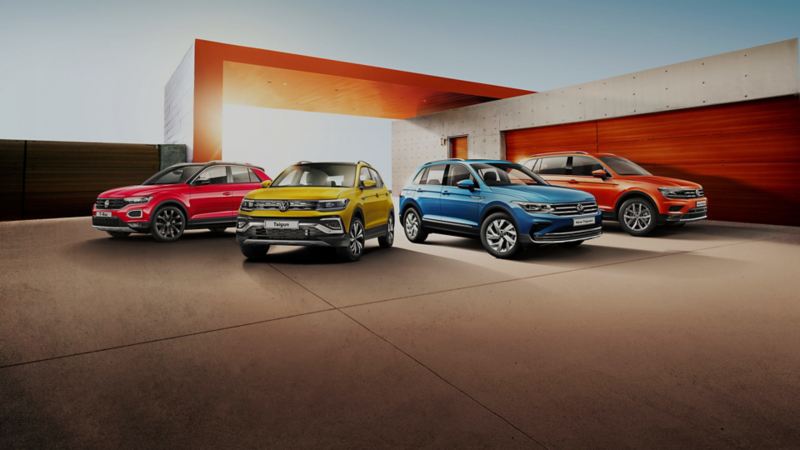 The SUVW Range
German-Engineered to a T

In a world of people with different personalities, there's those who know exactly what they seek.
They seek perfection, for it becomes a lifestyle more than a need.
And for people like these, we build SUVs that are beyond SUVs – we build SUVWs.
With Volkswagen's mighty fleet of SUVWs, precision comes standard.
Precision – a result of the fine German-Engineering, the advantage of which can most certainly be felt.
Presenting the newest versions of the award-winning SUVWs:
 The T-Roc 2021 - The SUVW that's Born Confident

 The Tiguan Allspace 2021 – The 7-seater SUVW that Fits All
Followed by the two SUVWs you've all been waiting for:
The New

Volkswagen

Tiguan - Skip Boring

The

Volkswagen

Taigun - Hustle mode on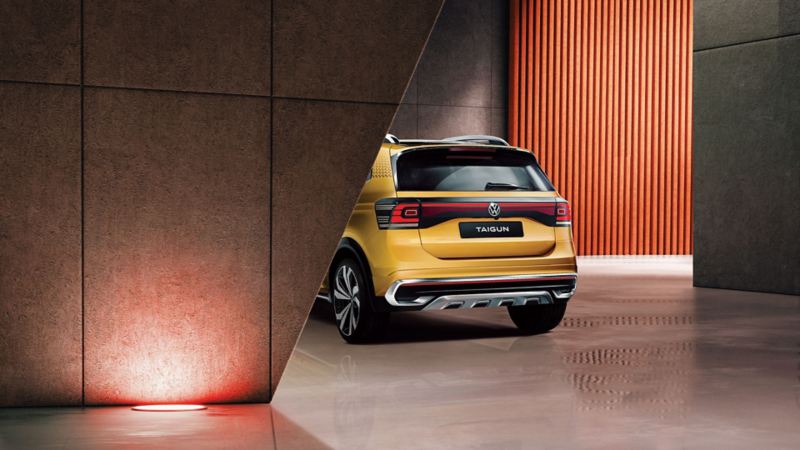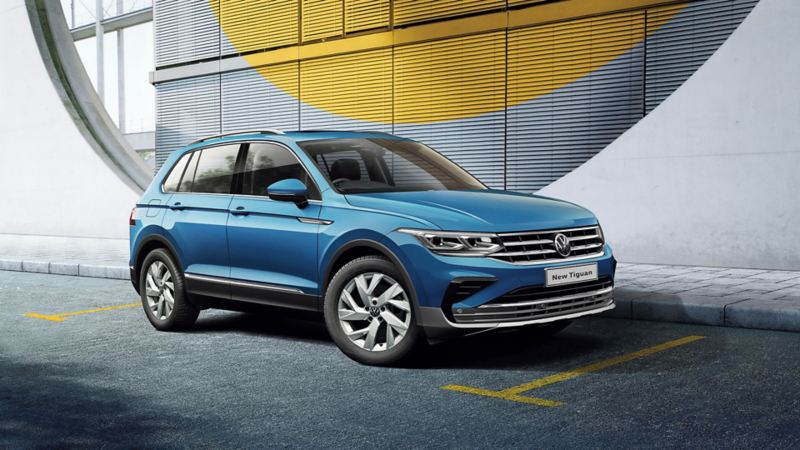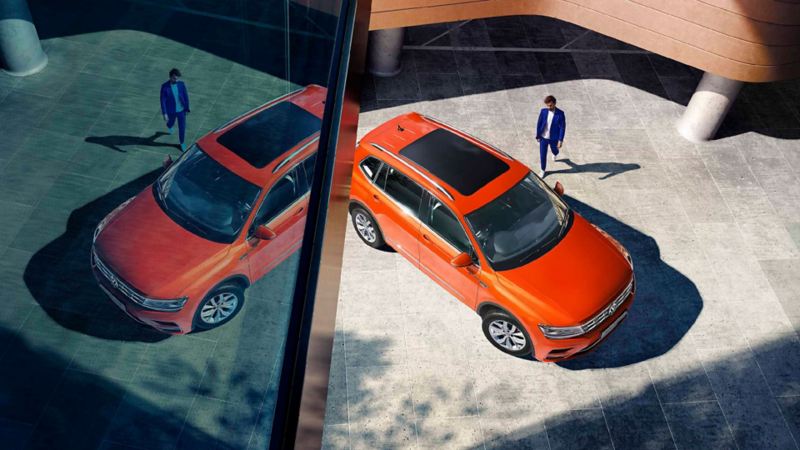 Stay in awe of perfection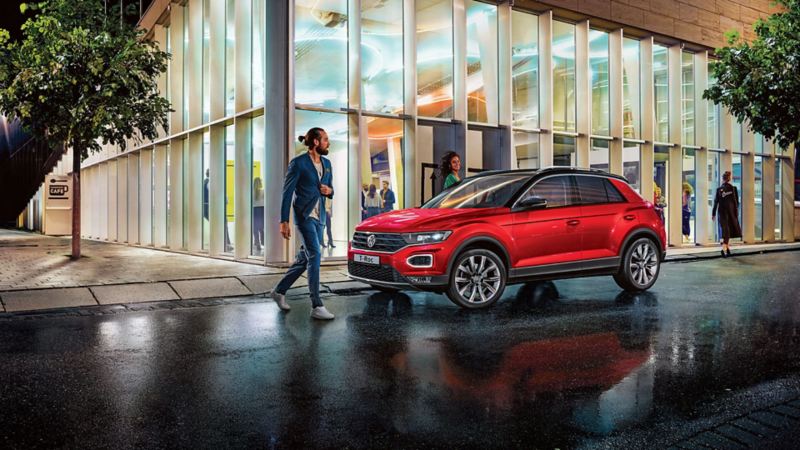 Stay in awe of perfection