The Care your

Volkswagen

deserves
Your Volkswagen is conceived with technologies at the pinnacle of car design and precision engineering. Although, built to last, there is a certain amount of upkeep that your car deserves. The time your Volkswagen requires in-between services is 1 year/15,000 kms*. Periodic scheduling based on your odometer reading is something your car does by itself. Your dashboard will light up, when it thinks it's time for a Volkswagen service. As part of standard operations, we follow an exhaustive checklist each time your car comes in.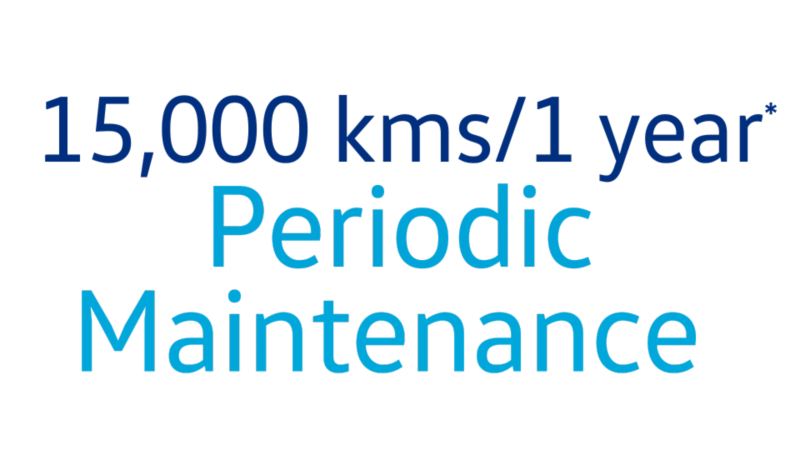 Convenient and Cost effective service intervals
*Whichever is earlier

At Volkswagen, our reputation for reliability is complemented by the quality of service we offer. We help you make the most out of your maintenance programs that are considered to be best-in-class.