MPI : 76 (56kw) @ 6200 rpm | TSI : 110PS (81kw) @ 5000-5500rpm
MPI : 95 @ 2950 - 3800 rpm | TSI : 175 @ 1750 - 4000 rpm
5-speed Manual | 6-speed Manual/Automatic
Experience the Power to Play

Remember the time when there were no limits for your car, nor your imagination?
Let that innocent thrill of driving be fuelled again. Bring back the fun to driving in the Polo, that is now also available in a stunning new shade of Sunset Red.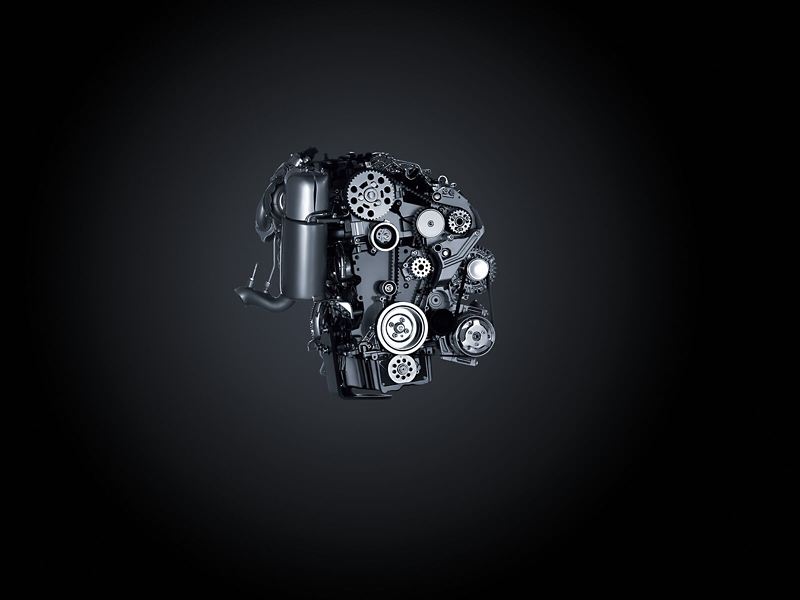 Power meets efficiency
This new eco-friendly engine is compact, powerful with a fuel efficiency of 17.75 KMPL.  A 3-cylinder beauty coupled with 5-speed Manual Transmission, this engine has been crafted carefully and with utmost precision, while still giving you every bit of power you deserve!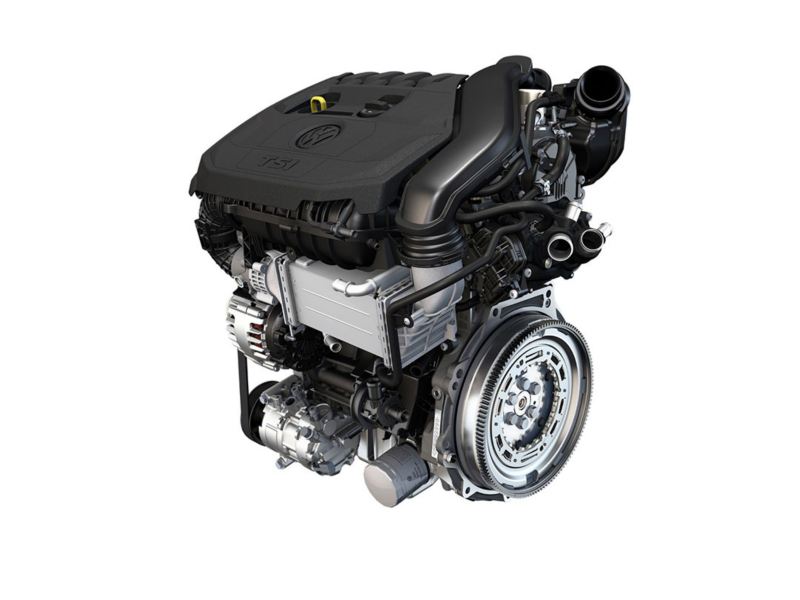 Maximum power, minimum consumption
The TSI's revolutionary 1L engine strikes a fine balance between both power and efficiency. It dominates with a 110PS and 175 Nm torque while maintaining a fuel efficiency of 18.24 KMPL. It gets you through more kilometers, with lesser emissions too.
Our TSI engine is a high functioning combination of being energetic and economical - two characteristics that do not generally work together in conventional petrol engines.
An amalgamation of Stratified Direct Fuel Injection( FSI), downsizing and turbocharging help it in delivering power and torque packed high-tech units with low consumption.
Experts review the revolutionary
TSI engine.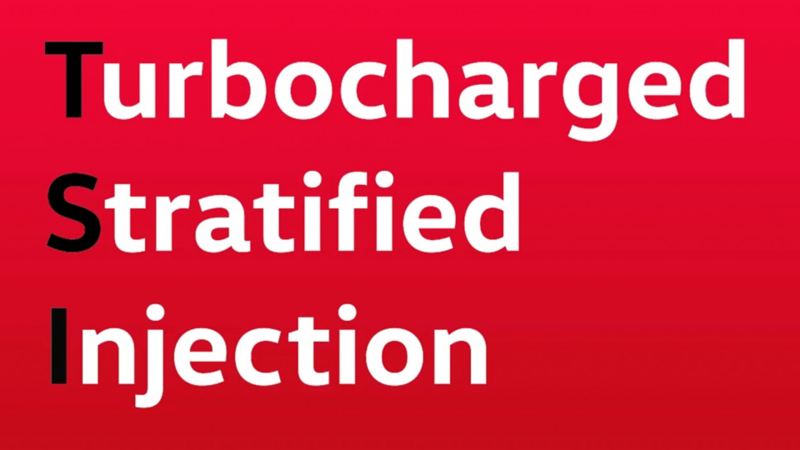 Manage the radio, music, and your phone from your steering while you continue enjoying a smooth drive.