110PS (81kw) @ 5000-5500rpm
Most badges are made, this one's earned

The legendary Polo GT commands the kind of respect that doesn't come easy. Its revolutionary TSI engine strikes the perfect balance between power and consumption. While the 6-speed AT offers a seamlessly smooth gearshift, letting you blaze down the road at 110PS power and 175Nm torque. 

We're bringing back the #PowerToPlay with the Polo GT TSI.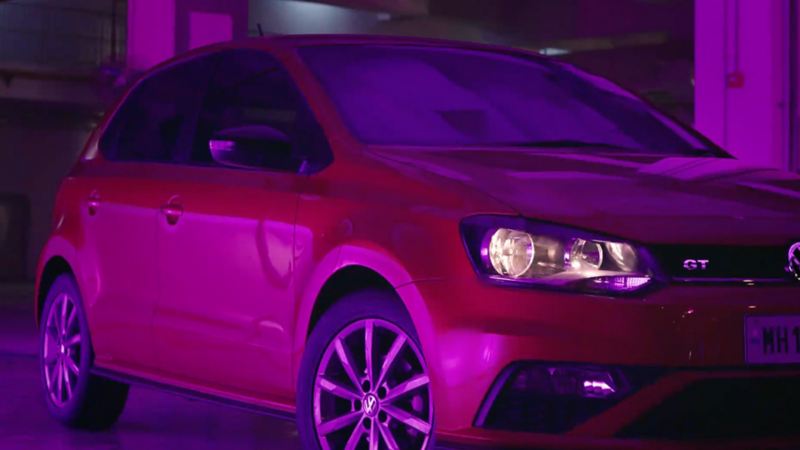 Power. What is power? Power is impossible to describe, it can only be experienced. The feeling of having your hair as you hit the pedal. The constant rush of adrenaline.  The fun that comes with power isn't always easy to find. But with the Polo GT, power comes standard.
Now get a LIVE demo for any Volkswagen from the comfort of your home. Connect and interact with a sales consultant via an AV interface and get all your queries resolved.
Available at select dealerships only.
Engine
Power under the hood

1L TSI Petrol
Maximum power, minimum consumption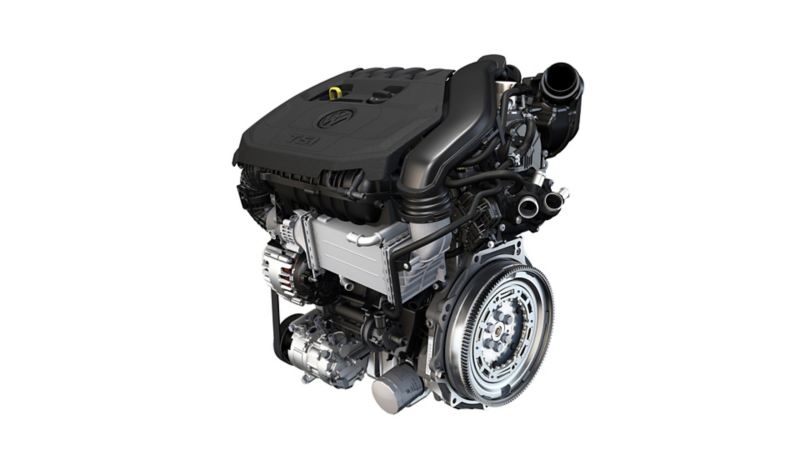 Our TSI engine is a high functioning combination of being energetic and economical - two characteristics that do not generally work together in conventional petrol engines.
An amalgamation of Stratified Direct Fuel Injection( FSI), downsizing and turbocharging help it in delivering power and torque packed high-tech units with low consumption.
Experts review the revolutionary
TSI engine.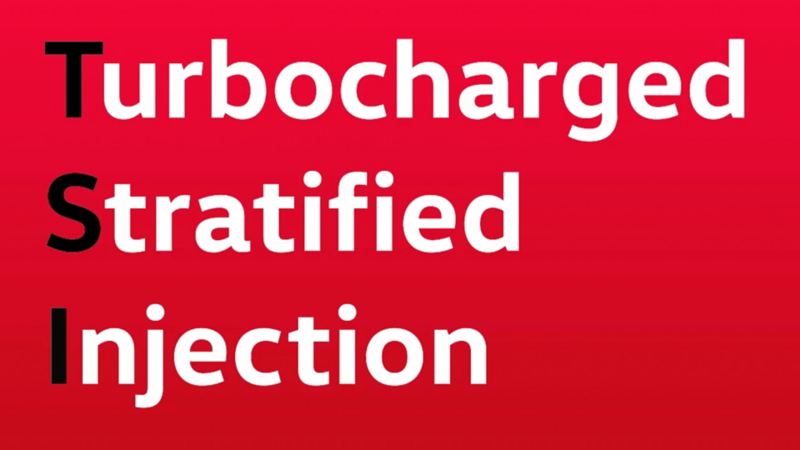 Features
Built to stand out

The badge of honor, the badge of power. Commanding respect at all times, the Polo GT TSI comes with the bold GT badge for you to flaunt.
Bringing back the legend
Own the Polo GT at Rs. 9 99 900 *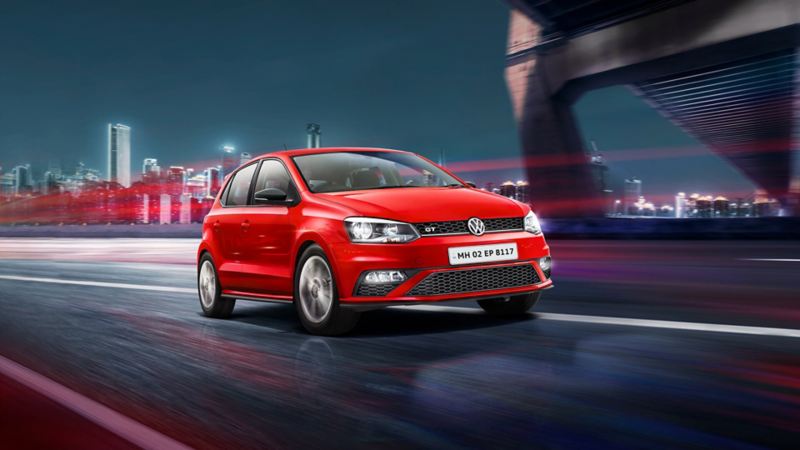 Safety
Your Safety. Our Priority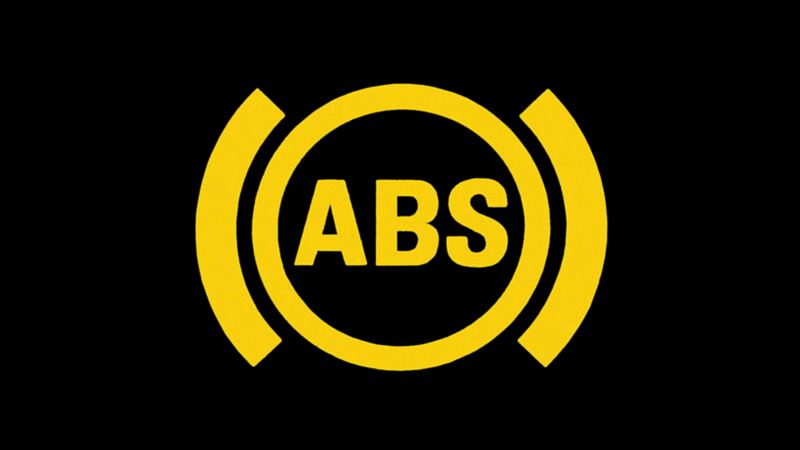 Being in power is also about being in control
Your safety is our priority and so the Volkswagen Polo GT TSI features a range of safety features.
Airbags as standard
We've got your back and your front of course. Equipped with dual-front Airbags as standard, the Polo GT TSI is the safest premium hatchback in its segment.

Galvanised steel body 


Sit nestled comfortably as you ride in a Galvanised Steel Body, that's enclosed by a laser-welded roof. It's as safe as can be. 

ABS as standard


Ensure you get traction and control when you want to stop, without losing control or fearing unnecessary lag.