Your safety first. Always.
Prevention, and protection
At Volkswagen, we believe in both prevention, and protection. The thoughtful features for active and passive safety along with those added especially for children, highlight this philosophy. Below are the various systems included under active and passive safety respectively.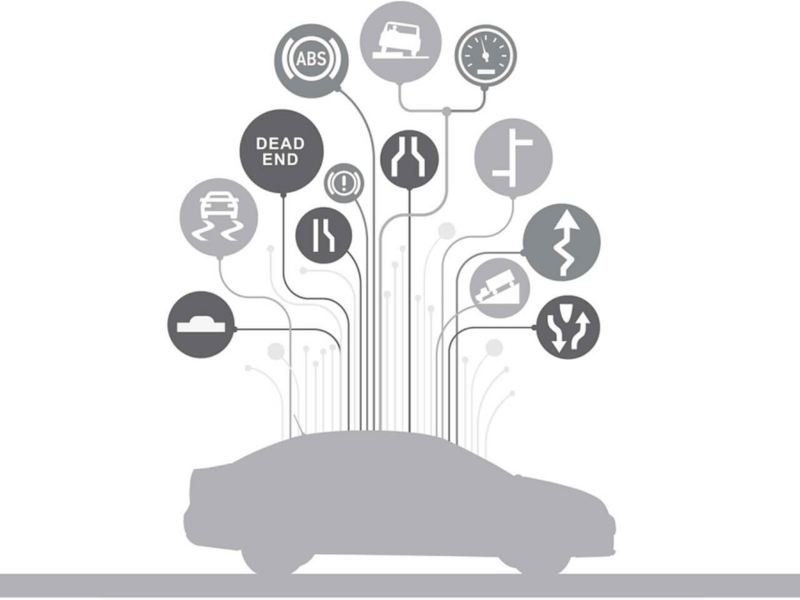 All systems which actively intervene to help defuse critical driving situations and prevent accidents from happening come under active safety. Driver assistance systems such as ESP, Brake Assist, Front Assist and Side Assist are of central importance in this respect. The active safety systems include the following, for example:
Electronic Stabilisation Control (ESC)

Anti-lock Braking System (ABS)

Traction Control System (TCS)

Electronic Brake Force Distribution (EBD)
All design and engineering measures which exist to protect car occupants from external impacts and to minimize the risk of injuries in the event of an accident are passive safety systems. The term also refers to what happens in the event of a collision of other road users (partner protection). Besides the seat belt system, the most important passive safety features in our cars include the airbags, the "deformation-resistant" occupant cell and the front/rear deformation zones. Along with the active safety systems, these features provide a substantial amount of protection for passengers by dissipating the impact energy.
The most important passive safety features in modern vehicles include:
Supplemental Restraint System - (SRS) Airbags

Chassis, Stiff Roof and Crumple Zones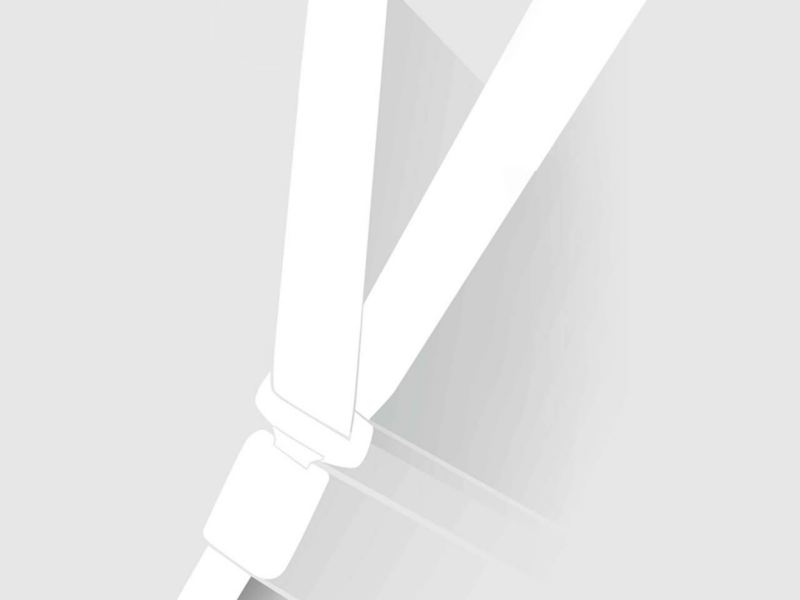 Functionality
The Electronic Stabilisation Control (ESC) detects critical situations at an early stage, and takes action to stop skidding and help bring your Volkswagen safely under control.
Safety Tips
Apply brakes on turnings to avoid accidents.

Always use brakes before sharp turns, so that the car doesn't lose control.

The systems ABS, BAS, TCS and EDL are integrated in the ESC. The ESC is always switched on. In certain situations when the traction achieved is not sufficient, ESC can be switched off by pressing the ASR (TCS) button. Always ensure that ASR (TCS) is switched back on again, once traction is sufficient.