Introducing
My

Volkswagen

Connect
Connect to your car, wherever you are
Connect to your car, wherever you are
Learn everything you will know about your car with
My

Volkswagen

Connect.

Keep things in check
Control and Overview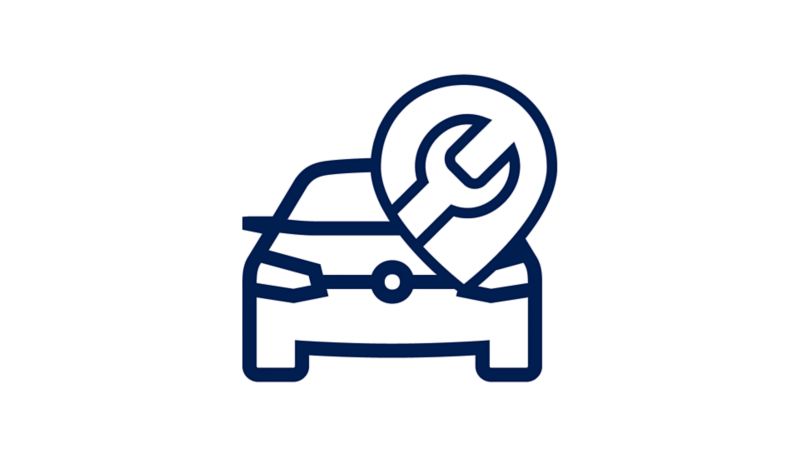 Record service history of your Volkswagen with complete access to it at all times.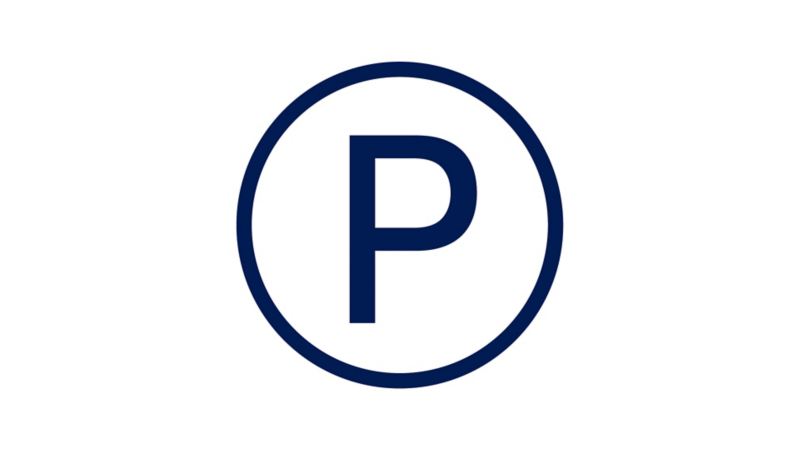 Enjoy the convenience of remotely finding the nearest parking location around your Volkswagen or around your destination.
Maintain a private log book with a fuel log that allows you to keep track of your refuelling date and cost on every occasion.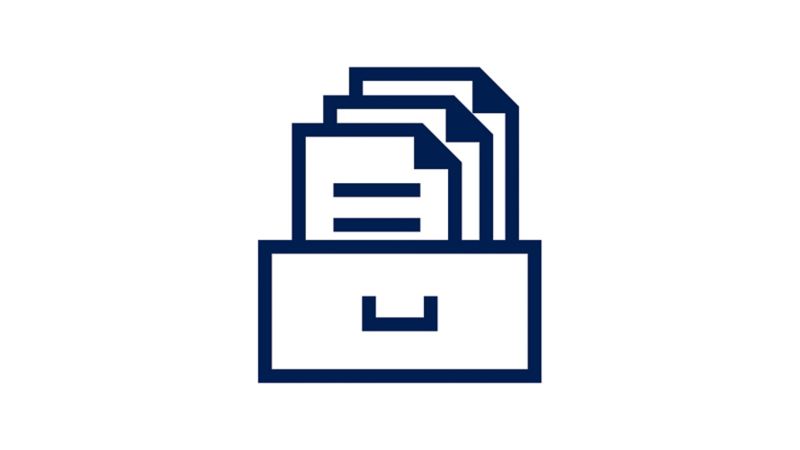 Check & track the live location of your car. Get Deviation Alert and Tow Alerts.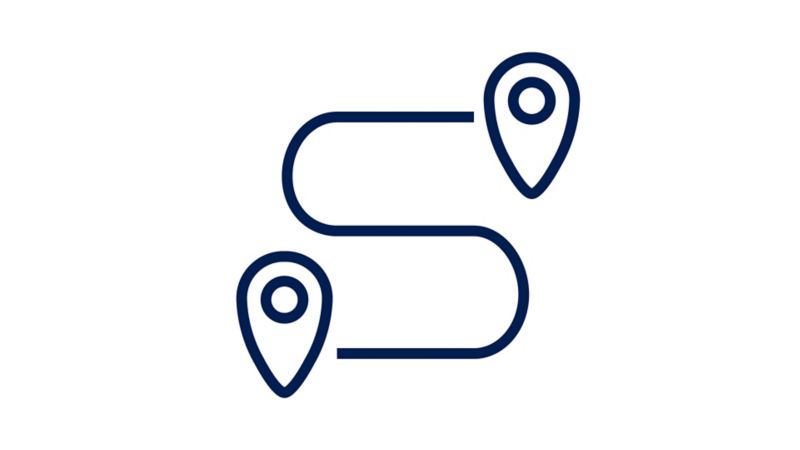 Get an extensive list with the details from each of your trips.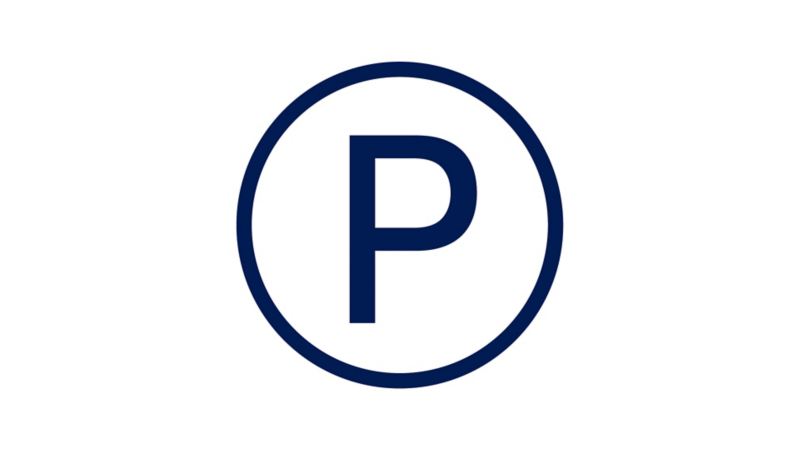 Never struggle with finding your car. The parking location of your car is always stored for your convenience.