Introducing My

Volkswagen

Connect
Connect to your car, wherever you are
Learn everything you will know about your car with
My

Volkswagen

Connect.

Keep things in check
Control and Overview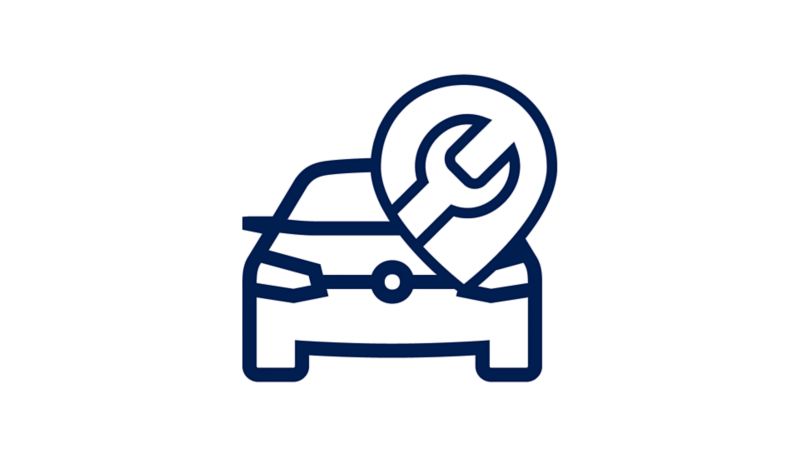 Record service history of your Volkswagen with complete access to it at all times.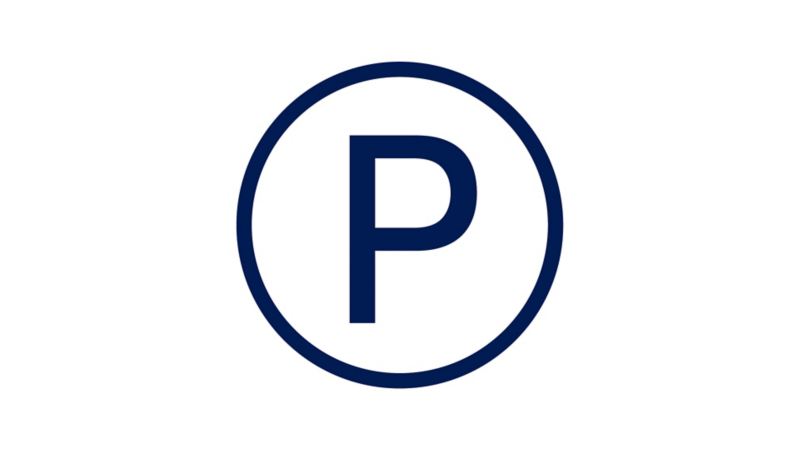 Enjoy the convenience of remotely finding the nearest parking location around your Volkswagen or around your destination.
Maintain a private log book with a fuel log that allows you to keep track of your refuelling date and cost on every occasion.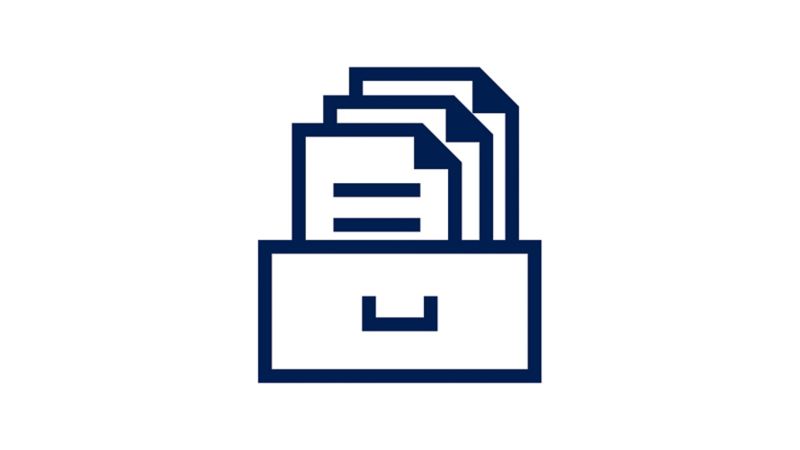 Check & track the live location of your car. Get Deviation Alert and Tow Alerts.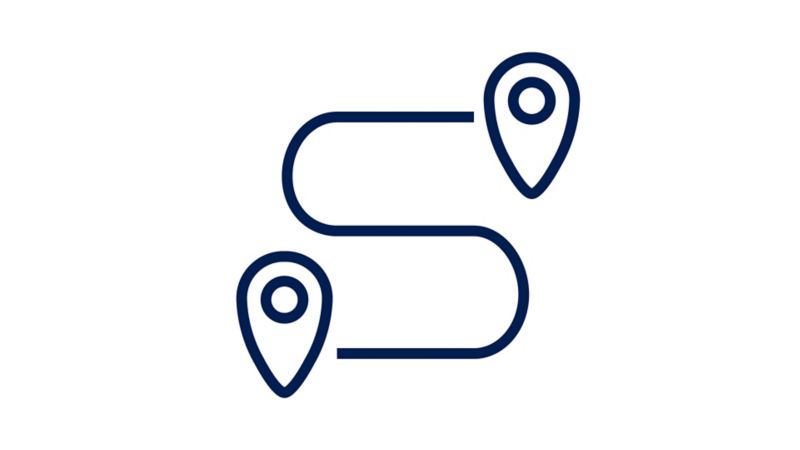 Get an extensive list with the details from each of your trips.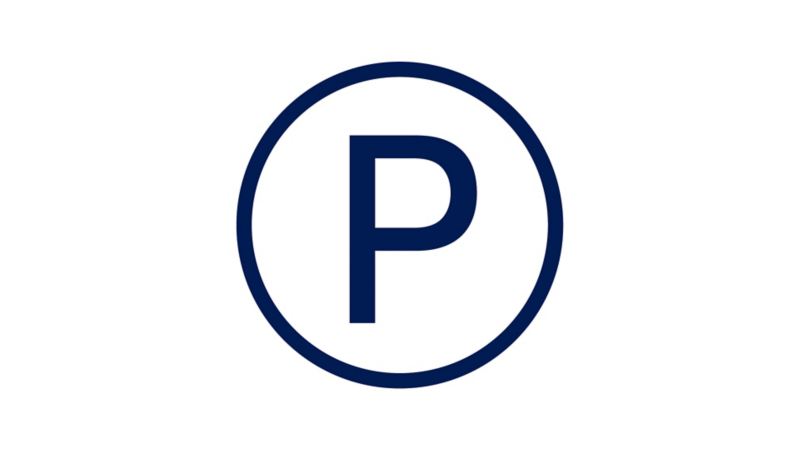 Never struggle with finding your car. The parking location of your car is always stored for your convenience.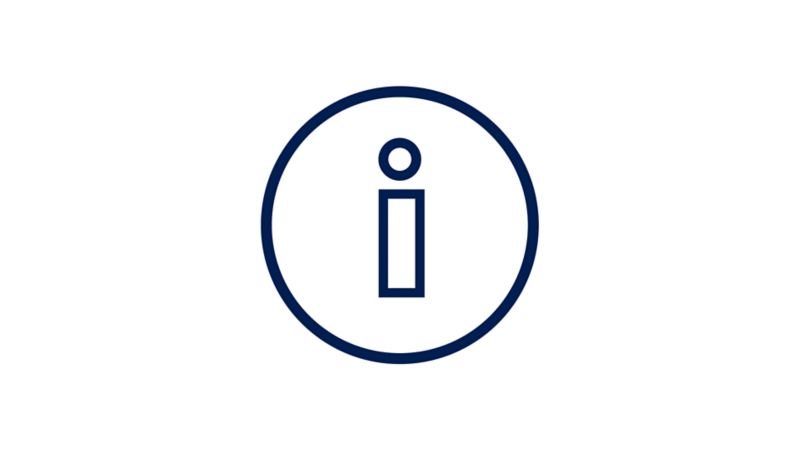 Get all your vehicle's real-time information, including the battery level, Coolant Temp, Engine RPM, Ignition status, Speedometer.
Ease through journeys
Comfort & Fun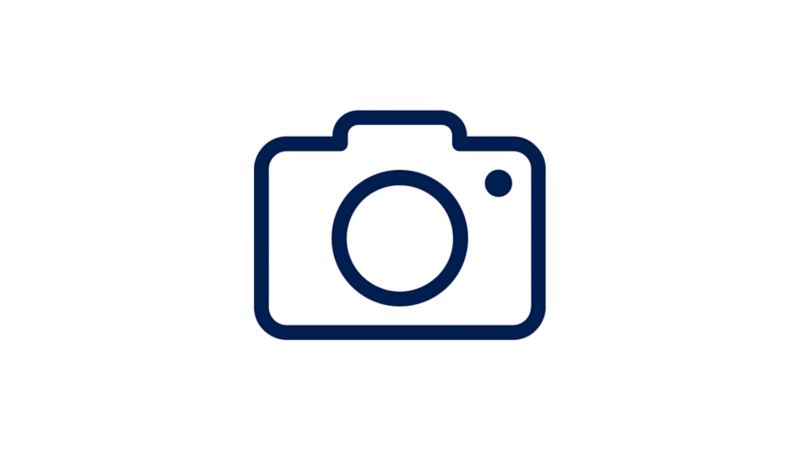 Get more from every trip. Choose and navigate from a variety of Points of Interests like service stations, hotels, restaurants and more.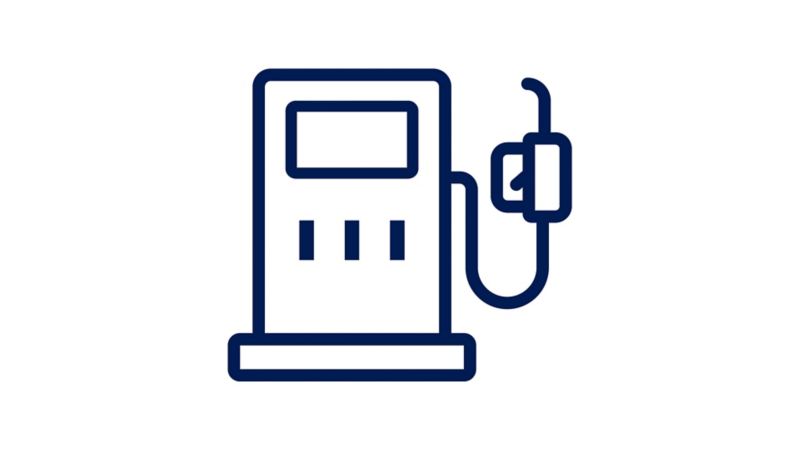 Never struggle when you're running out of fuel. Get easy access to information of the nearest fuel stations on the go.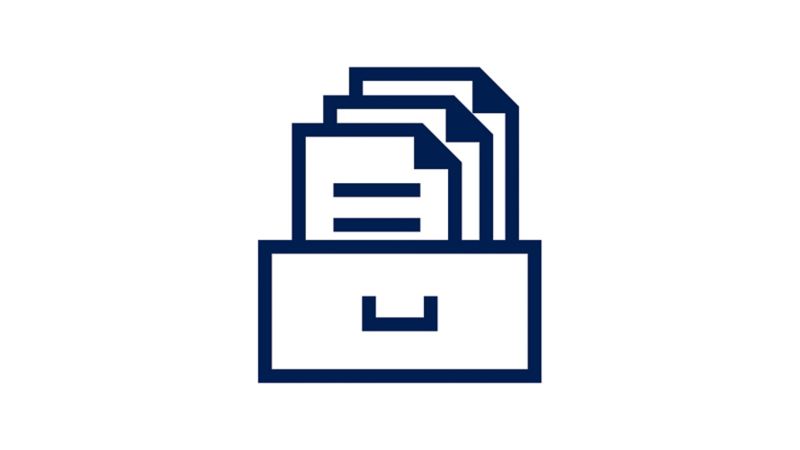 Get a summary of all your driving behavior, including kilometres travelled, trip type, halt location, idle location and average travel speed.
Always feel secure
Security & Safety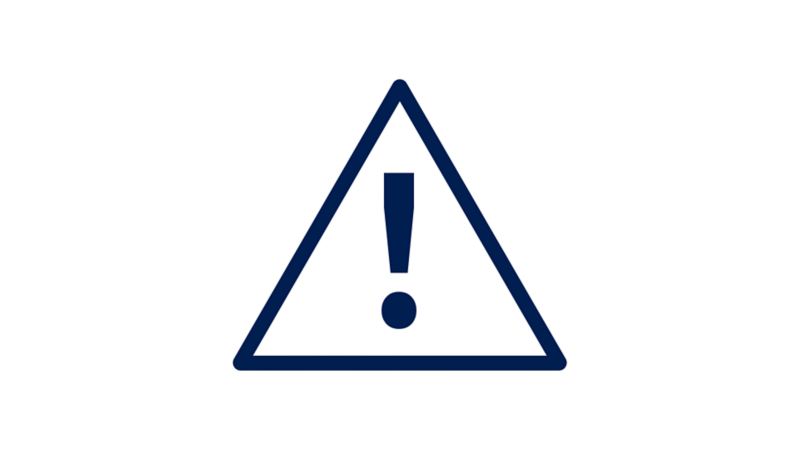 The anti-theft alarm system sends you a notification straight to your phone anytime someone tows your parked car away.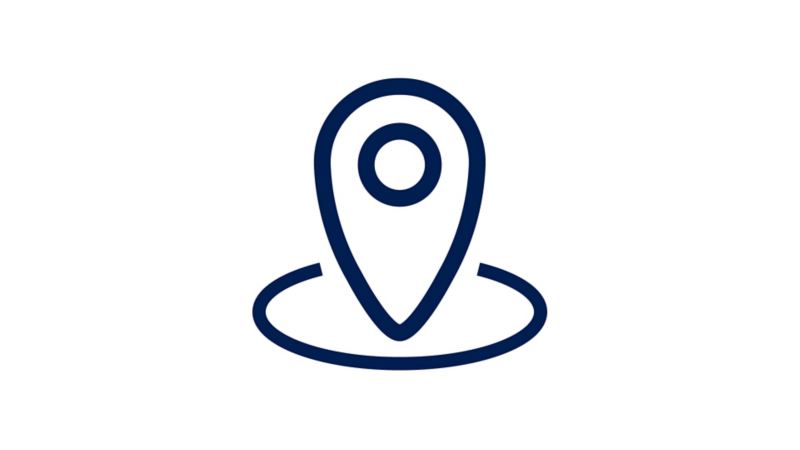 GeoFencing & Time Fencing
Your Volkswagen, your rules. Get notified by the app each time your car goes out of the defined perimeter or is moved at a specific time.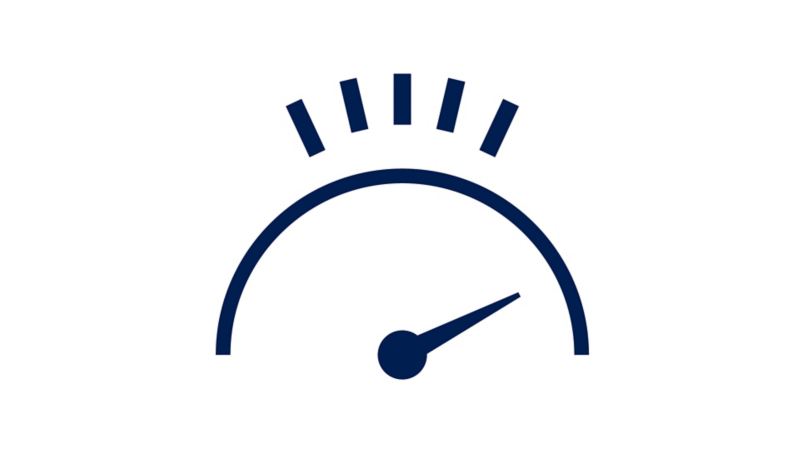 Know if your loved ones are safe. Get alerted each time your Volkswagen exceeds its set speed limit.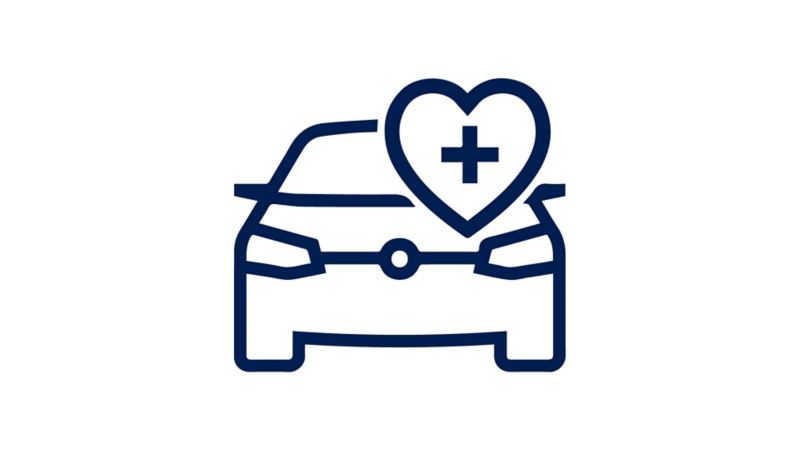 Ensure your Volkswagen is always in good health. Generate real-time data about vehicle health, battery level and faults detected.
Drive Efficiency Analysis
Get a thorough evaluation of how efficiently you're driving your Volkswagen.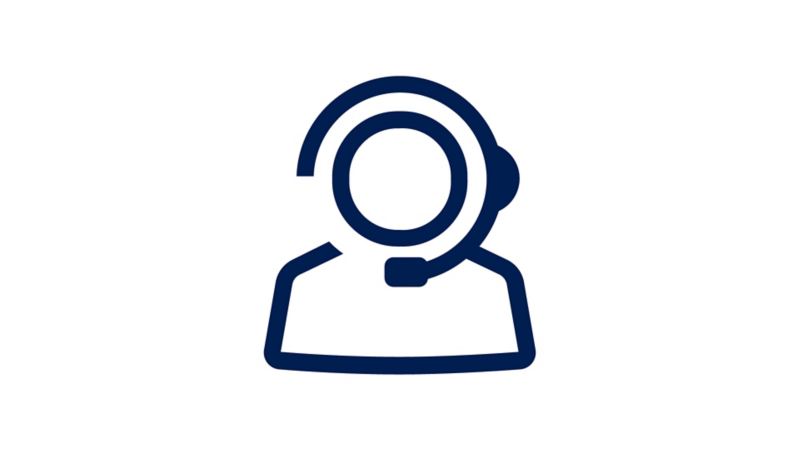 Help is always just a call away. Get timely medical emergency services and roadside assistance. Also, notify your loved ones of your location in times of emergency.
The longing for more
Additional Features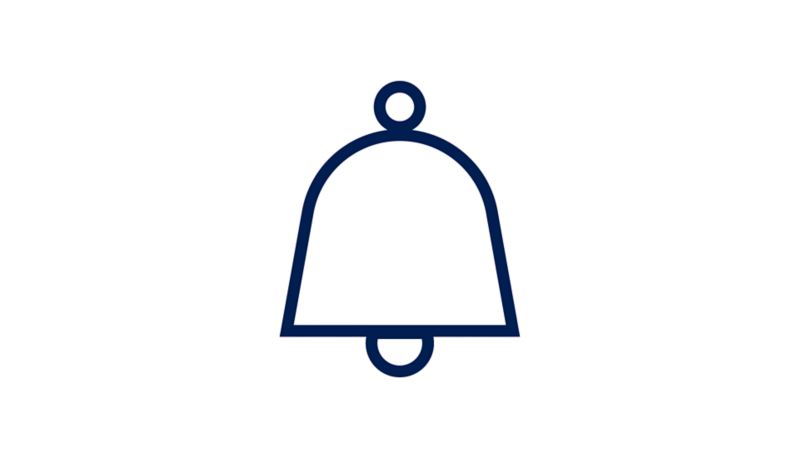 It's important for you to always be aware of your Volkswagen. My Volkswagen Connect notified you each time your car is in idling mode for more than a set time.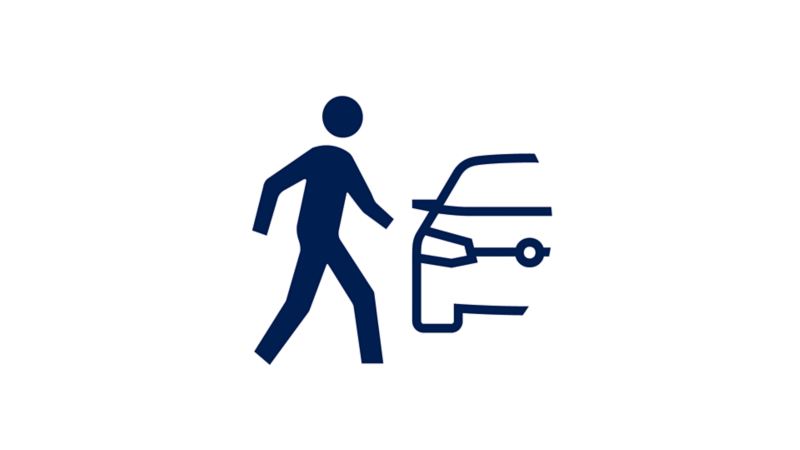 Be it a large parking space or a remote location, you'll always find your way back to your Volkswagen with the navigation system that guides you to your cars parking position.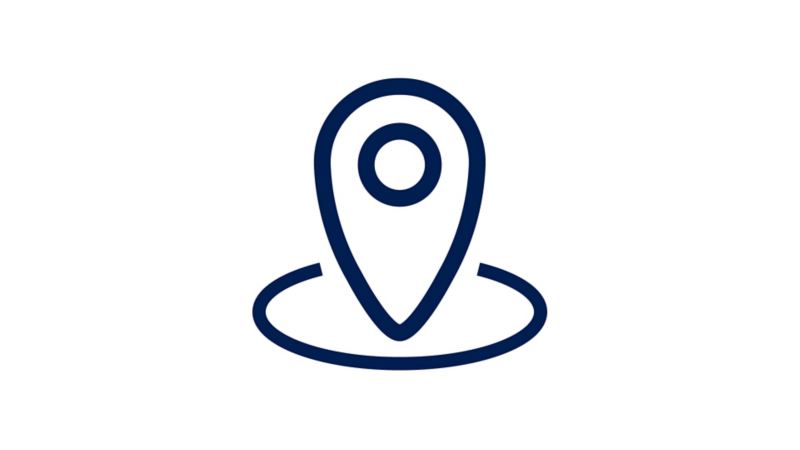 SMS emergency contact with geotag
Never face a moment of feeling helpless in times of a crisis. Have easy access to contact police, ambulance, family and friends in case of emergency with an SMS containing your GeoTag location.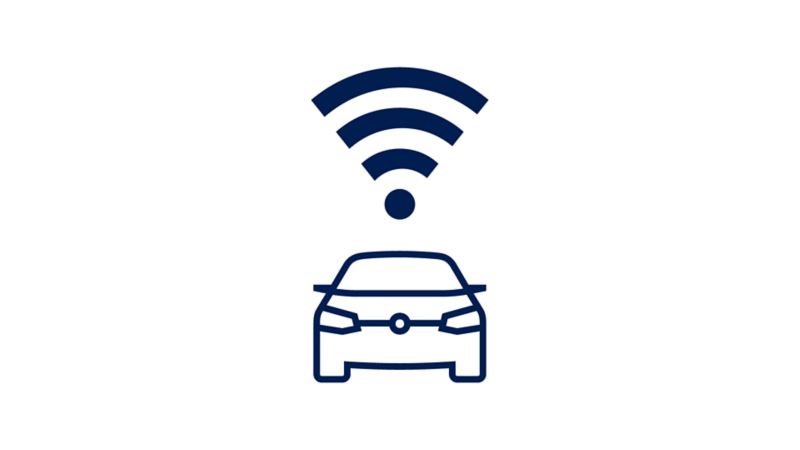 Stay on the right track to reach your destination at the earliest. My Volkswagen Connect generates real-time data about route deviation along with providing route tracking facility with details of the estimated time of arrival.
Step into the world of
My

Volkswagen

Connect

Terms & Conditions apply*.