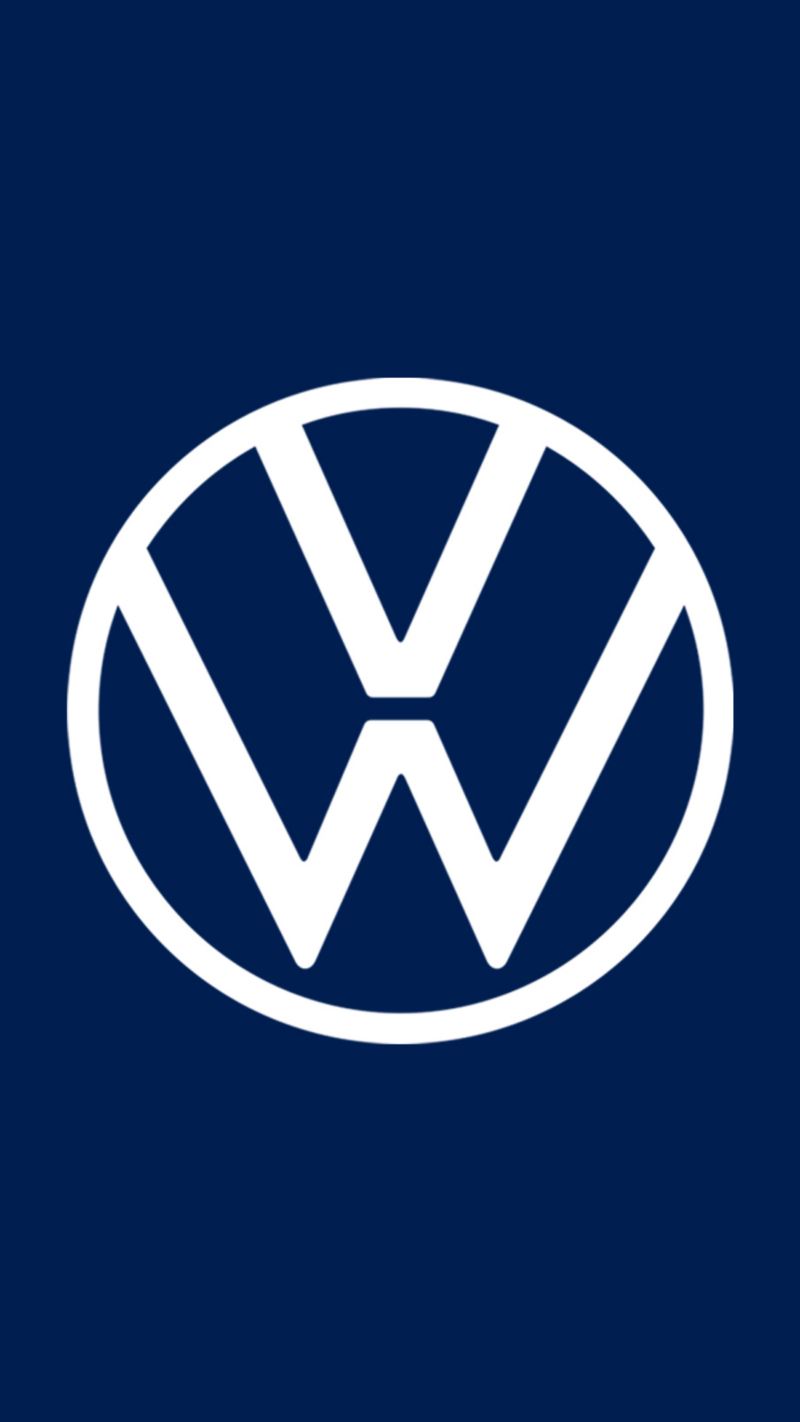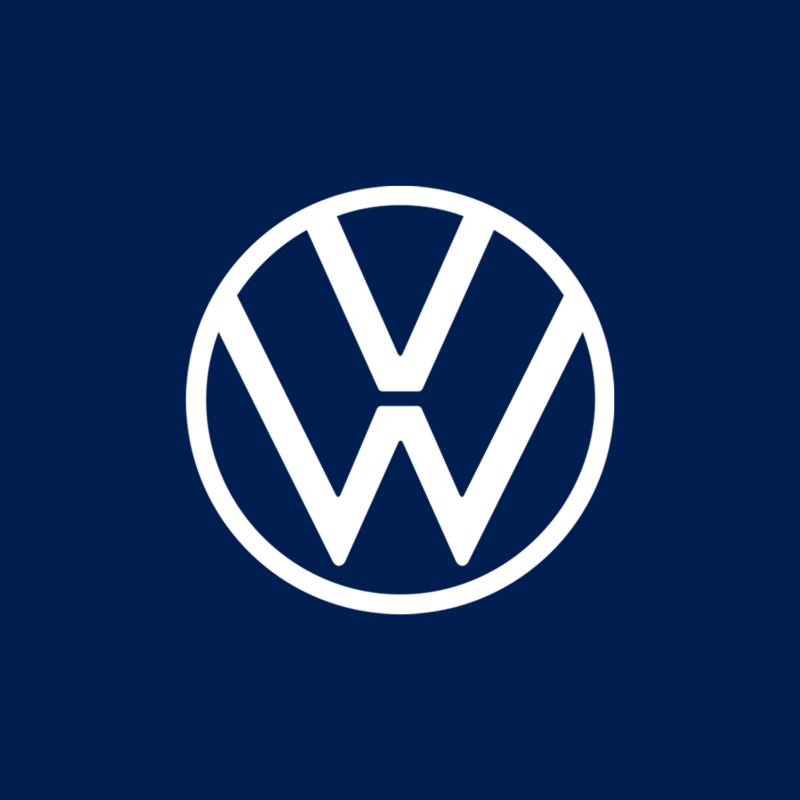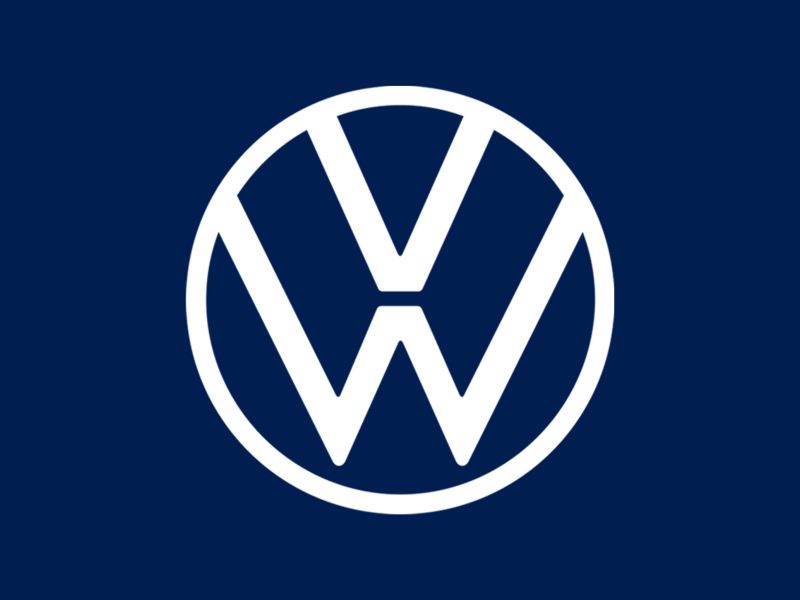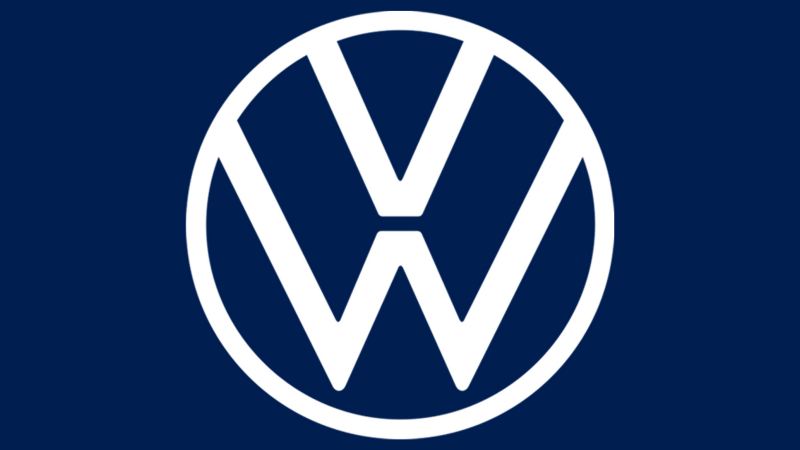 Indian Spirit Meets
German Excellence
Indian Spirit Meets
German Excellence
Headquartered in Pune, Maharashtra, the Volkswagen Group in India is represented by five brands: SKODA, Volkswagen, Audi, Porsche and Lamborghini. The Indian journey began with the launch of SKODA in 2001. Audi and Volkswagen entered in 2007, while Lamborghini and Porsche were introduced in 2012. Today, the Group upholds its mantle of superior engineering, with plants in Pune and Aurangabad working seamlessly to manufacture the world's most loved cars.
2007:

Volkswagen

India launched in India with the iconic Passat. 

2008: Launch of the Jetta

2009:

Volkswagen

brought in two of its globally popular vehicles - the

New Beetle and the high-end SUV Touareg.

2010: Launch of Vento and the distinctly luxurious car Phaeton.

2011: Re-introduced the all new Passat and the

Volkswagen

Jetta. 

2015: Launch of the 21st century Beetle. 

2016: Introduction of the

Volkswagen

Ameo and the Polo GTI

2017: Re-launch of the Passat and introduction of the

Volkswagen

Tiguan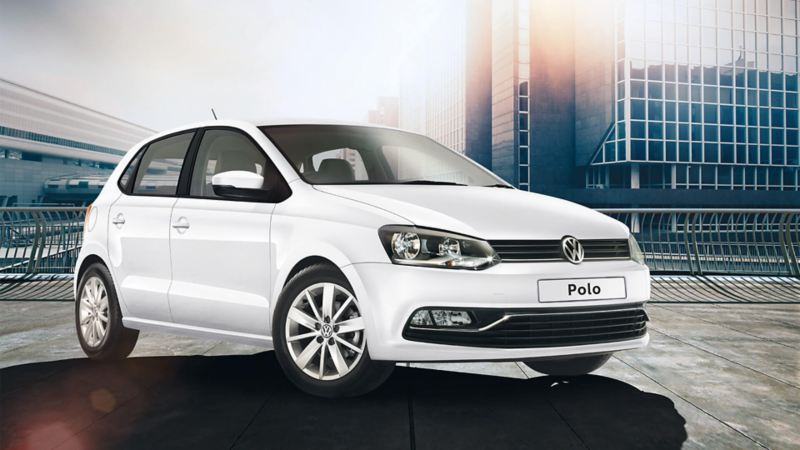 The Volkswagen Polo has been winning hearts and accolades across India. It's fun-to-drive, powerful character coupled with timeless design made it the hottest hatch on the streets, even touting a 4-star NCPA safety rating. With over 14 million units being sold the world over, the Polo enjoys universal acclaim even today and is considered a beacon of German Engineering. Volkswagen India celebrated 10 years of this beloved hatchback in India in 2019.
The
Volkswagen

Pune Plant
The Volkswagen plant in Chakan occupies a total area of over 2.3 million square metres (572 acres), with buildings covering about 1,15,000 square metres.
A workforce of over 3,500 people was engaged in building it during its peak construction stages. The plant was built in a record time of 17 months.