Volkswagen

Genuine Basic Carrier For Travel and Comfort System
The modular Travel & Comfort system offers numerous opportunities to make travelling easier and more comfortable

The base carrier can be used in conjunction with the following attachments: universal hook, clothes hanger, folding table, Apple iPad bracket for iPad 2-4, mini & Air and bracket for Samsung Galaxy Tab 3/4 10.1 
Part Number: 000-061-122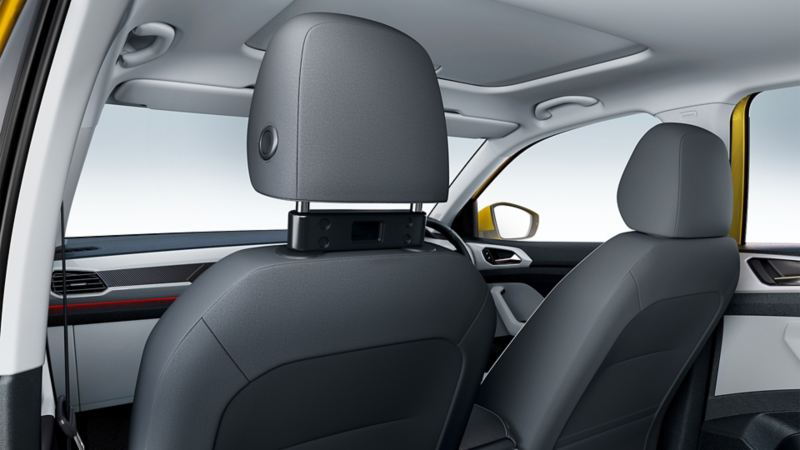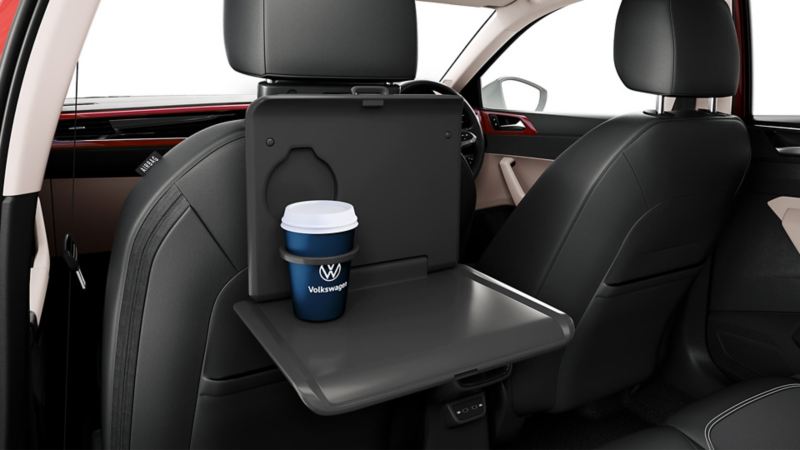 Volkswagen

Genuine Folding Table
The folding table is attached to the base carrier using a simple click system Is integrated with a foldable cup holder

The components fold in the direction of the impact in the event of an accident
Part Number: 000-061-124
Volkswagen

Genuine Tablet Holder for iPad

Use your iPad with ease on your travels. The iPad Air bracket available in the Virtus has two joints which enable it to be comfortably positioned and adjusted along the headrest as per your convenience.
Part Number: 000-061-125-E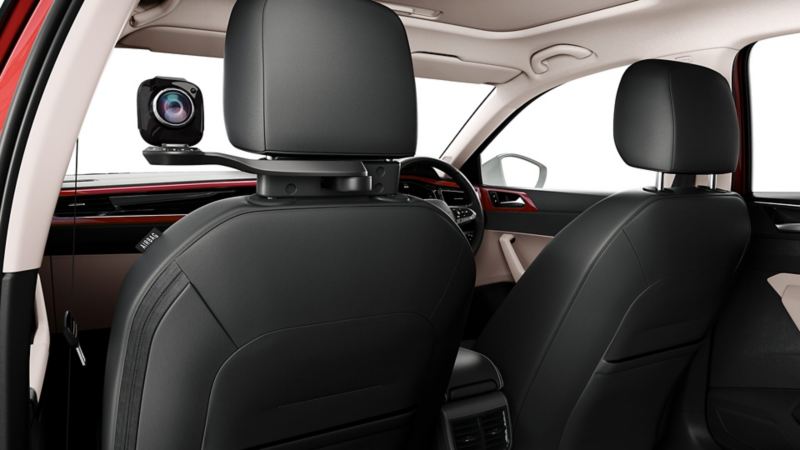 Volkswagen

Genuine Bracket for Action Camera  360 Degrees, Rotating
 Document razor-sharp pictures of your driving experience from the interior of your vehicle

Camera by the manufacturer GoPro (GoPro Hero 3TM and higher), you even have the option to connect the camera to your vehicle display (only in conjunction with App-Connect-function)
Part Number: 000-061-125-J
Volkswagen

Genuine Bracket for Tablet PC
Practical and flexible solution for the rear passenger compartment
Provides the perfect angle for all applications. The Safety Case is available for a range of different tablet models and sizes
Part Number: 000-061-125-N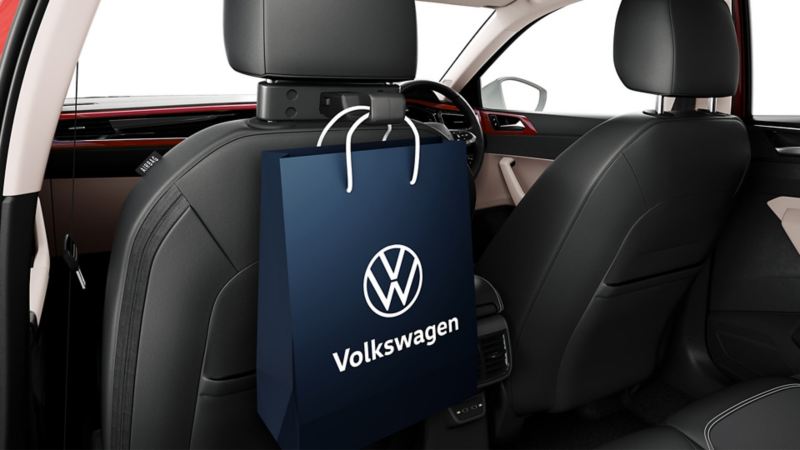 Volkswagen

Genuine Bag Hooks
Makes Travel easier & Comfortable

Max. load-bearing capacity 1.5 kg.

Base Carrier Can also be used in conjunction with Folding table, iPad Bracket (iPad 2,4,mini & air) & Samsung Galaxy Tab 3/4
Part Number: 000-061-126-B
Volkswagen

Genuine Clothes Hanger
Attending a party on the other side of town? Carry you clothes without wrinkles with this easy-to-use click system clothes hanger. It can also be used outside the Virtus with the integrated hook.
Part Number:  000-061-127-B