Volkswagen

Tiguan Accessories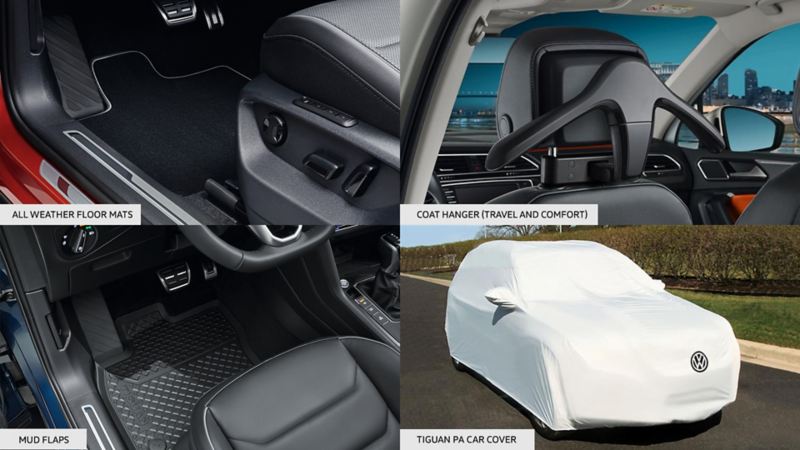 Get your basics covered with these must have accessories to skip the ordinary.
Part Number: 5NA-061-MST-PKG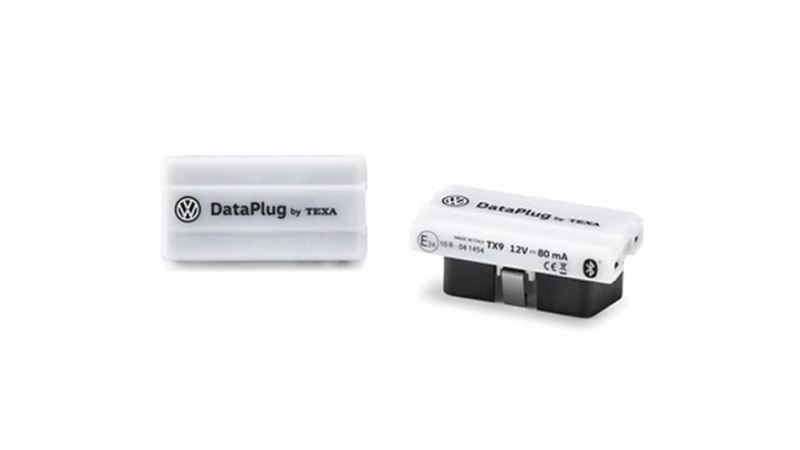 The Volkswagen DataPlug transmits vehicle data in real time to a smartphone linked via Bluetooth. Together with the Volkswagen Connect smartphone app, it can be used to display and analyse a wide variety of data. For this purpose, the 16-pin connector is plugged into the vehicles ODB 2 interface and does not require a separate power supply. This means that the driver of the vehicle is always fully informed about the condition of the vehicle. Compatible apps can be downloaded from the Apple App Store and Google Play Store.

Product Code: 5NA-061-MST-PKG