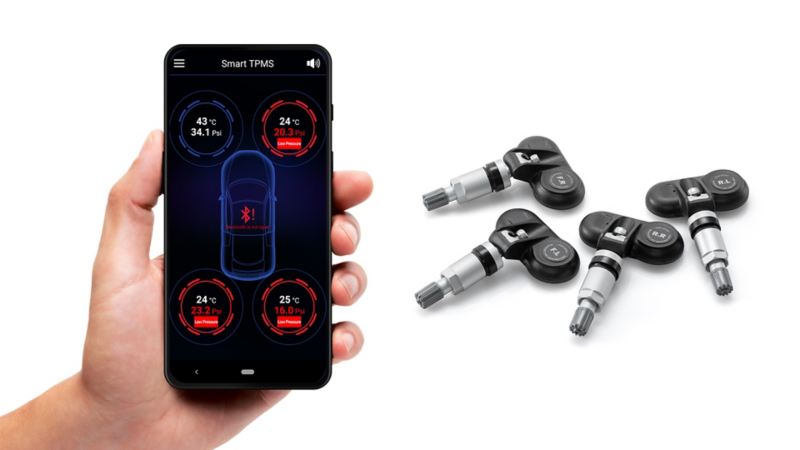 Volkswagen

Genuine Active TPMS
Tire-pressure monitoring system reports real-time tire pressure
information to the driver of the vehicle, either via a gauge, a pictogram display, or a simple low-pressure warning light.
Part Number: 6JR-071-210
Volkswagen

Genuine Valve Caps
Customizes the car down to the smallest detail.
The four valve caps with embossed Volkswagen logo provide the valves with better protection against dust, dirt and moisture.
Part Number: 000-071-215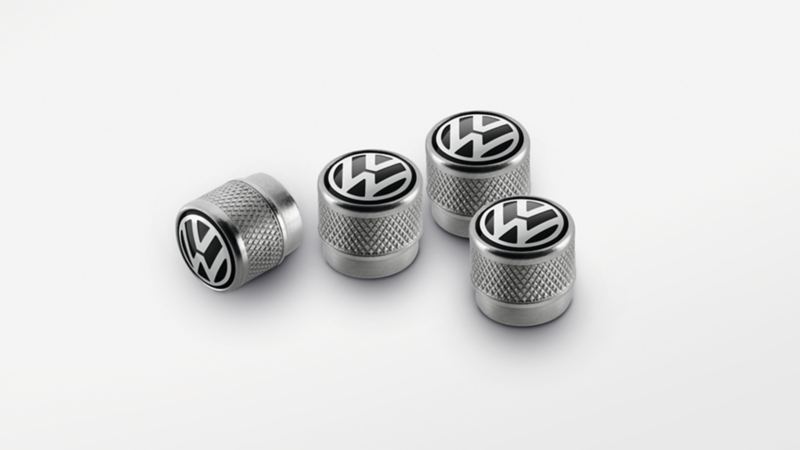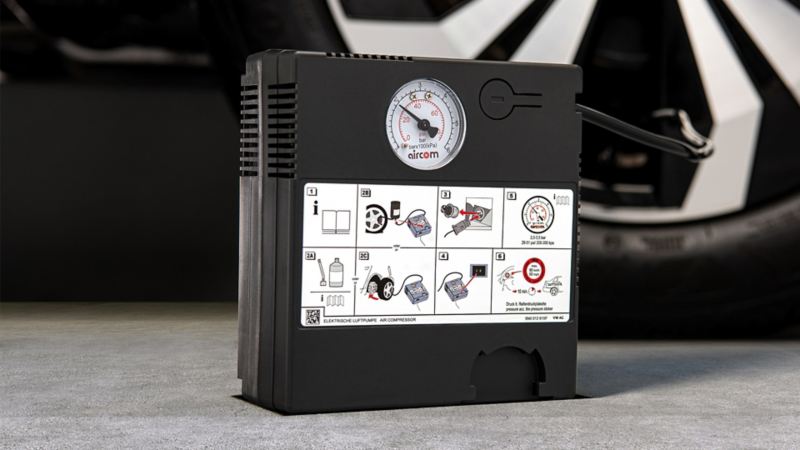 Volkswagen

Genuine Tire Inflator
- Compact & portable design
- Air compressor helps to inflate tires
- Long hose for ease of use
- Dial pressure gauge to monitor air pressure in tire
- Velcro backing for fitment inside trunck
Part Number: 6JR-071-211