110 (81) @ 5000 - 5500
rpm
The celebrated TSI engine, the one that all the other engines look up to, is now more accessible to all TSI fans, through the new and limited TSI Turbo Edition.
Simply #AskForTSI.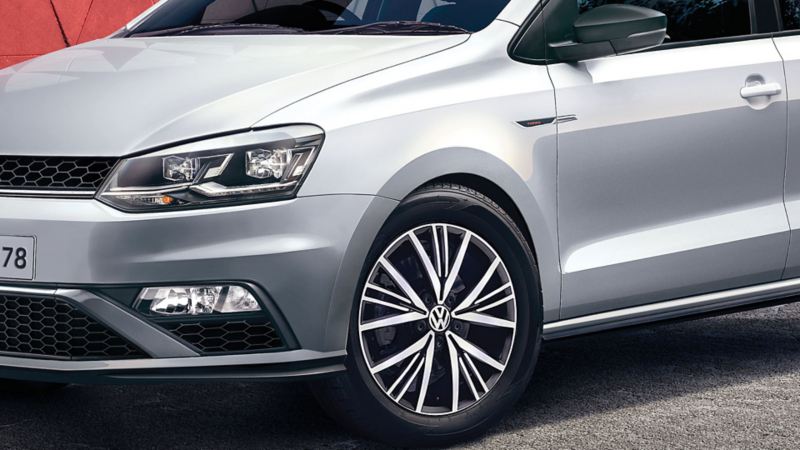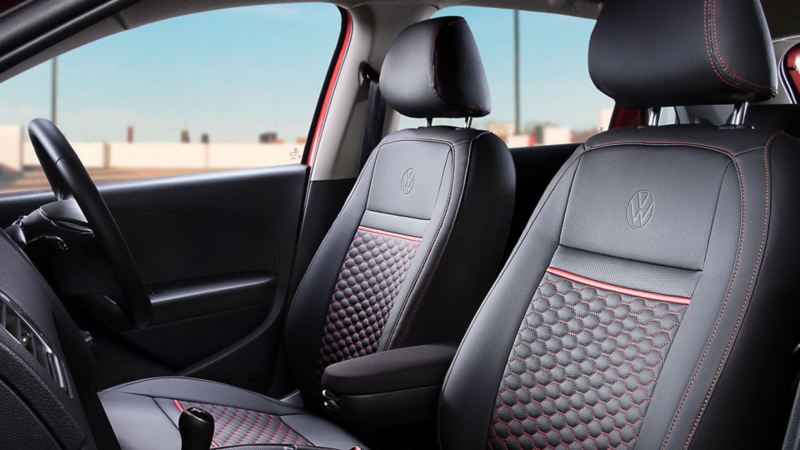 2.

Imagery is for representation purpose only.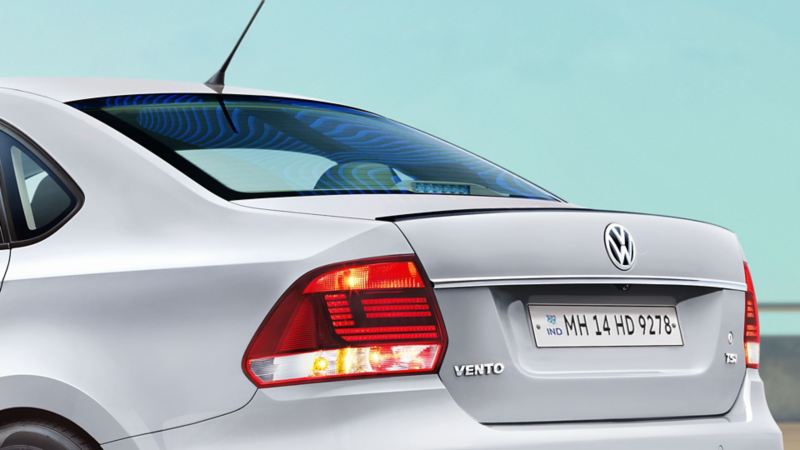 Engine
Power meets efficiency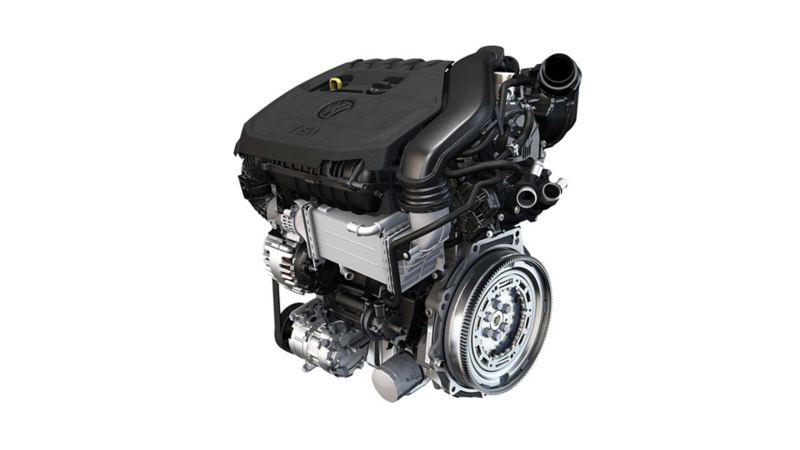 Presenting a marvel of cutting-edge engine technology. Now in the palm of your hands. With the Turbo edition, the award-winning TSI technology is now more accessible to everyone. 110PS power coupled with 17.69 kilometres per litre*, make this revolutionary technology a unique combination of performance and fuel efficiency.

And with a 6-speed manual transmission pumping out 175Nm torque, you're offered nothing short of the perfect driving experience. Because with TSI, only the best will do. So now, don't settle for less!

Proudly affixed to the fender is a unique matt finish Turbo badge. A reminder that you're behind the wheel of the best on the road.