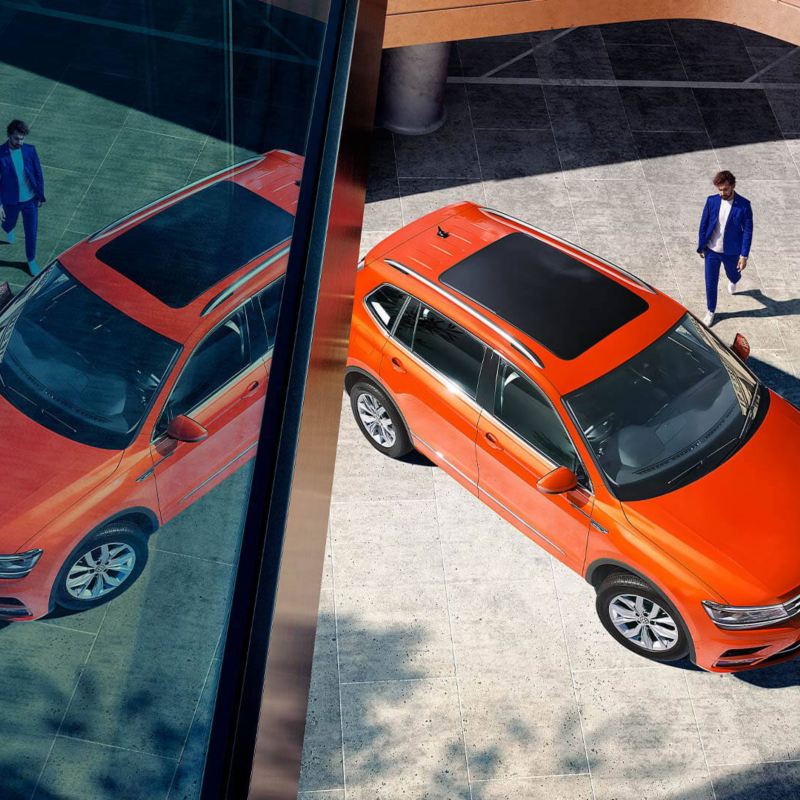 Now with extra room for your service needs

Now with extra room for your service needs

For high functioning jet-setter stopping to admire the stars. For those who seek calm right after they hustle. For the minimalist looking to lean towards being super stylish.
For those who know that where there's an open mind, there's an open road for you to explore.

And for those open to different views, passions, journeys and tastes, the New Tiguan Allspace, the 7-seater SUVW that's built to accommodate all about you and for you.
Come a step closer to soaking in the world of the New Tiguan Allspace through our collaboration with GQ and the versatile Abhay Deol.
Maximise your savings by driving away in the Tiguan Allspace with free 3-year preventive maintenance and a discount up to INR 53999 on the Hi5 Superior Service Value Package.
For those who always seek for nothing but the best, with a passion for power. Making room for all their likes with every feature, The New Tiguan Allspace.