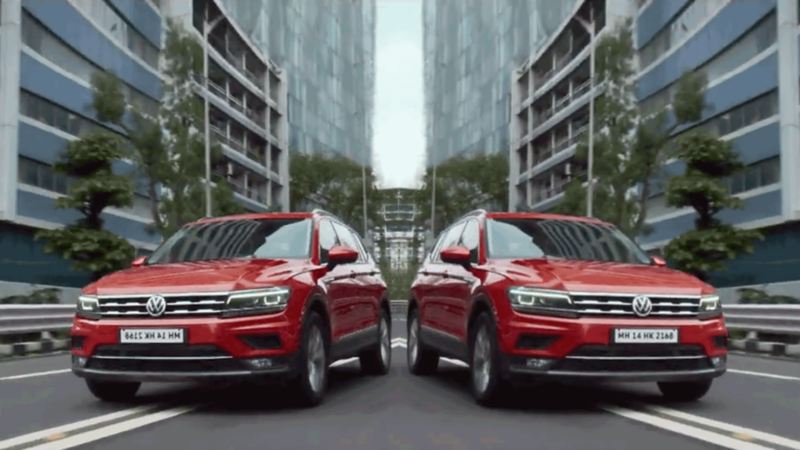 For high functioning jet-setter stopping to admire the stars. For those who seek calm right after they hustle. For the minimalist looking to lean towards being super stylish.
For those who know that where there's an open mind, there's an open road for you to explore.

And for those open to different views, passions, journeys and tastes, the New Tiguan Allspace, the 7-seater SUVW that's built to accommodate all about you and for you. Stay tuned.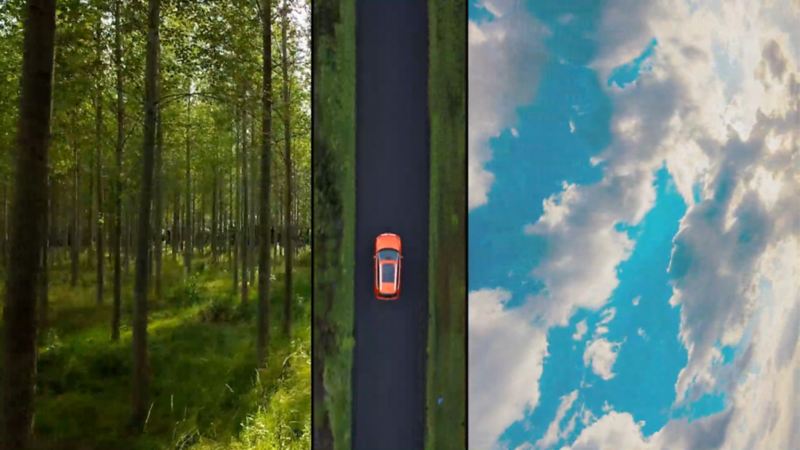 For those who always seek for nothing but the best, with a passion for power. Making room for all their likes with every feature, The New Tiguan Allspace.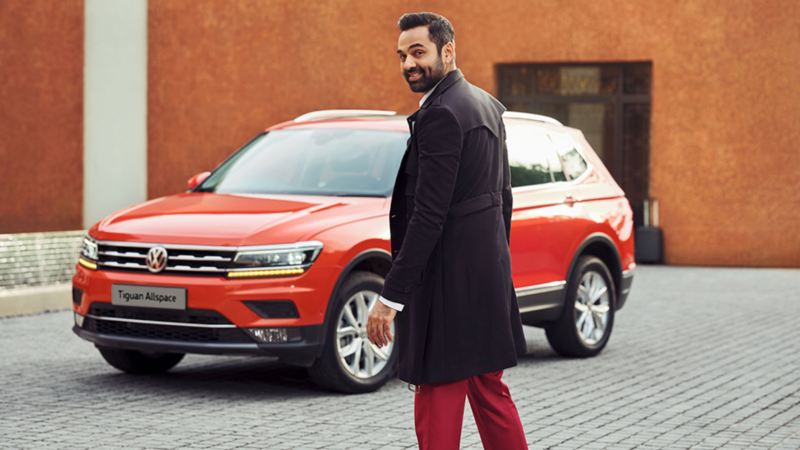 The versatile Abhay Deol is always exploring new spaces & challenging himself. It's this personality that stunningly comes to life through this collaboration with GQ & the Tiguan Allspace. 
Click here to read more about how the Tiguan Allspace is a perfect match for him. 
And here to know all about how this German marvel fits all.
Fits all journeys

To embark on every journey across every terrain with a new perspective.

4MOTION is a smart 4-wheel drive system with a drive mode selector, that actively monitors your journey. Aimed at giving you the best traction always, it dynamically controls the correct amount of torque transfer, based on the road condition to adapt to journey you undertake.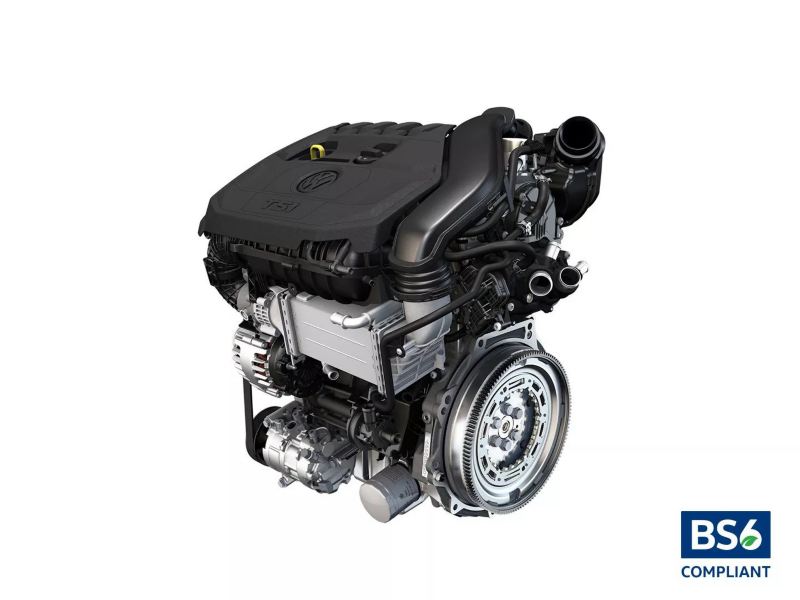 Volkswagen's revolutionary engine brings untamed power for those who truly value power and efficiency. Our TSI engine is a high functioning combination of being energetic and economical - two characteristics that do not generally work together in conventional petrol engines.
An amalgamation of Stratified Direct Fuel Injection (FSI), downsizing and turbocharging help it in delivering power and torque packed high-tech units with low consumption.
Fits All Passions


Lead a lifestyle that lets you let your hair down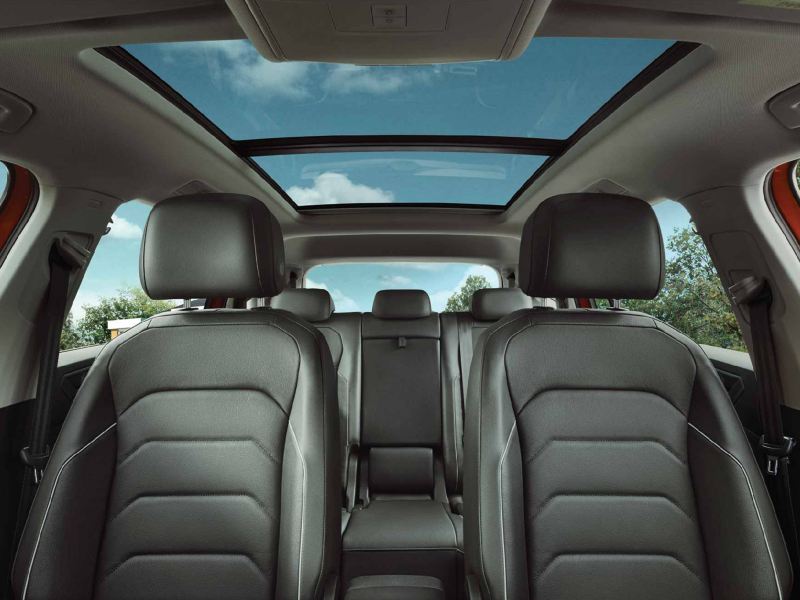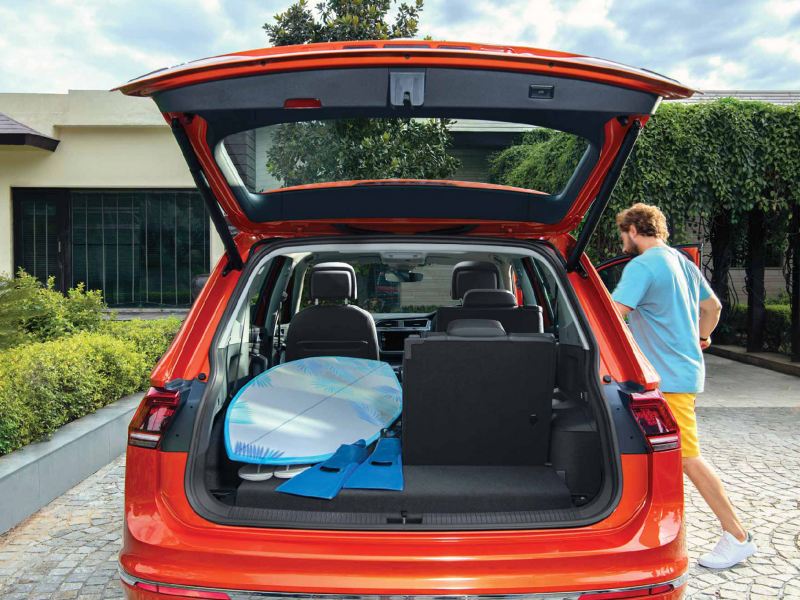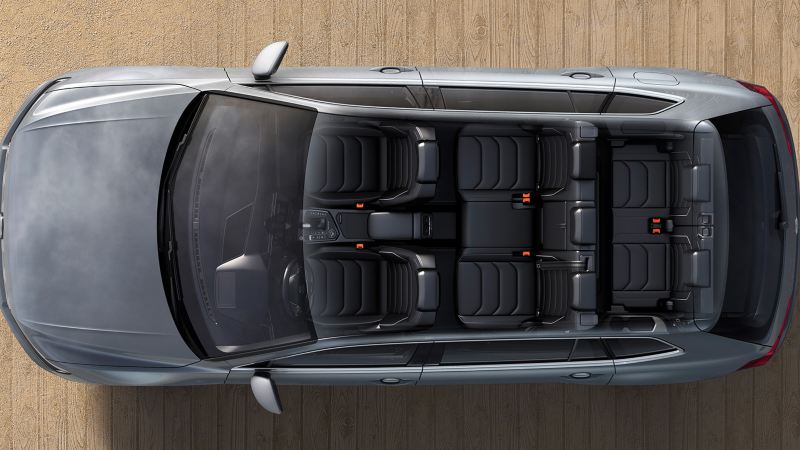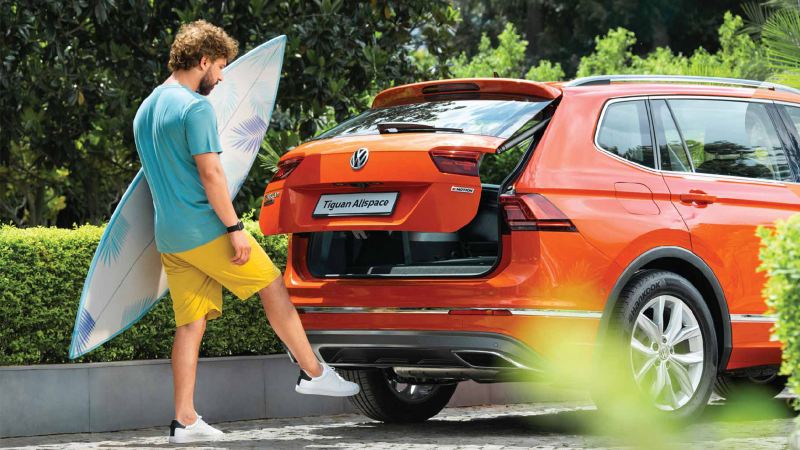 Fits All Conveniences

Provides every bit of accessibility at your fingertips

For those who seek information with an aesthetic that leaves them in awe. The Active Info Display provides all the data you need and lets you customise your information to suit your aesthetic.
Fits All Styles
Resonates with those who wish to stand out of the crowd in their own unique way.

Makes driving effortless for those who chase the sun and moon just alike.
Fits all safety standards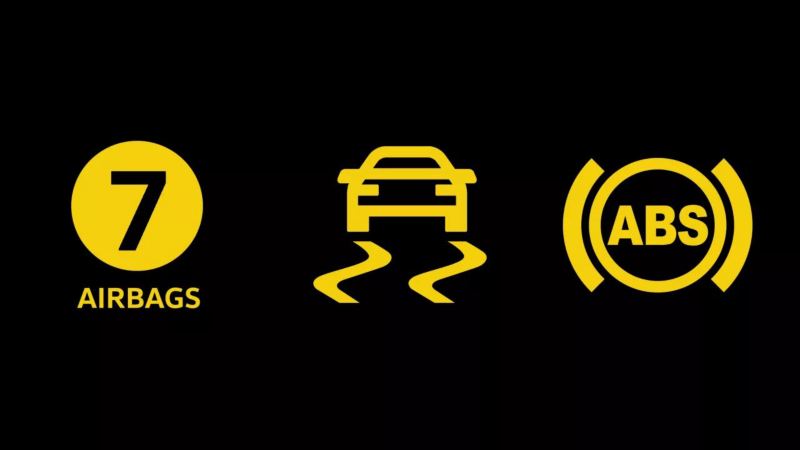 Even when you take the roads less travelled on to take up every passion and pursuit, we've got your back with 25+ safety features.
7 airbags for comprehensive safety
Equipped with 7 airbags, the New Tiguan Allspace is built to not only keep you safe, but to keep everyone you take along secure.

Electronic stability control 
With Electronic Stability Control (ESC) and Anti-lock braking System (ABS), have your journeys without worrying for your safety.

Hill descent control and Auto Hold 
The Hill descent control and Auto Hold features ensure that your Tiguan Allspace is never out of your control.
Fits All Views
On the spectrum of critique and appreciation.
The depth of engineering, the tough build, and the borderline exciting engine are qualities that appeal to discerning buyers.
The fit and finish is excellent, the materials feel very premium and there's a nice sense of solidity when you're seated in the Allspace.
The Allspace is extremely planted on the road and has the feeling of German
solidity about it.
Its strongest suite lies in its sophisticated looks, immaculate quality, a
comfortable cabin and an excellent engine and gearbox combination.
Fits All Tastes


A host of genuine accessories for every unique journey.