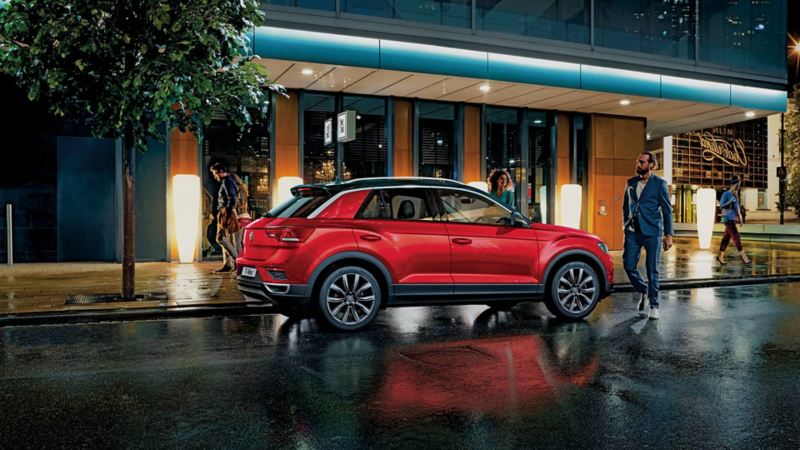 The T-Roc 2021
Born Confident
Bookings closed. Stay tuned for further updates.
1.

Imagery is for representation purpose only.
Born Confident
Bookings closed. Stay tuned for further updates.
150 PS (110) @ 5000 - 6000
rpm
Complements your confidence

Strong, striking and sporty, The T-Roc 2021 exudes character and confidence. It's is an SUV that's as confident as you are. With bold design crafted into every feature and packed with advanced technology, The T-Roc 2021 is engineered for a confident you.
Drivability
Power to be you

1.5L TSI EVO Petrol Engine
Power under the hood

The T-Roc 2021 comes equipped with intelligent – Active Cylinder Technology (ACT) that senses the driving pattern and accordingly activates or deactivates 2 cylinders out of 4 resulting in reduced fuel consumption. The switch happens faster than a blink of the eye.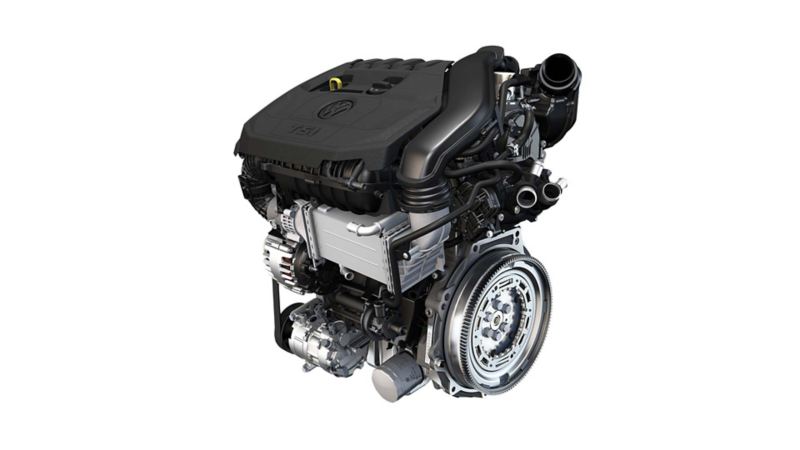 7-Speed DSG
For smooth drives
Push the pedal and enjoy a driving experience like never before. The 7-Speed DSG allows smooth shifts, ensuring comfortable drives and a superior driving experience.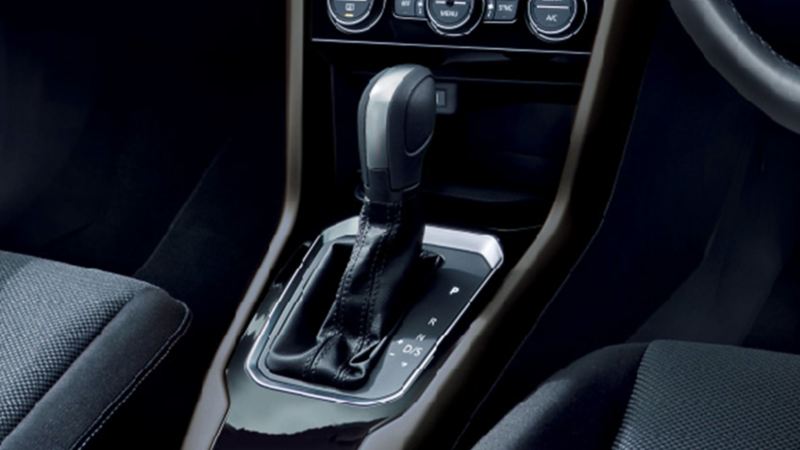 Our TSI engine is a high functioning combination of being energetic and economical - two characteristics that do not generally work together in conventional petrol engines.
An amalgamation of Stratified Direct Fuel Injection( FSI), downsizing and turbocharging help it in delivering power and torque packed high-tech units with low consumption.
Experts review the revolutionary
TSI engine.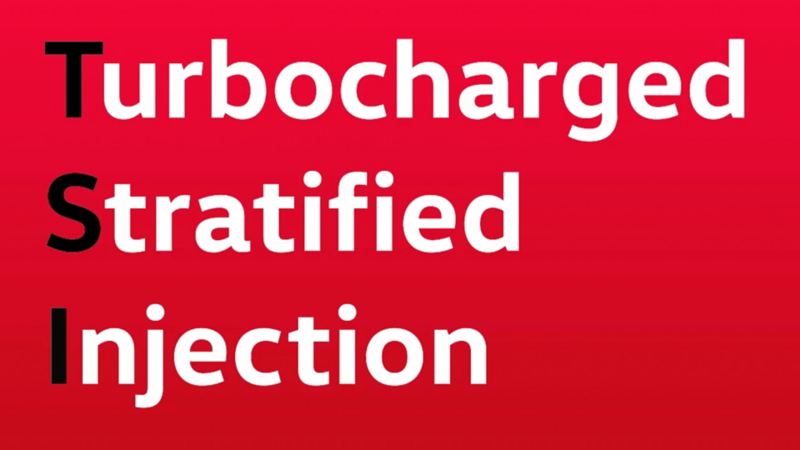 SUVness
Strong impression and expression
The Panoramic sunroof adds a new dimension of light and lets you carry a piece of the sky with you, wherever you go.
Comfort
Self-confidence comes from within

Confidence that comes with comfort
The 2-zone Climatronic air conditioning system allows you to have two individual temperature settings within the car whilst travelling.

Safety
Stay safe. Stay confident.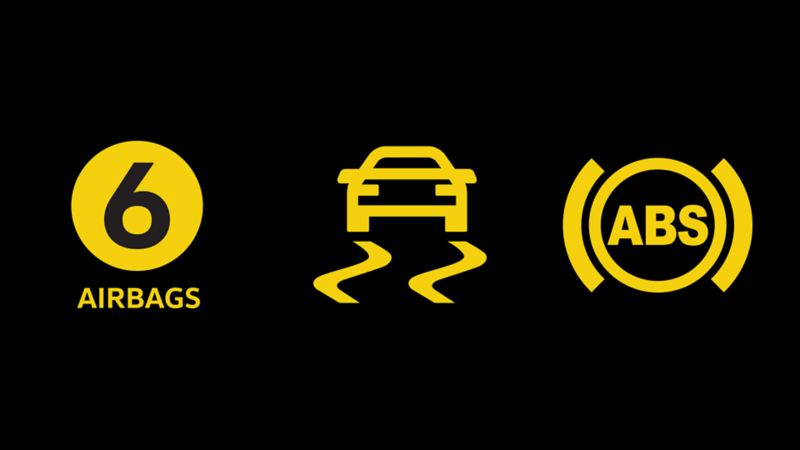 6 airbags
Safety comes first, always
Equipped with 6 airbags, The T-Roc 2021 is built to keep you safe and ensure you drive confidently.



ABS, ESC
Safety, above all
With Anti-lock braking System (ABS) and Electronic Stability Control (ESC), have your journeys without worrying for your safety.



Tyre pressure monitoring system
An eye out for safety, always
The tyre pressure monitoring system will warn you if your tyres are under or over inflated, helping increase your fuel economy and even potentially preventing a tyre blowout.