Uncertain times call for certain measures
Tips to make your car feel at home

Your vehicle needs your attention especially when it is kept at rest for long periods of time. Here are some tips to protect your car and keep it healthy.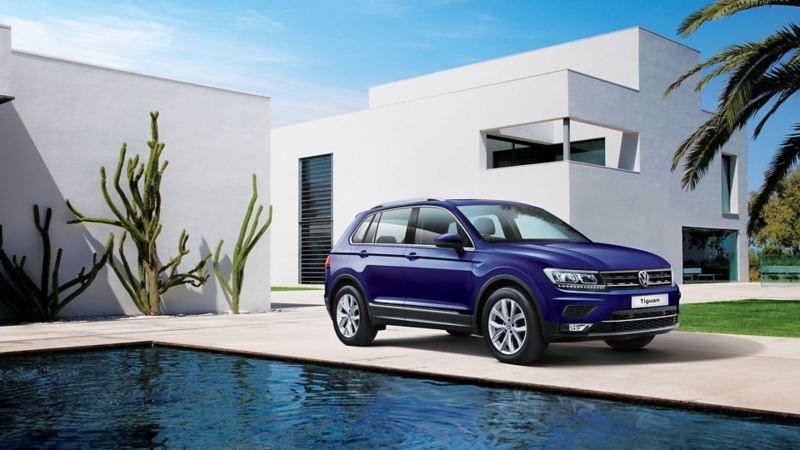 Park the car on an even, solid and dry surface

Disengage parking brakes, and keep gears in engaged mode(or "P" for auto-transmission cars)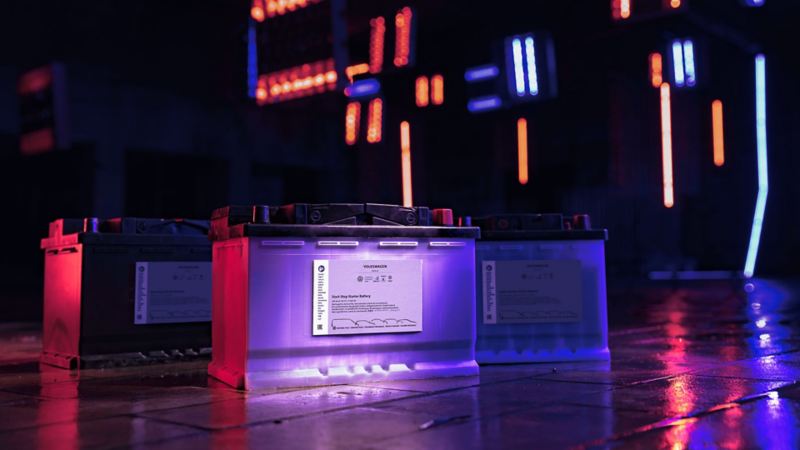 Start the car once a week and keep it in idle for 15 to 20 minutes.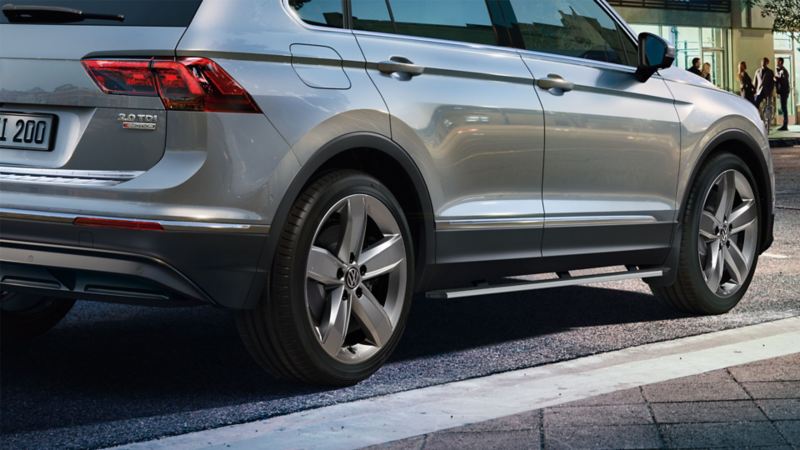 Increase tire pressure(only if you have a compressor) during parking period, to avoid cracks on tire sidewalls.

Move the car back and forth (in your parking area) to prevent damage.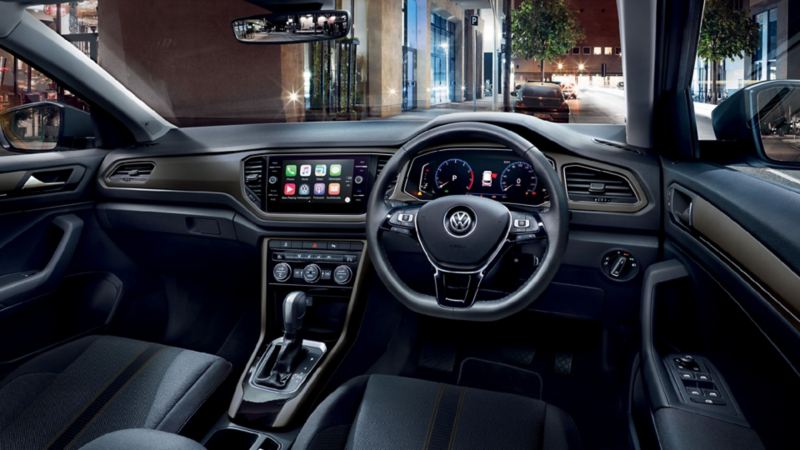 Keep AC fan blower speed position at full speed when parked.

Switch off fresh air recirculation mode when parked.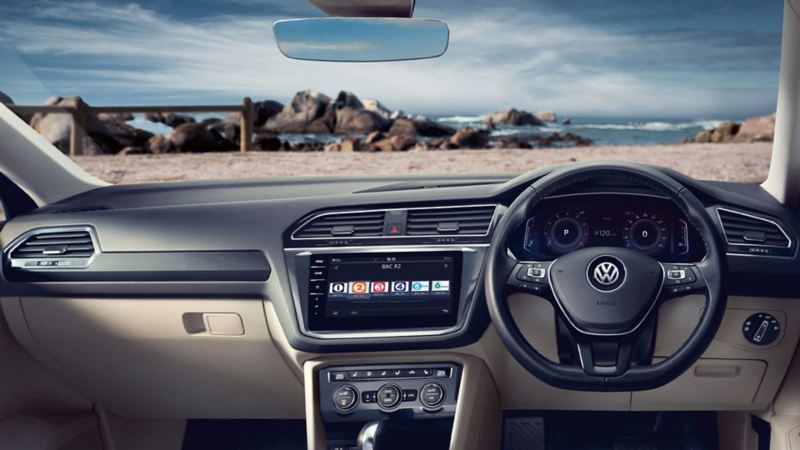 Clean bird dropping on regular basis to prevent surface or paint damage.

Cover the car for long duration parking.

Ensure no eatables are left inside the car to keep rodents at bay.

Use hand sanitizers after touching the door handles of the car
Donating financial aid of rupees 1 Crore to Sassoon Hospital in Pune.

Setting up COVID-19 facility with critical care equipment and essential medical consumables.

Prototyped, developed and produced reusable face shields as protection to healthcare providers.

Distributing 50,000 food packets to those in need in Aurangabad in partnership with an NGO.

Supporting hospitals with 35,000 sanitizers across Mumbai, Pune and Aurangabad.

Importing essential medical supplies to India through

Volkswagen

AG.
It's time to pause.
Stay parked
and stay safe.
It's time to pause.
Stay parked
and stay safe.