Introducing


Volkswagen

Connect Plus
Connect to your car, wherever you are
Connect to your car, wherever you are
Keep things in check
Control and Overview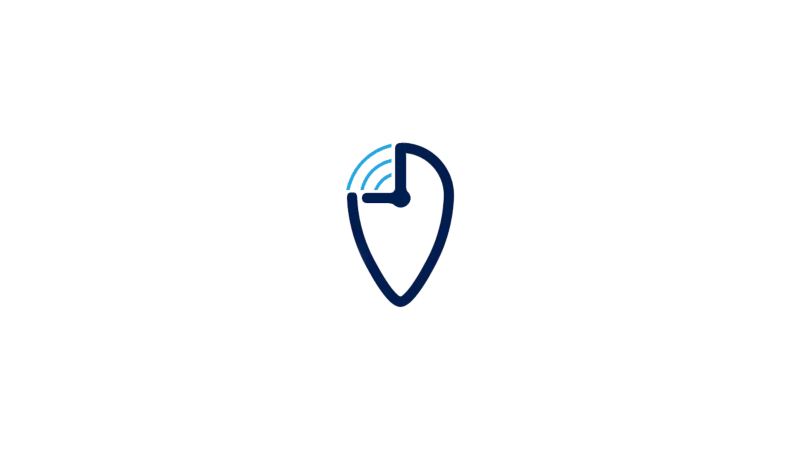 Check & track the live location of your car. Get Deviation Alert and Tow Alerts.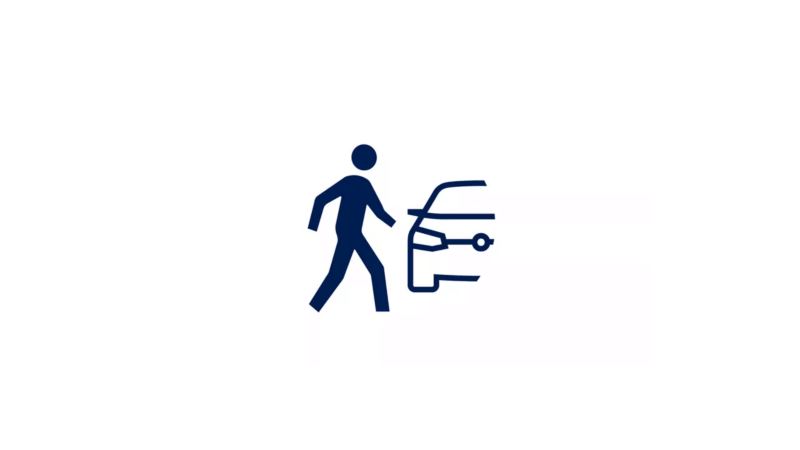 Be it a large parking space or a remote location, you'll always find your way back to your Volkswagen with the navigation system that guides you to your car's parking position.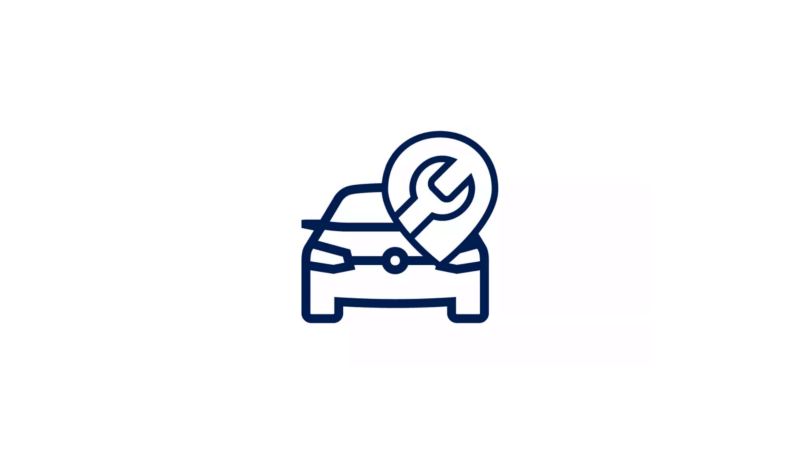 Record the service history of your Volkswagen with complete access to it at all times.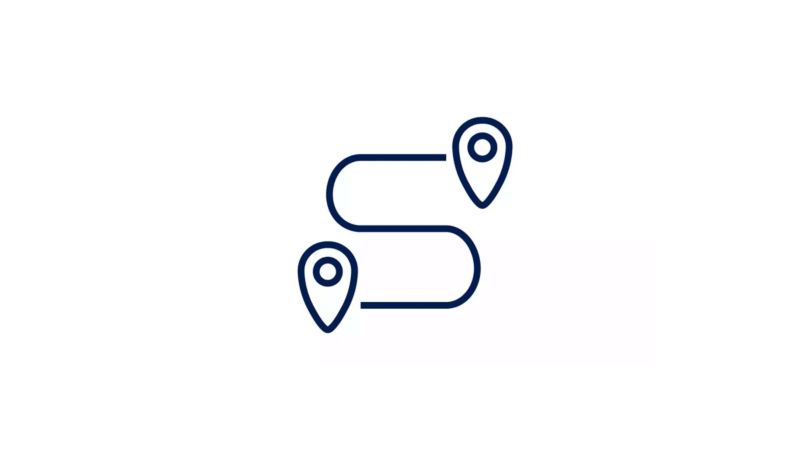 Get an extensive list with the details from each of your trips.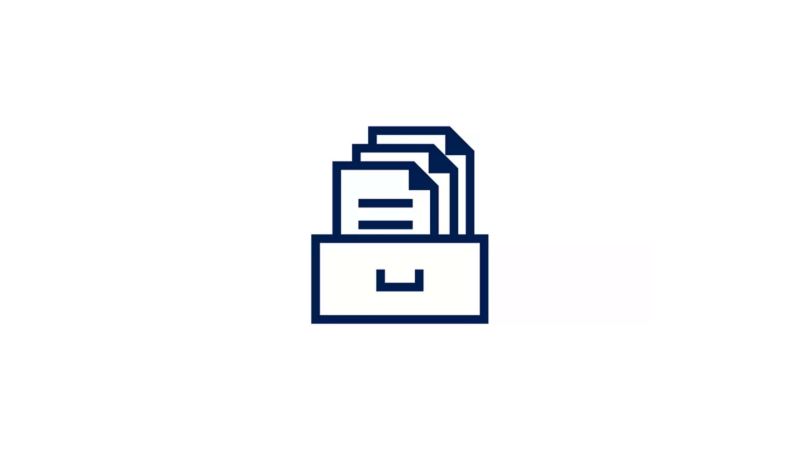 Get a summary of all your driving behavior, including kilometres travelled, trip type, halt location, idle location and average travel speed.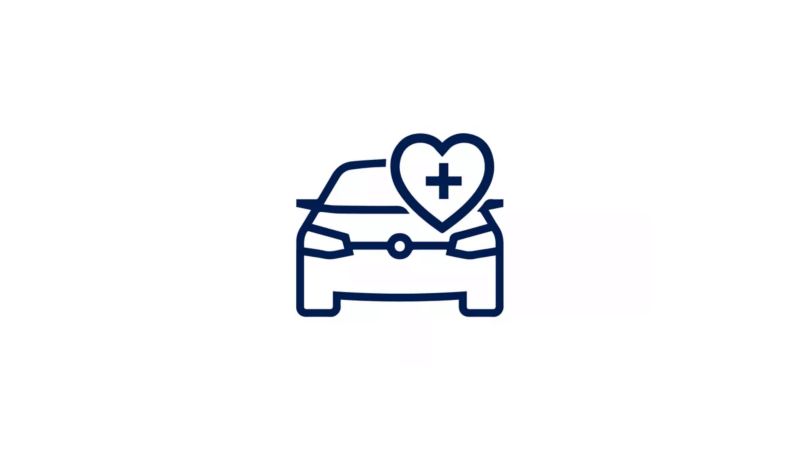 Ensure your Volkswagen is always in good health. Generate real-time data about vehicle health, battery level, and faults detected and get regular reminders for your car maintenance.