Introducing 

Volkswagen

Connect Plus
Connect to your car, wherever you are
Keep things in check
Control and Overview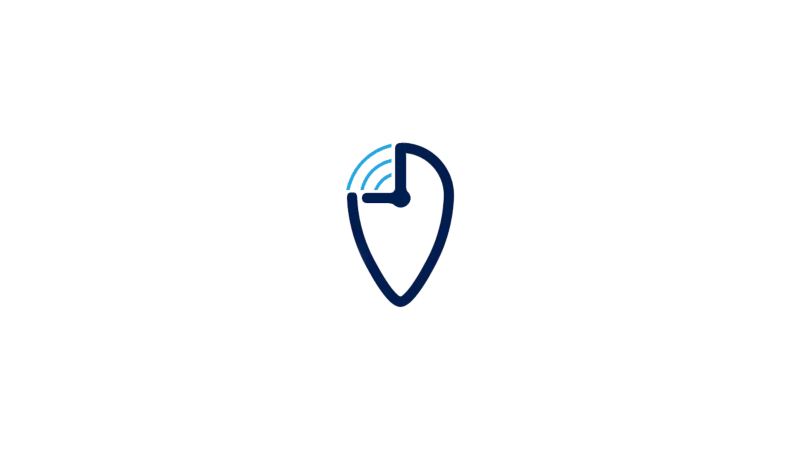 Check & track the live location of your car. Get Deviation Alert and Tow Alerts.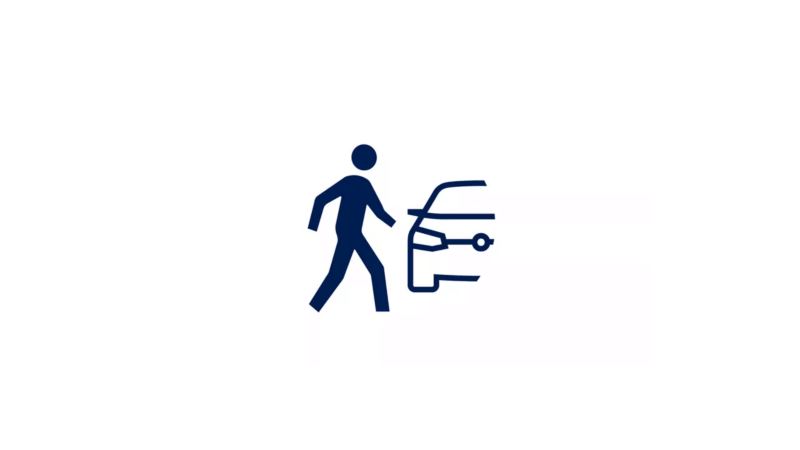 Be it a large parking space or a remote location, you'll always find your way back to your Volkswagen with the navigation system that guides you to your car's parking position.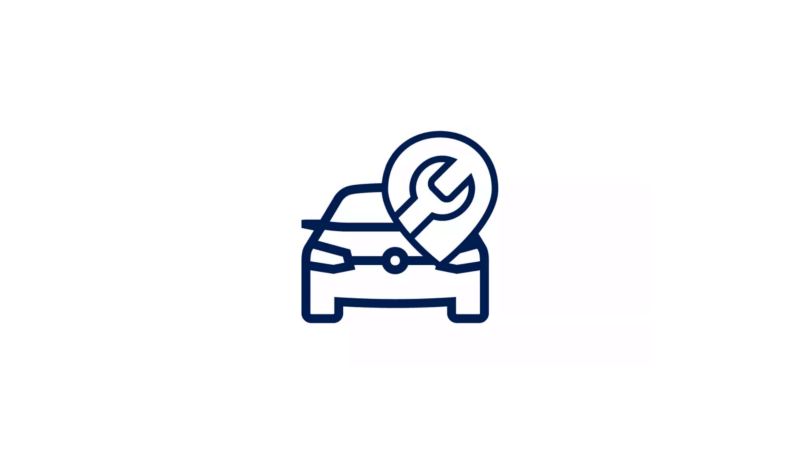 Record the service history of your Volkswagen with complete access to it at all times.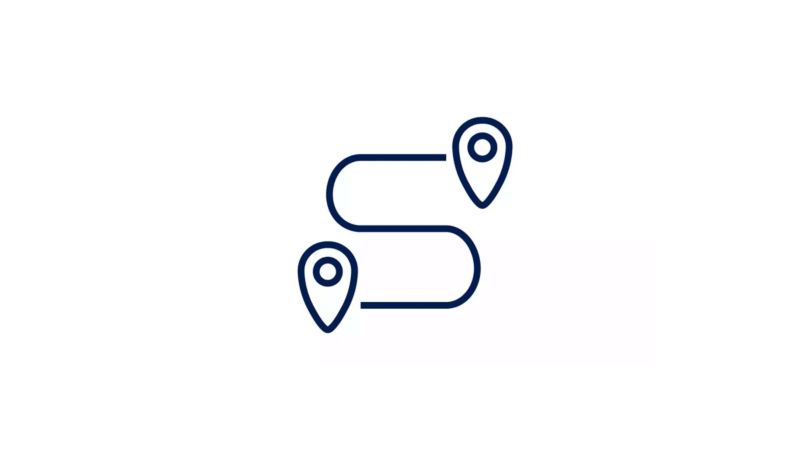 Get an extensive list with the details from each of your trips.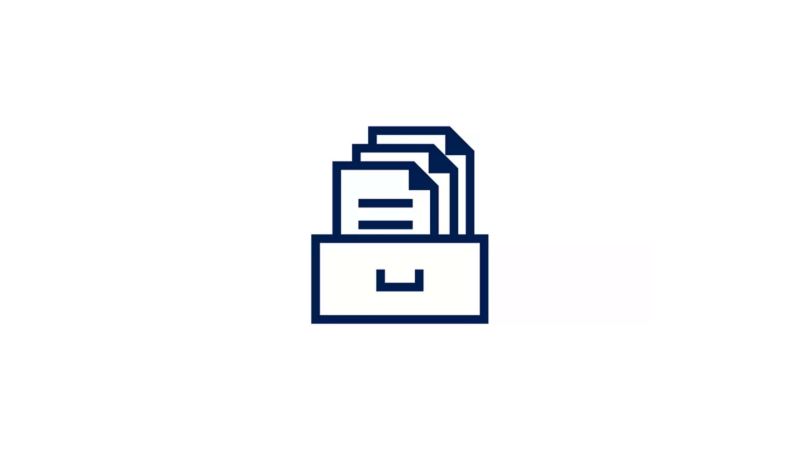 Get a summary of all your driving behavior, including kilometres travelled, trip type, halt location, idle location and average travel speed.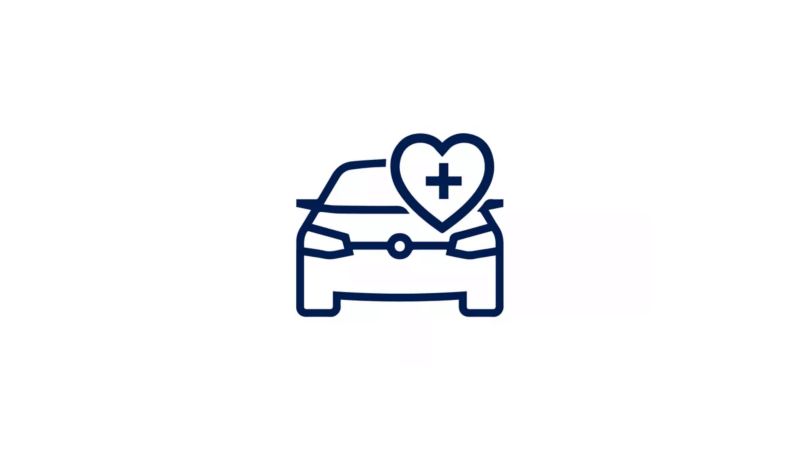 Ensure your Volkswagen is always in good health. Generate real-time data about vehicle health, battery level, and faults detected and get regular reminders for your car maintenance.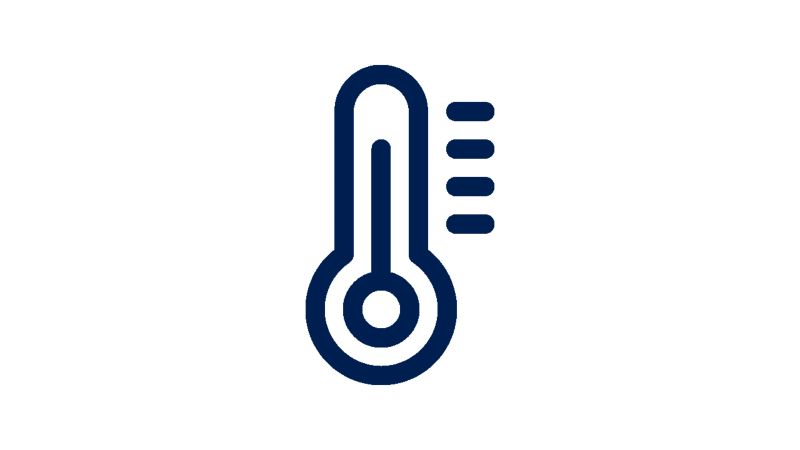 Get all your vehicle's real-time information, including the battery level, Coolant Temp, Engine RPM, Ignition status, Speedometer.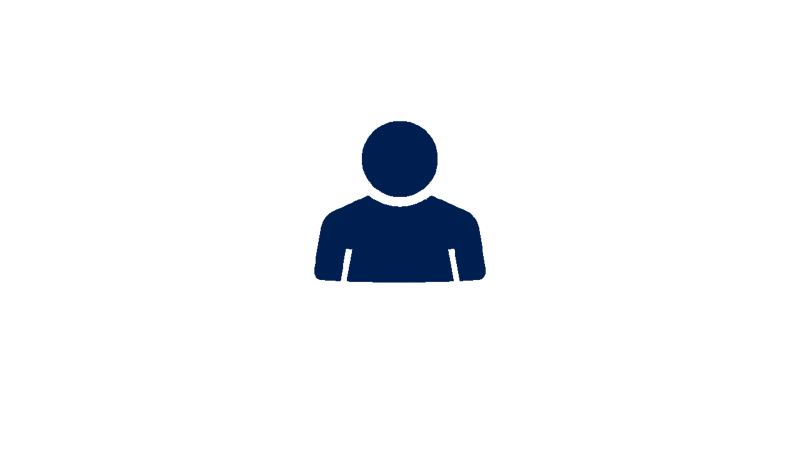 With the press of a button, you may customise your experience. Make a user profile for personalised Bluetooth and other options. Volkswagen with a navigation system that guides you to your car parking position.
Always feel secure
Security & Safety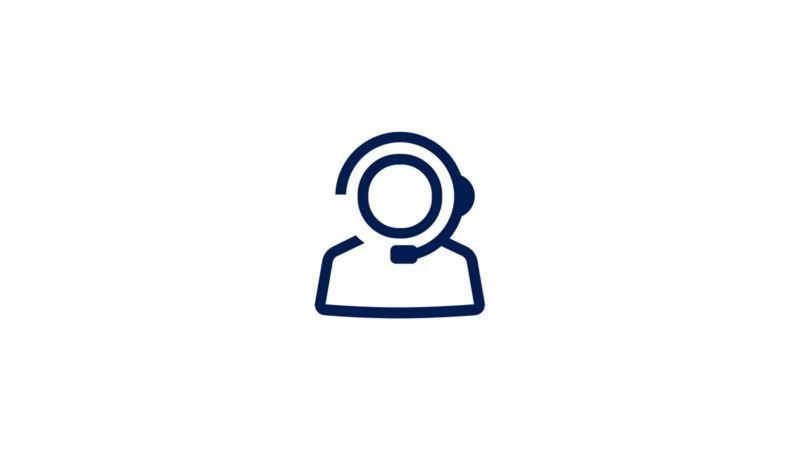 A call for help system that delivers a voice message directly to notify your loved ones of your location in times of emergency.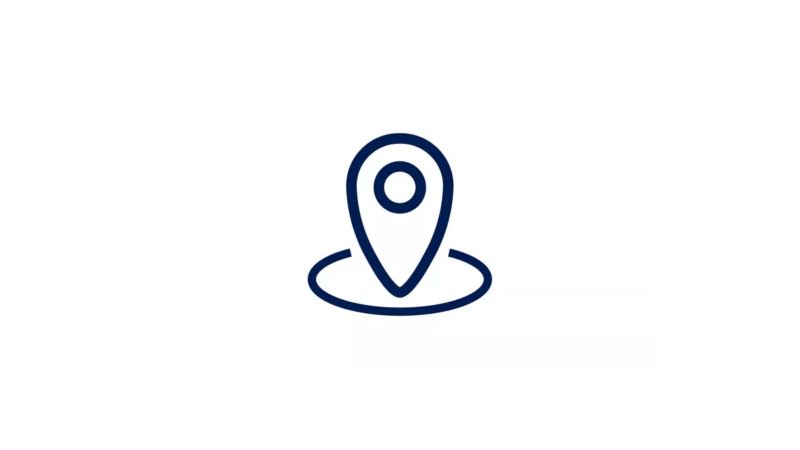 SMS emergency contact with Geotagging
Never face a moment of feeling helpless in times of a crisis. Have easy access to contact police, ambulance, family and friends in case of emergency with an SMS containing your GeoTag location.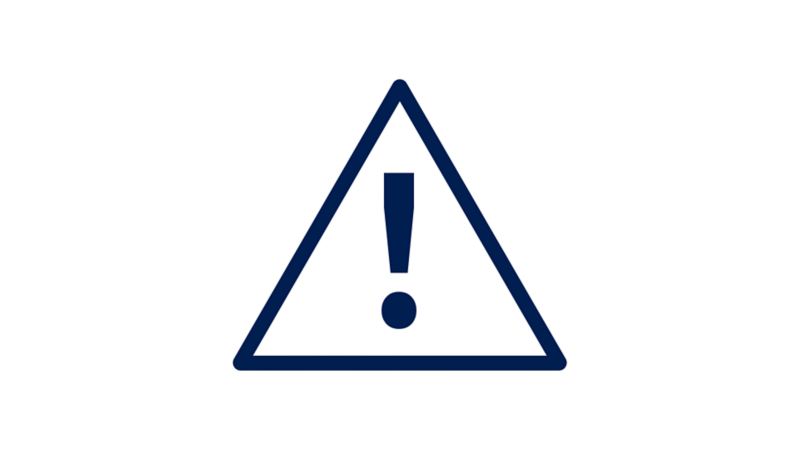 The anti-theft alarm system sends you a voice alert straight to your phone anytime someone tows your parked car away.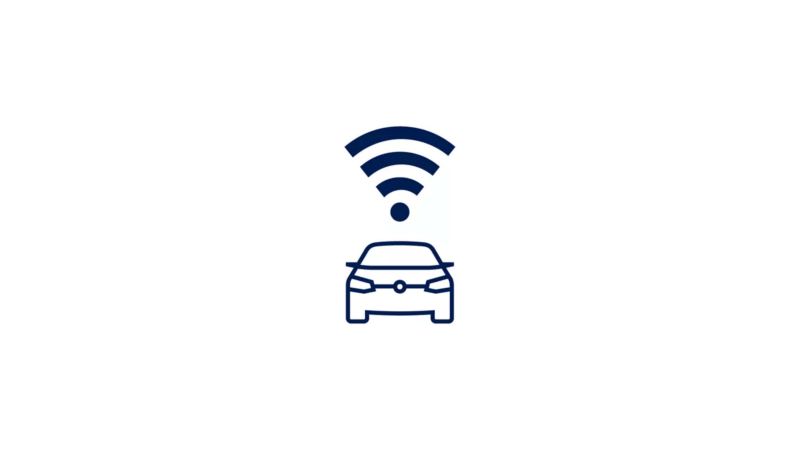 My Volkswagen Connect generates real-time data about route deviation along with providing route tracking facility with details of the estimated time of arrival.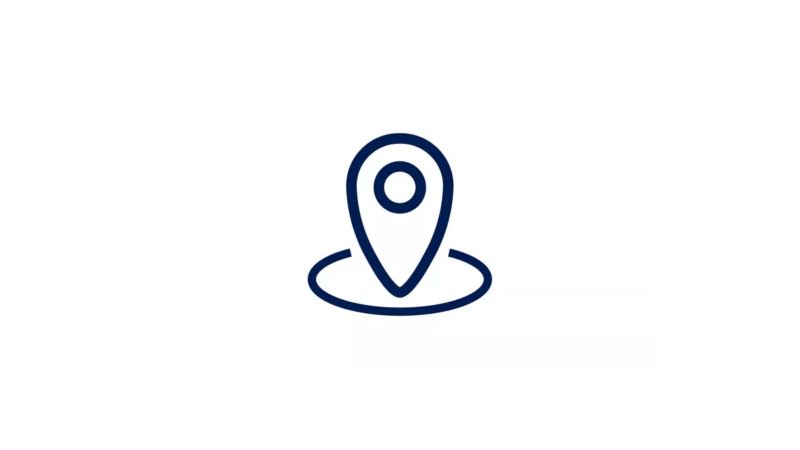 GeoFencing & Time Fencing
Your Volkswagen, your rules. Get notified by the app each time your car goes out of the defined perimeter or is moved at a specific time.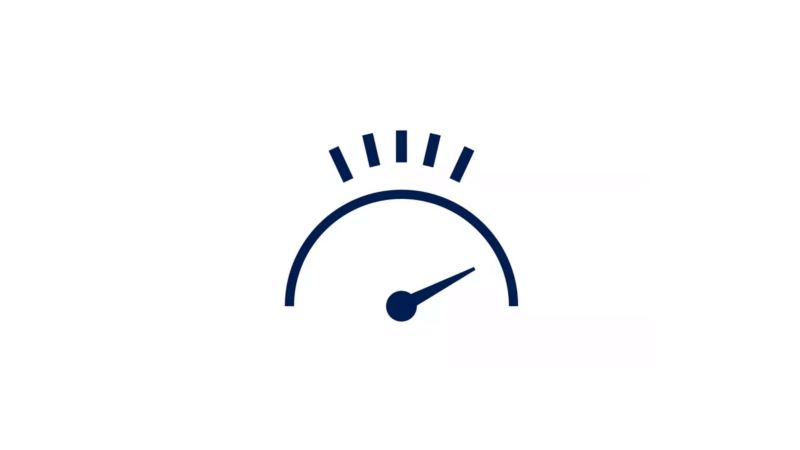 Know if your loved once are safe. Get alerted each time your Volkswagen exceeds its set speed limit. 
Step into the world of


Volkswagen

Connect Plus

*Please note this feature is available on selected variants, to know more about applicability please contact the nearest dealer.​​